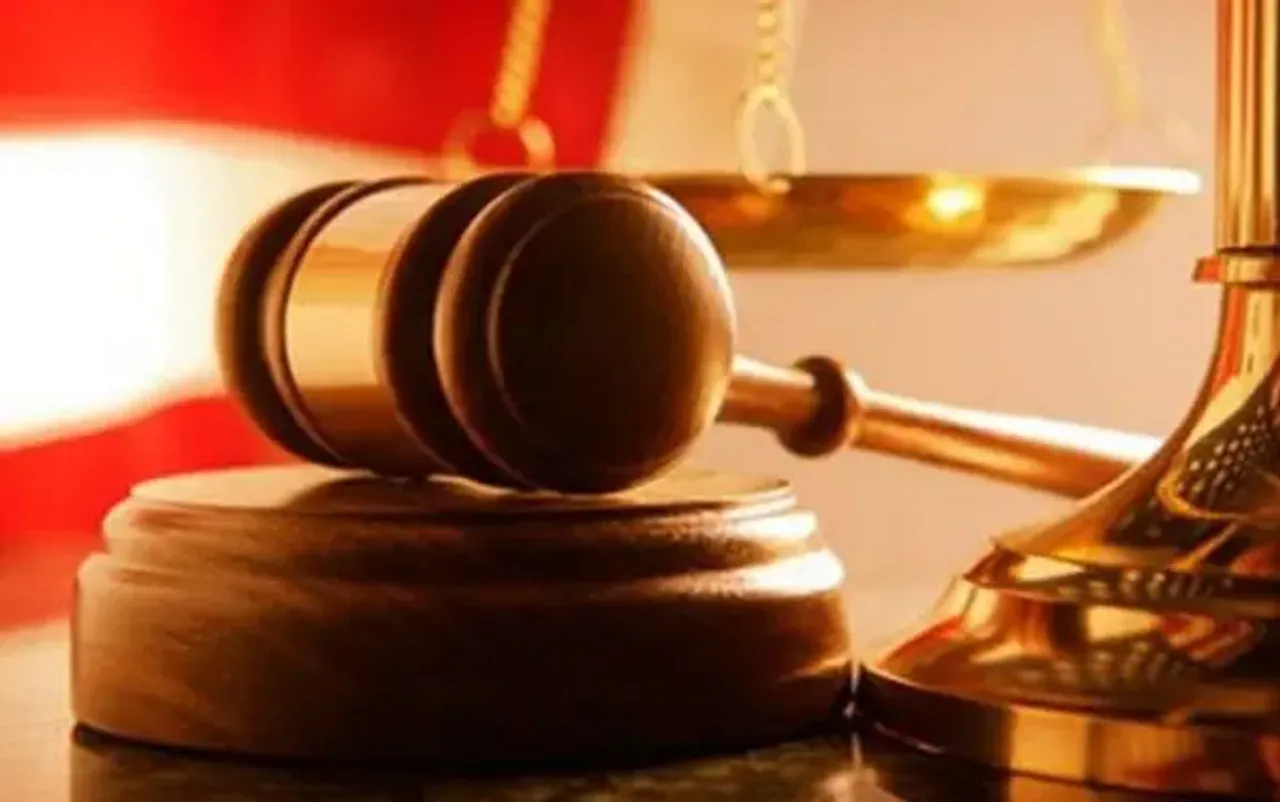 The Delhi High Court observed that no law gives a husband the right to beat or torture his wife while granting a woman divorce on the grounds of cruelty and desertion by her husband.
The bench noted that, in this case, the husband failed to resume the companionship of his wife. The man not only indulged in physical separation but also added the "animus" of not bringing the woman back to the matrimonial home.
No Law Gives Husband Right To Beat Wife, Delhi HC
Taking into consideration the medical documents submitted by the woman, the Delhi High Court observed that in the absence of rebuttal by the man, it was held that the woman was subjected to physical assault as corroborated by the medical records.
A two-judge bench consisting of Justice Suresh Kumar Kait and Justice Neena Bansal Krishna stated that merely because the couple were married and the man was her husband, no law gave him the right to subject the wife to beatings and torture. Such conduct by the man qualifies as physical cruelty, which entitles the woman to divorce under Section 13(1)(ia) of the Hindu Marriage Act, 1955.
The court further noted that the man who was present in court while the judgement was passed had no objection to granting the divorce decree.
The bench therefore legally dissolved the marriage between the man and the woman. The court was hearing a plea filed by the woman challenging the family court's decision, which dismissed her petition seeking divorce from her husband on the grounds of cruelty and desertion.
The Delhi High Court considered the fact that the woman was left in her parental home on May 11, 2013 in an injured condition, and despite her efforts to reconcile, the man refused to take her back to the matrimonial home.
The man who was present in court during the hearing did not counter the woman's argument. Thus, the court noted that it was proved that the man had failed to resume companionship with the woman and deserted her at her parental home. He also didn't seem to show any intention of resuming the relationship. Since the divorce was filed more than two years ago, the court granted it.
The woman claimed that she and the man had gotten married in February 2013 and had been living with the man's maternal aunt since his parents passed away long ago. She alleged that she was subjected to physical assault and mental torture soon after the marriage. She continued to tolerate everything, hoping that things would change as time passed.
However, the torture of the man and his family members only kept increasing, and the abuse reached an unbearable level. The man's family also wanted to get rid of her so that he could remarry another woman from an affluent family. The woman also complained that she was subjected to repeated dowry demands before being deserted at her parental home.
---
Suggested Reading: Wife Insisting Husband To Abandon Parents Is Cruelty, Says Delhi HC