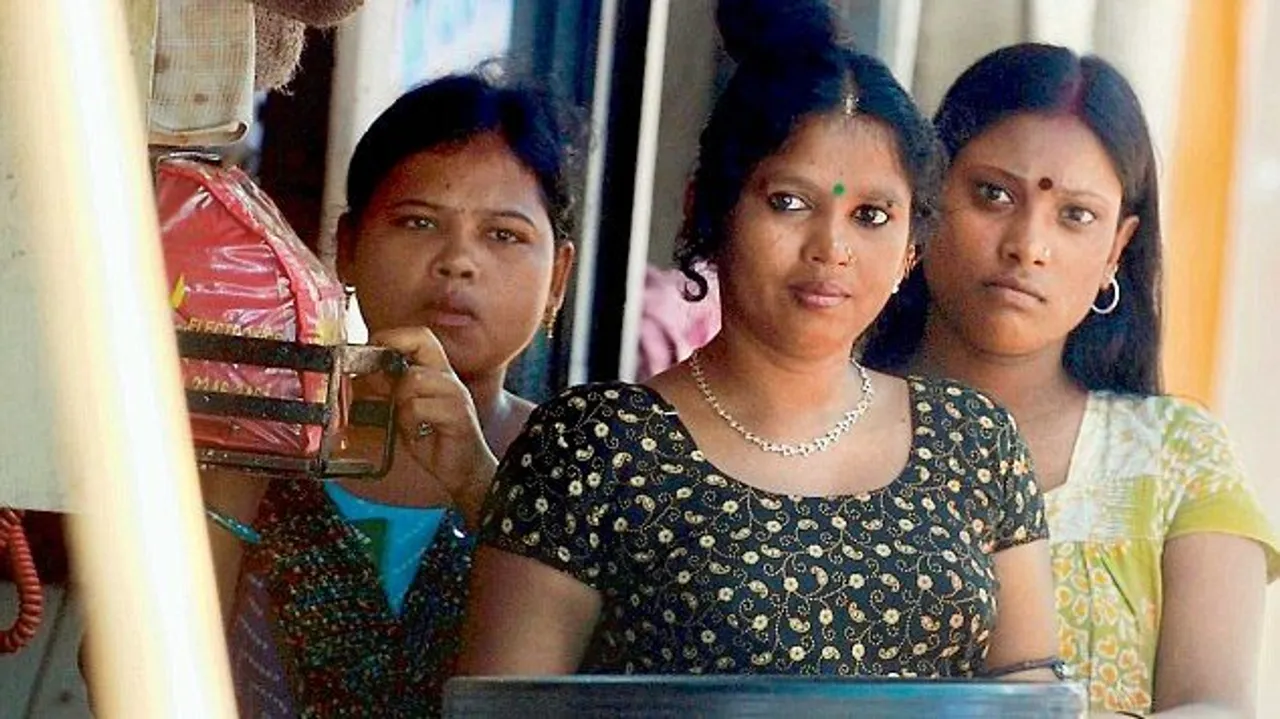 The National Human Rights Commission (NHRC) has instructed the Secretary of the capitals Department of Women & Child Development to provide Rehabilitation policy for sex workers living in Delhi's GB Road. The state government sent the report with inputs from DCW about the state's initiatives to tackle this issue. Based on the report, the NHRC directed rehabilitation policy for sex workers.
Many sex workers living in GB Road are victims of trafficking, closure of brothels, sexual abuse, etc. This, in turn, leaves them no place in the society. Delhi Police has been actively raiding these brothels there for the past two decades.
In 2012, Delhi police raided GB Road 23 times and they rescued about 49 women out of the place.
"I have been filing the petitions since 2014 after a case where young girls from West Bengal were being lured to Delhi on the pretext of marriage," said petitioner Radhakanta Tripathy, Social activist and SC lawyer, reported DNA.
"These brothels have several hiding places to keep these girls, including hollowed out almirahs," she added.
ALSO READ: Rights Commission Notice To Haryana Top Cop Over Gurugram Gangrape
While several raids happen every year, this hasn't helped in solving the problem of forced sex labour. In 2012, Delhi police raided GB Road 23 times and they rescued about 49 women out of the place. But even after that trafficking happens round the year and traffickers keep bringing several women to the capital's red light area.
Earlier on August 11, NHRC asked for a report on the current status of GB Road from Chief Secretary, Government of Delhi.
The state government then carried out an inquiry along with Delhi Commission for Women. And they rescued eight girls who were forced into sex slavery from Brothel no. 70. The commission counselled these girls and released six of them as they were adults. And they sent the remaining two to their respective families because they are underage.