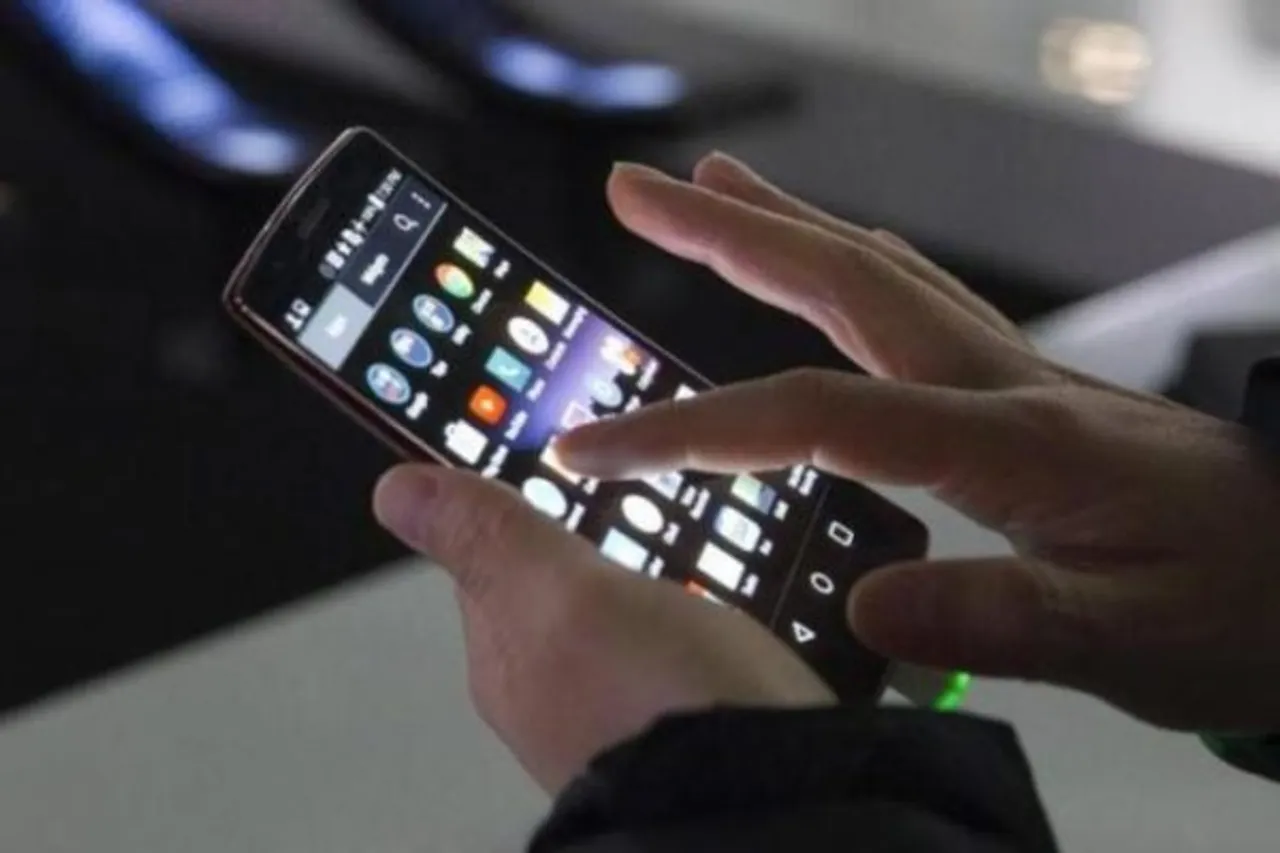 A Chennai-based NGO is spreading awareness about digital ways of banking in Kannagi Nagar Police Boys' Club of the capital city of Tamil Nadu. InkLink Trust organised an event to teach people about various technology-based ways of banking. About 2,000 people turned up for the event, a majority of whom were women who came to learn about digital banking.
"Many women here take their hard-earned money home only to see it snatched away by drunkard husbands. So we realised that there was a lot they could gain by going digital," said Kaustav Sengupta, professor, National Institute of Fashion Technology (NIFT), Chennai and founder of InkLink to TNIE.
Among the things that InkLink taught its participants, one major thing was the unified payment interface (UPI) app in smartphones which enables its user who has a bank account to send to and receive money from multiple banks with just one app. But the programme wasn't just meant for people having smartphones as they also taught people to do simple SMS banking to those who did not own a smartphone.
People's satisfaction with the class was seen when women told their relatives and friends about how they don't need to go to a bank any more to carry out their normal transactions.
ALSO READ: Artificial Intelligence and the Women in It
The councillor of Kannagi Nagar and the head of accounts from NIFT also joined the initiative to encourage and help women understand the basics of digital banking and to promote the cause.
"The participants were ready to learn and were not too scared about the suggestion. In fact, we did not expect such a turnout. We had to teach them in eight batches," said Kaustav, adding, "We are planning to do a second workshop soon since the first one did better than we had hoped."
To advertise the event, students and young children were used to distribute the pamphlets.
Picture credit- Newscrab