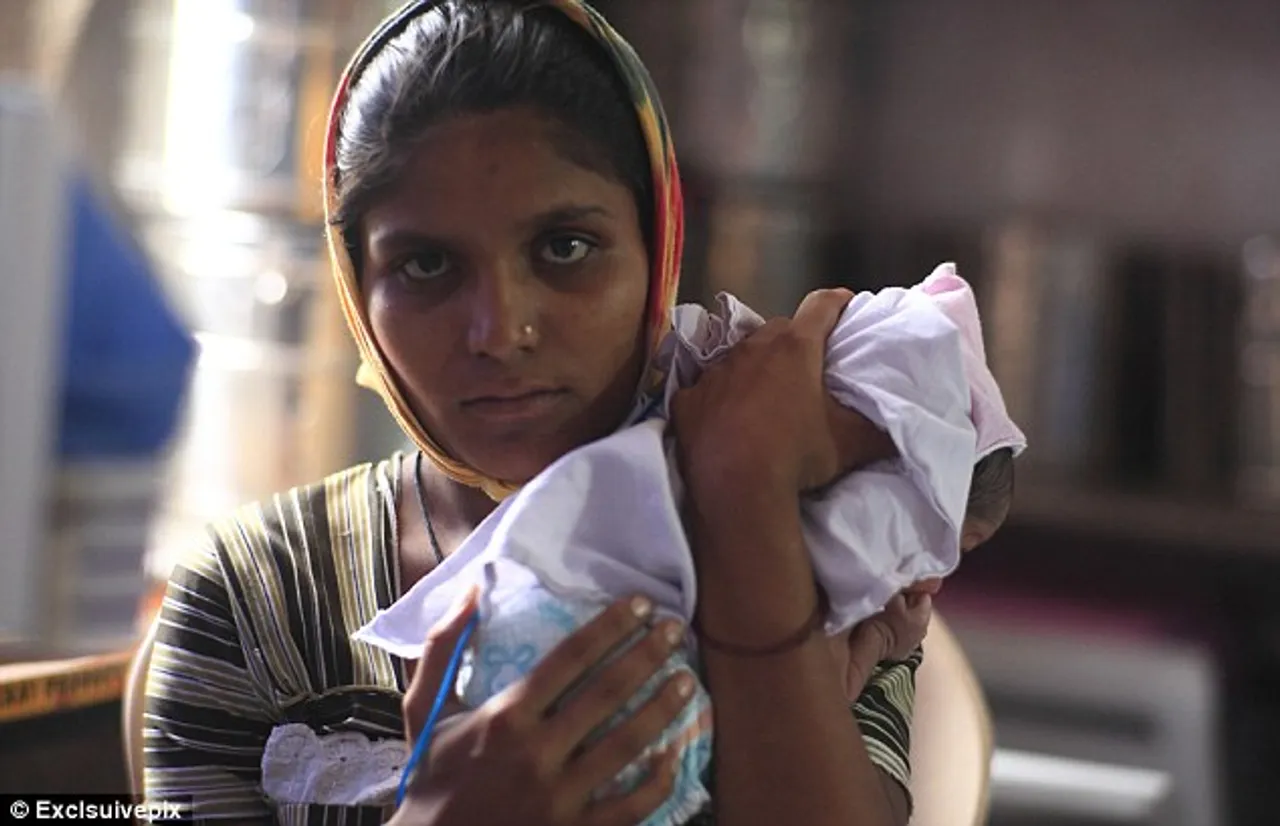 The National Family Health Survey 2019-21  or NFHS-5 data was released today indicating  a drop in India's Total Fertility Rate (TFR). TFR is the the average number of children a woman gives birth to in her lifetime. It has dropped to 2 from 2.2 while the Contraceptive Prevalence Rate (CPR) has increased from 54% to 67%. It is an indication that the country's population is stabilising.
The NFHS 5 provides information on population, health and nutrition for India in a state/union territory wise manner. The fifth survey was conducted between 2019 and 2021 in two phases. The fourth survey or NFHS 4 was undertaken between 2015 and 2016. It reflected a TFR of 2.2 nationally. A  fertility rate of 2.1 is considered as the replacement rate. This implies that replacement of a woman and her partner upon death with no overall increase or decrease in numbers. States except Madhya Pradesh, Rajasthan, Jharkhand and Uttar Pradesh have achieved replacement level of fertility (2.1). A replacement level of 2.1 children per woman keeps a population stable, i.e., it balances births with deaths.
Overall Contraceptive Prevalence Rate (CPR) has increased from 54 per cent to 67 per cent at all-India level. The report also indicated that the use of modern methods of contraceptives has also increased in all states and UTs covered.
However, the statement said anemia continues to be a concern among women and children. "Anaemia among children and women continues to be a cause of concern. More than half of the children and women (including pregnant women) are anemic in all the phase two states and UTs and all-India level compared to NFHS-4, in spite of substantial increase in the composition of iron folic acid (IFA) tablets by pregnant women for 180 days or more."
---
Suggested Reading:
India's Economic Recovery After COVID-19 Should Focus On Needs Of Women And Girls: Report
Nashik-Based Cancer Research Firm Gets US FDA Nod For Breast Cancer Detection Blood Test
Kerala Varsity Fulfills Dalit PhD Candidate's Demand, Removes Director
---
Watch Trending Video: