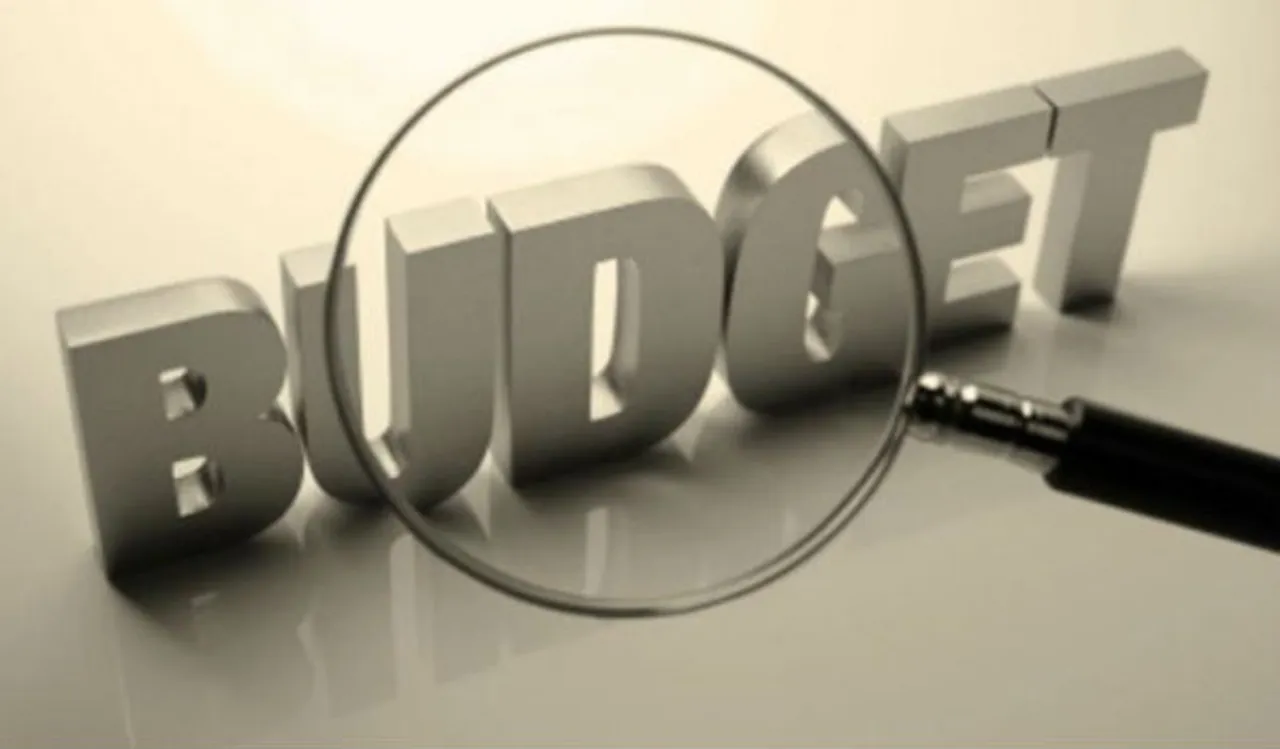 Finance Minister Arun Jaitley today announced a slew of changes in taxation policies in the Union Budget for FY17-18. "We are largely a tax non-compliant society. When too many people evade taxes, the burden falls on those who are honest," said the Finance Minister.
INDIVIDUALS
According to the new budget, the tax burden for individuals with annual income between Rs 2.5 to 5 lakh will reduce to 5 per cent from 10 per cent. Jaitley also announced a single page form for filing income tax returns for taxable income up to Rs 5 lakh. Thus, more people will come into the tax net, Jaitley said.
Of the 3.7 crore people who filed tax returns in 2015-16, only 24 lakh persons showed income above Rs 10 lakh. Of the 76 lakh individuals who reported income of over Rs 5 lakh, 56 lakh are salaried, Jaitley said.
 There will be a 10% surcharge on those individuals who have an income between Rs 50 lakh and Rs 1 crore.
SMALL AND MEDIUM ENTERPRISES
To make medium and small enterprises more viable, income tax for companies with a turnover of Rs 50 crore and less will be reduced to 25 per cent from 30 per cent. Jaitley said that 96 per cent of companies will get this benefit.
In his post budget speech, Prime Minister Modi said the middle class will get relief from tax proposals made in the budget.
This Budget will help small businesses to become competitive in the global market: PM @narendramodi #BudgetForBetterIndia

— PMO India (@PMOIndia) February 1, 2017
STARTUPS
Tax concessions for start-ups have also changed. Firms incorporated after 31 March, 2016, can now avail of a three-year tax holiday in the first seven years of their existence.
"The profit-linked deduction available to start-ups for three years out of five years is now being changed to three years out of seven years."
The FY 18 direct tax revenue growth is projected at Rs 6.05 lakh crore. Indirect tax revenue growth is projected at 8.8 per cent.
Seriousness of the government in reducing taxes, promoting digital payments is evident! #Budget2017

— Harsh Mariwala (@hcmariwala) February 1, 2017
SOAK THE RICH Well done guys, you're totally the Left now :) #Budget

— Mihir Sharma (@mihirssharma) February 1, 2017