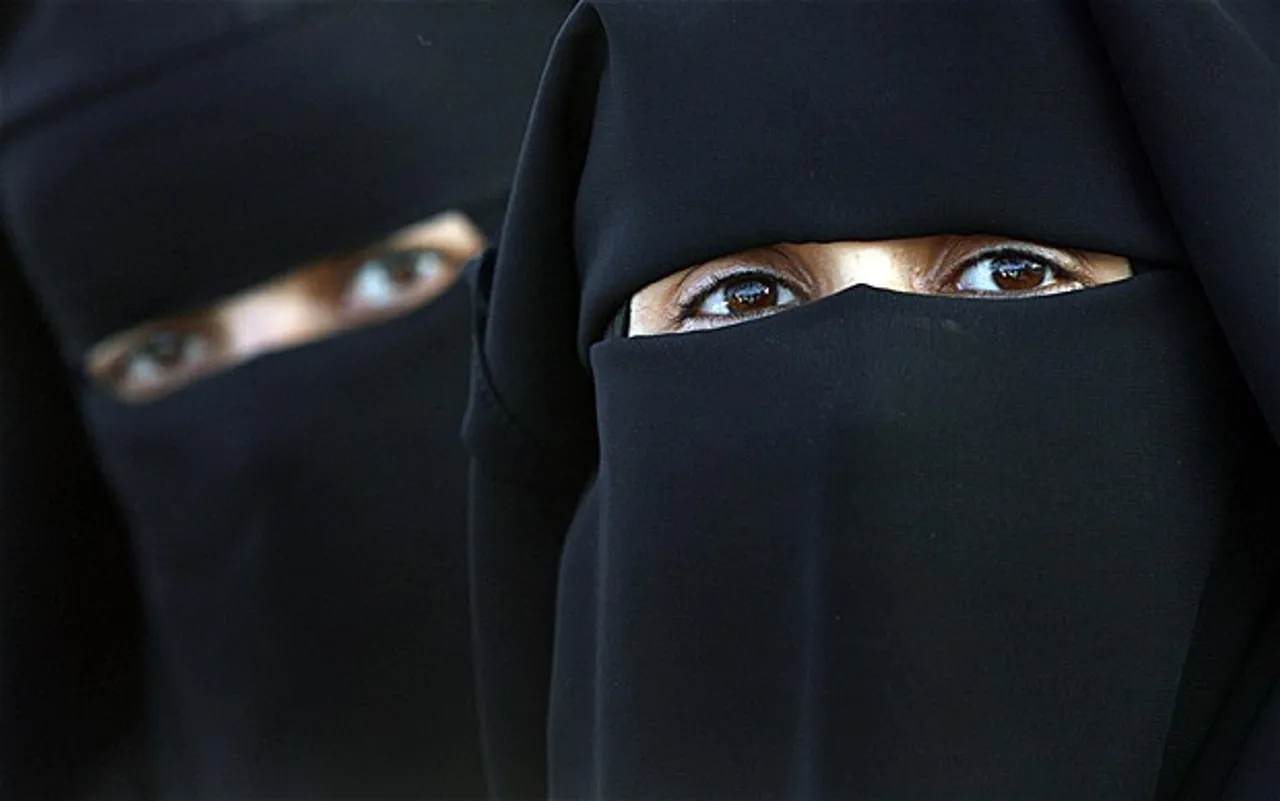 Seven groups of women from Uttar Pradesh, comprising four women each, have applied to go for the Haj without a male guardian.
A new policy allows women aged 45 and above to go for a pilgrimage without Mehram in a group of four.
"We got to know about the new scheme. There were three other women members in our family, who wanted to go for Haj, and so we all decided to form a group. Since my mother has already performed Umrah (pilgrimage to Mecca, Hijaz, Saudi Arabia, that can be undertaken at any time of the year unlike Haj), she decided to become the leader of the group," said Mohd Arif, son of Kaisar Jahan
The new move makes financial sense for families as well. Arif said that if he had to go with his mother he would have to spend an additional Rs 1.5 lakh. However, women must still submit a no-objection letter from their husband or male guardian.
Increasing number of applicants
The Uttar Pradesh Haj Committee has received around 41,000 applications for annual pilgrimage. Applicants are chosen via a lottery system so another reason for these women applying is the hope that they will not have to go through the lottery system.
As many as 1,244 Indian women have applied to go for Haj next year, out of which 1088 women are from Kerala
The recommendation to allow women-only groups for the holy pilgrimage was made by the Afzal Amanullah panel. Minority Affairs Ministry in October accepted the panel's recommendations.
"On this topic, there are many schools of thought in Islam (women going alone) but the religion per se doesn't prohibit it. So I decided to make the recommendation," Amanullah said to media. Hopefully, we will see many more women travel to Mecca for Hajj in the years to come. 
Also Read: Women Above 45 Years May Soon Be Allowed On Haj Without Men