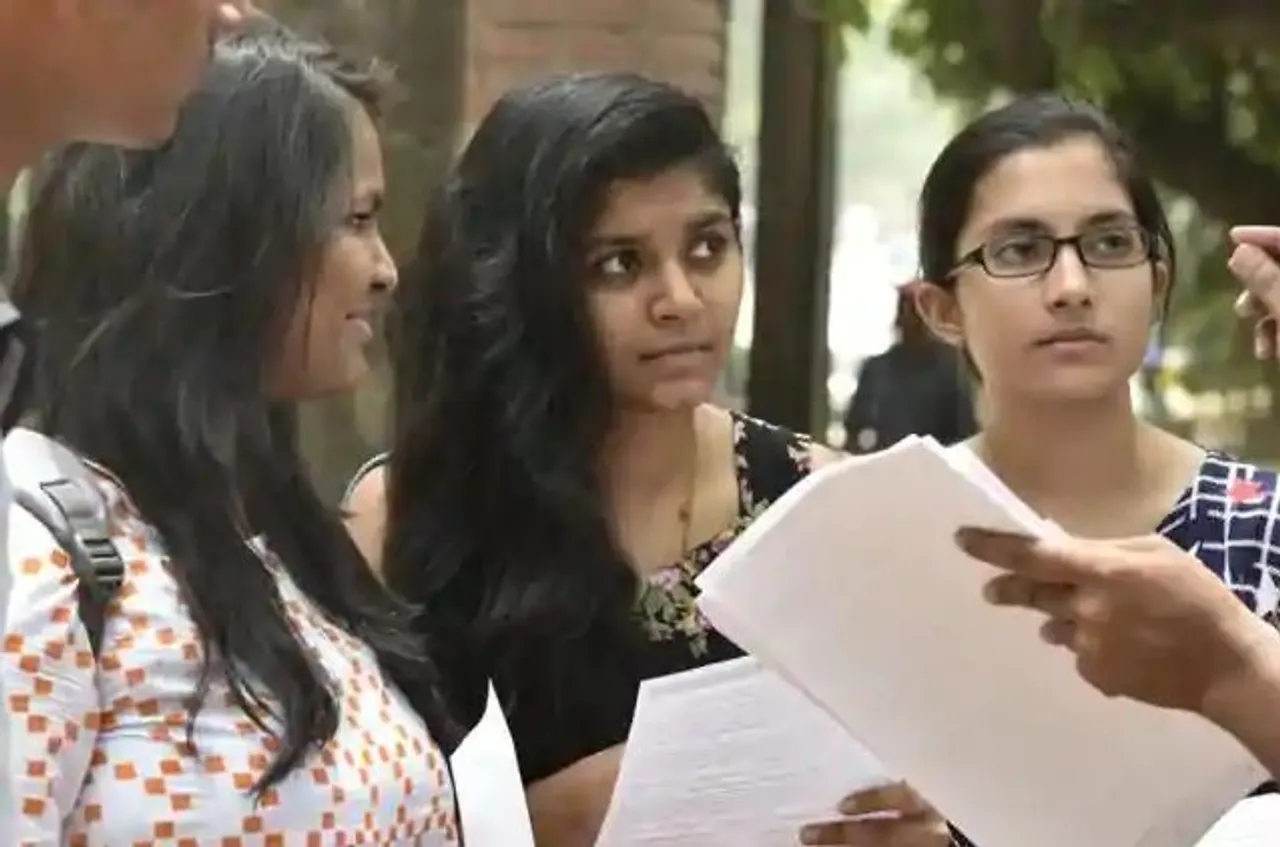 NEET-PG exams postponed: With India's healthcare system vividly strained as the COVID-19 situation in the country worsens, the Prime Minister's office Monday said Narendra Modi has directed the fraternity to deploy medical interns and students to assist in handling the virus wave.
In review of current conditions, the National Eligibility cum Entrance Test (Postgraduate) exams for medical entrances have been postponed for four months at least, the office said. Personnel completing 100 days of COVID-19 duty will thus be given priority in central recruitments and be conferred with the Prime Minister's Distinguished Covid National Service Samman.
"Final Year MBBS students can be utilised for teleconsultation and monitoring of mild Covid cases under the supervision of Faculty. BSc/GNM Qualified Nurses to be utilised in full-time Covid nursing duties under the supervision of Senior Doctors and Nurses," news agency ANI quoted the Prime Minister's office as saying.
NEET-PG exams postponed as medical students turn frontline warriors 
As medical resources like oxygen and hospital beds run out in major states, most prominently Delhi and Uttar Pradesh, the health fraternity is said to be facing severe burdens. Read what doctors have to say about the pressure. 
The NEET-PG exams have been postponed many times over in light of India's COVID-19 situation. It was scheduled earlier for January 2021. After repeated protests and petitioning by the medical fraternity, the centre pushed the date to April 18. But as the wave only became more virulent hence, Union Health Minister Dr Harsh Vardhan announced another postponement last month. Read here.
As cases surge, making India the second-worst affected country in the world behind only the United States, several key examinations that were scheduled for this year have been postponed, among which are the central and state board assessments for students of classes 10 and 12.