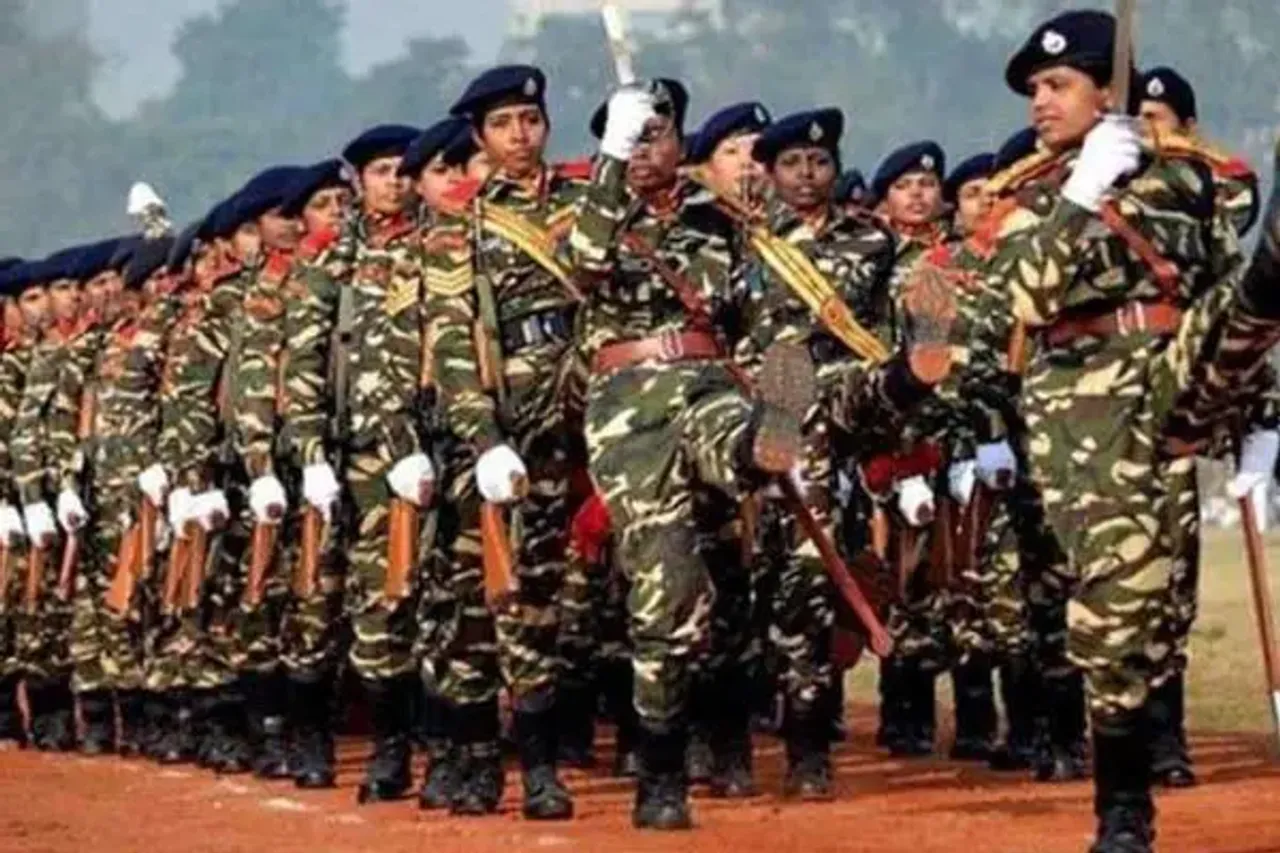 NDA Exams For Women: The Supreme Court told Centre that female candidates must be allowed to appear for the November 2021 entrance exam to the National Defence Academy (NDA). "Women must be allowed to take the November 2021 exams. Cannot defer for one year. Medical standards should be tentatively notified. UPSC to issue a corrected notification for the November exam," the Supreme Court said.
This comes a day after the government had told Supreme Court that women will be able to sit for the entrance exam from May 2022 onwards. It also said that National Defence Academy has started prepping itself for female candidates.
Here's what the government promised to
ensure establishment of "appropriate" medical and physical fitness standards
build the required infrastructure including robust physical separation between male and female residential areas.
induct gynaecologists, sports medicine experts and counsellors,
induct nursing staff and female attendants
According to the affidavit, a Study Group has been constituted which comprises experts who will expeditiously formulate the comprehensive curriculum for women cadets at the NDA, as per a report. 
The government also said "dilution of physical training, and service subjects like parameters of firing, endurance training, field craft and living off the land... would invariably impact battle worthiness of armed forces".
"... only medically fit candidates meeting selection criteria are allowed... standards for male cadets are in place, appropriate standards for women are in the process of formulation... taking into account age and nature of training, as also functional/operational requirements," the government told the court.
The government told the court since there were "no parallel (physical) standards for women candidates" these too were being formulated; "... the issue needs detailed analysis, including expert inputs to maintain operational readiness."
Last month, the Supreme Court allowed NDA exam for women, pulling up the Indian Army for "gender discrimination" and calling out the "mindset problem" that leads to violation of women's constitutional rights.
What is NDA exam?
The National Defence Academy government exam is an exam for recruitment to the Army. Until now, only men were eligible to give the exam. National Defence Academy where the training for the the Indian Armed Forces takes place is in Maharashtra. Read more about it here.
Suggested Reading