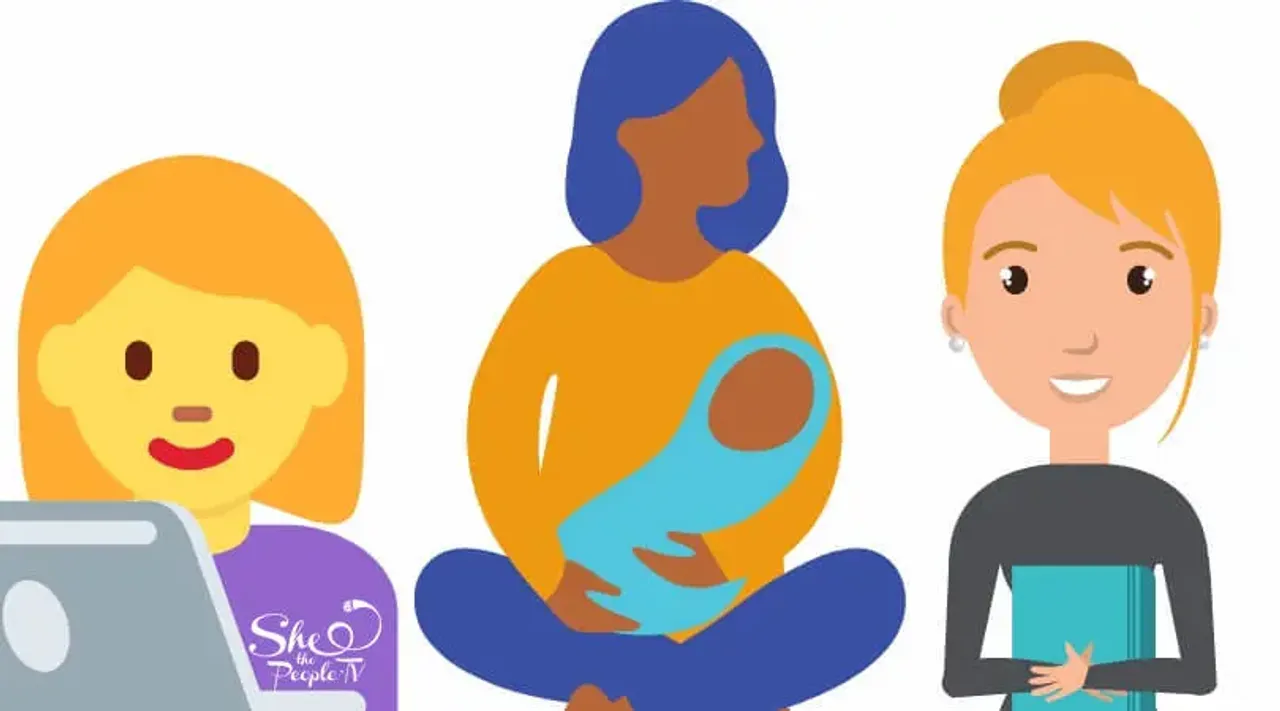 India observes National Safe Motherhood Day, every year, on April 11. This was marked by two events in India in which UNICEF played a very important role. Firstly, the Government of India in collaboration with The White Ribbon Alliance (WRAI) for safe motherhood , organized a meeting in Delhi to discuss the problems associated with a mother's health and focus on the priorities. Secondly, in another event, UNICEF in collaboration with the World Health Organization (WHO), and The Health Fitness Trust, organized an Awareness Run, in Delhi itself , for school children , focusing on safe motherhood.
India is the first country in the world to have officially declared a National Safe Motherhood Day
Infant Mortality in India is higher than the neighbouring countries like Sri Lanka, Bangladesh and Nepal. About 8,02,000 infant deaths were reported in India as of 2017. Interestingly, some positive development could be seen when last year, the statistics showed that the Maternal Mortality Rate (MMR), one of the very important public health concerns in the country, dropped by 22 percent. Though this is a positive change but it needs to drop more so as to guarantee women of a safe motherhood.
The theme of 2019 NSMD is "Midwives for Mothers".  The theme is selected every year by the members of White Ribbon Alliance India (WRAI). They arrange for several activities, increase awareness and organise full-scale campaigns throughout the country. The goal of these campaigns is to ensure that every woman has the right to live and has a safe motherhood, eliminating the pre and post pregnancy risks.
So, on National Safe Motherhood Day, SheThePeople.Tv brings to all the mothers, the major precautions you need to follow while walking on the divine path of Motherhood.
Breast Feeding Hygiene
The World Health Organization recommends breast feeding for the first 6 months exclusively and then continued breast feeding along with some other solid food."Breastfeeding forms an important part of motherhood.Keep you nipples clean, Rinse them properly. Hygiene forms an important part of breastfeeding" , says Dr Anjana Jain, Former Senior Medical Officer at Dr. Ram Manohar Lohia Hospital, Lucknow. Moreover, It's important to keep your breasts clean but at the same time it is also important that you do not use any scented product while doing so. No sort of scented product should be used by you even in your hands and the areas near breasts.
Nutrition During Breastfeeding: Because It isn't only you who is feeding on the food you take!
"While you breastfeed your baby, a portion of your diet is converted into the milk your baby consumes. So it is very important to have food that has rich nutritious value. Don't Overeat. Take adequate proteins, iron, calcium. Body requires extra iron and calcium for the growth of body.", adds Dr. Jain.
Take Care How You Move
"How you move, sit and sleep also matters a lot. Exercises prove to be of great help for your body after normal delivery.", adds Dr. Jain.
Intercourse During Pregnancy
"Intercourse is obviously not a contradiction. But usually it is to be avoided in the first trimester to avoid the risk of abortion and in third trimester to avoid the risk of preterm labour. Obviously, in high risk pregnancies with history of bleeding per vaginam, it is contraindicated", adds Dr. Jain.
Read More:Neha Tanwar: On Balancing Motherhood And Cricket
Anushika Srivastava is an Intern with SheThePeople.TV