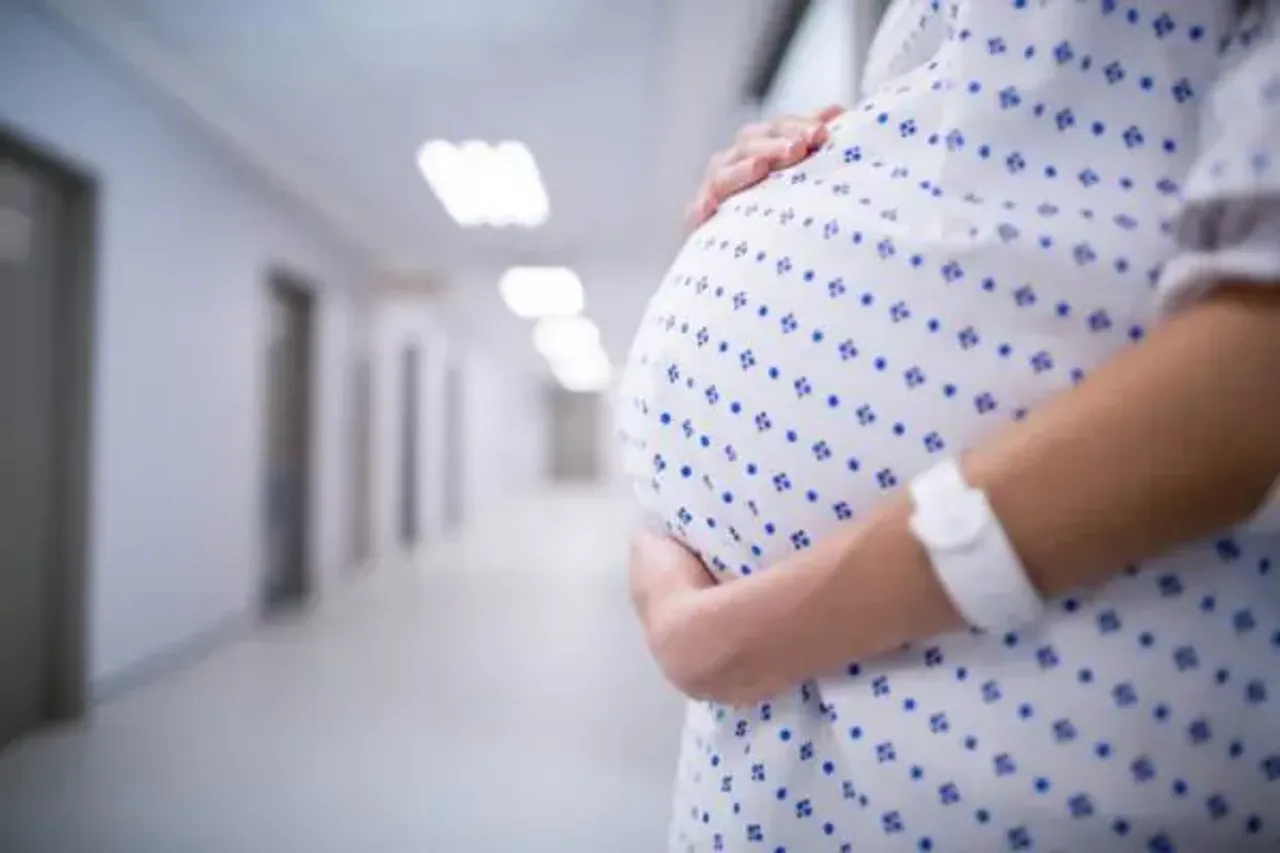 National Commission for Women (NCW) launches a WhatsApp helpline number for pregnant women. The "message only" helpline number aims to help expecting mothers get medical aid.
The National Commission for Women WhatsApp helpline number 9354954224 will provide round the clock medical assistance for pregnant women in India. An NCW official said that the helpline was launched after they received many calls seeking medical assistance. The official said that "We are helping all the people but we launched this helpline because pregnant women need special medical care."
The NCW said in a statement that the commission noticed that pregnant women faced difficulties in accessing medical aid. Due to this, the 24x7 hour WhatsApp helpline number was launched for expectant mothers. It will provide round the clock medical assistance for pregnant women during the COVID-19 pandemic.
The helpline was launched after the second wave of the COVID-19 pandemic. The second wave led to a spike in daily COVID-19 cases and a shortage of hospital beds and oxygen.
The NCW's email address helpatncw@gmail.com reportedly receives messages from elderly people seeking help. Their email address also reaches out to help people, according to NCW members. The NCW officials also said that one morning, they received calls for oxygen, hospital beds, and hospital admission.
The NCW said that "A dedicated team at the Commission is looking after speedy redressal of grievances received from pregnant women regarding procuring of emergency medical help." The National Commission for Women is a statutory body of the Indian government. It advises the government on policies that affect women. When it was established in January 1992, the first head of the commission was Jayanti Patnaik. Rekha Sharma is the current chairperson of the NCW. The NCW's objective is to represent women's rights in India and provide the women with a voice for their concerns and issues.