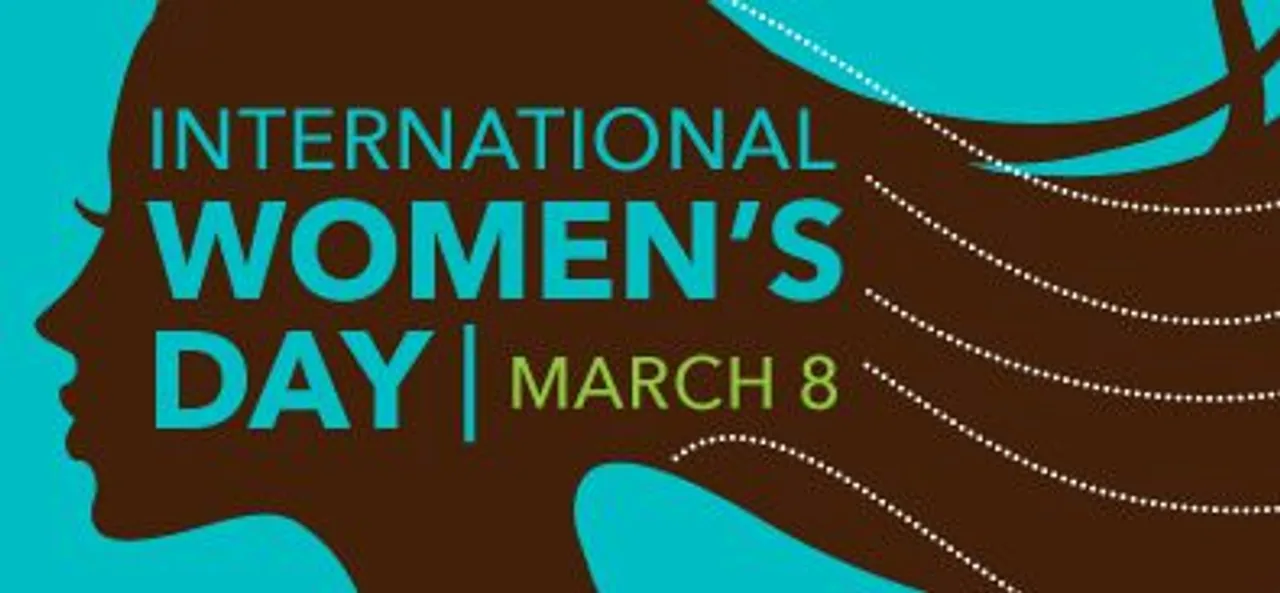 Various reports in the last few years have been focusing on the poor health conditions of Indian women. Women, as compared to men, are more easygoing when it comes to health issues, which later becomes a huge problem for them.
According to a report by the Times of India, this year on the occasion of the International Women's Day, the Nashik civil hospital has decided to take an initiative to launch a series of programmes focusing on women's health. Titled Mahila Arogya Abhiyan, the programme starts today and will last a fortnight. The programme will be inaugurated by the district collector, the CEO of the zilla parishad, commissioner of the civic body and others.
One of the doctors of the hospital, Civil surgeon Eknath Male, told Times of India, "The aim of the programme is to focus on women's health, spread awareness about it and spruce up the facilities at the hospital. A series of camps on dental check-up, blood donation, cataract surgeries, women's health check-up, check up of citizens above the age of 60 and sickle cell would be taken up during the campaign."
Along with focusing on the health issues concerning women, under the programme, the hospital will conduct rallies with school students of the area, promoting the 'Beti Bachao' agenda. Under this, posters will also be put up around the city. In addition to this, prize money of Rs. 25, 000 has been announced for the people who would inform the authorities of any sex-determination centers.
According to TOI, Super specialty camps would also be taken up by calling cardiologists, oncologists and orthopaedics at the civil hospital from March 1 to March 12.
Original Source: Times of India
GNWS>