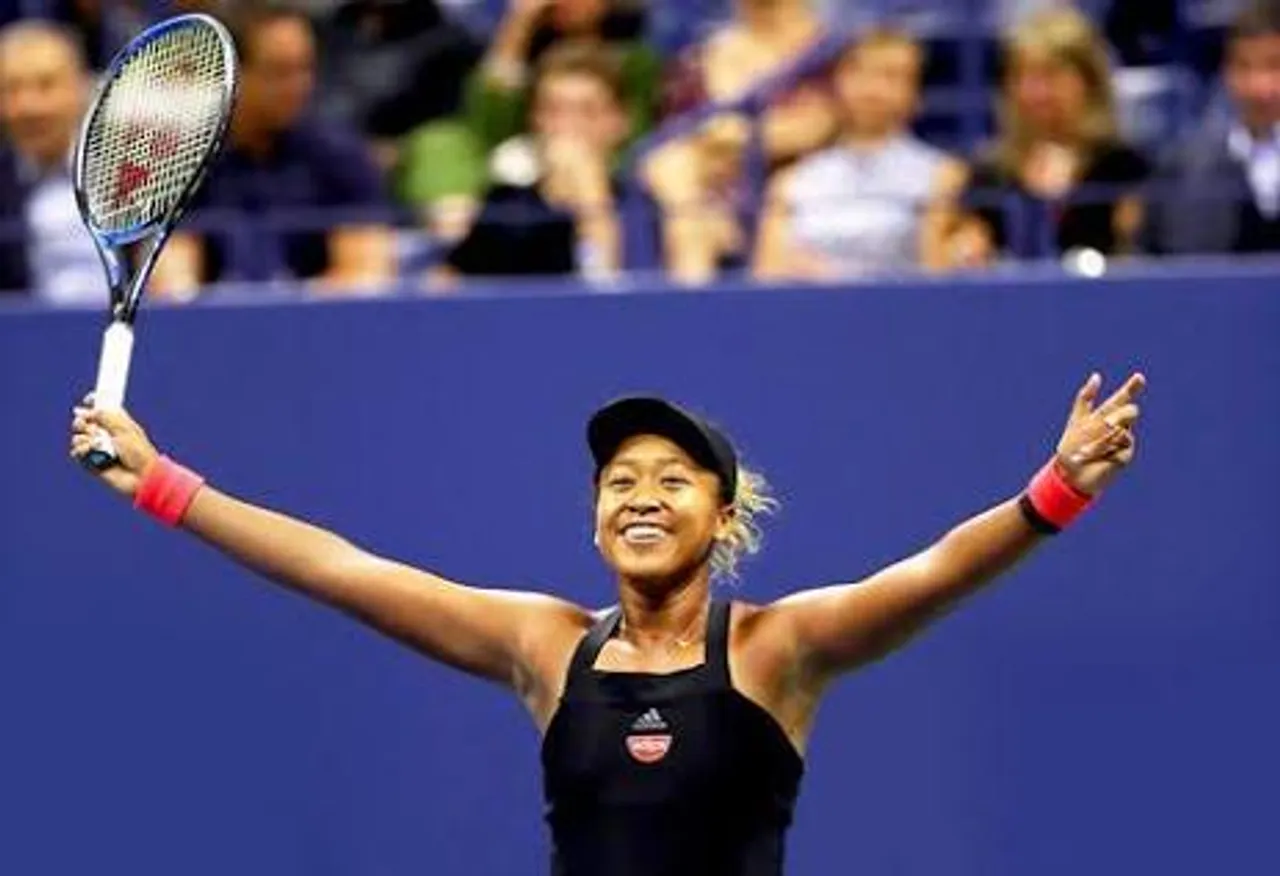 After winning this year's Australian Open title, 21-year-old Japanese player Naomi Osaka has leaped to the No.1 spot. The World Tennis Association rankings were released on Monday (Jan 28).
Naomi has only won three career titles. These include the Australian Open and the US Open in September last year
Here are things to know about the World No. 1 tennis champion who has gained widespread attention and admiration:
Did you know Naomi and her sister Mari took their mother's last name instead of their father's? She took the decision to make their life in Japan easier.
"It was mostly a practical matter when they lived in Japan, helpful for enrolling in schools and renting apartments," the New York Times reported.  "But as the girls grew up in America, their name would become a constant reminder of the homeland that they would one day represent."
Even though she grew up in the United States, Osaka plays for Japan. Her father, Leonard Maxime Francois, who is originally from Haiti, encouraged Naomi to play for her mother's homeland to increase her chances for funding opportunities. "The United States Tennis Association showed little interest in helping them develop," the New York Times reported. "Rather than vie for support with hundreds of other talented young players in America, Francois made a pivotal decision: His daughters, from age 13, would play for Japan, the nation they left behind nearly a decade earlier."
Naomi has been playing professional tennis since 2013. The major breakthrough came when she became an international sensation after beating Angelique Kerber in the first round of the US Open in 2017. In addition to defeating Kerber, Naomi has won matches over other long-time tennis greats, including Maria Sharapova and Simona Halep.
She speaks conversational Japanese, which has already made her the favourite for the 2020 Tokyo Olympics.
As a coloured women in tennis, Naomi faces several challenges in the sport.
Naomi became Japan's first Grand Slam singles champion – man or woman – after thrashing her idol, Serena Williams, in last year's US Open final. She went toe-to-toe with the 23-time Grand Slam champion and defeated her.
Interestingly, this wasn't her first win against Williams. At the Miami Masters last year, Naomi had claimed the trophy against Williams, according to The Telegraph.
Naomi's older sister Mari Osaka is also a tennis pro, and both are often compared to Venus and Serena Williams. The duo have been doubles partners for years.
After her US Open win, Naomi made an appearance on The Ellen DeGeneres Show television talk show where she admitted to having a crush on actor Michael B Jordan, one of the stars of the Black Panther superhero film.
.@Naomi_Osaka_ won the #USOpen. Now she has her eyes set on @MichaelB4Jordan. pic.twitter.com/kSoqNzZvgZ

— Ellen DeGeneres (@TheEllenShow) September 12, 2018
She has one of the fastest serves on record—an eye-popping 125 miles per hour. That's only slightly slower than Serena's fastest serve, which was recorded at 128 miles per hour.
Naomi clinched her first Australian Open crown last week, thus becoming the first Asian player to be world number one.
She is also the youngest to hold the top spot since Denmark's Caroline Wozniacki, then aged 20, took the ranking in 2010.
Scorecard 2018: How Well Have Our Sportswomen Done?
The new world No 1 rank holder won the Australian Open after beating Petra Kvitova in a dramatic three-set victory.
Naomi was ranked 72nd this time last year.
She is also the first woman since Serena Williams in 2015 to land successive Grand Slams after her breakthrough victory over the American superstar in last year's US Open final.
Naomi became the first woman since Jennifer Capriati in 2001 to win her first two Grand Slam titles back-to-back.
Having won last year's US Open, she now has an opportunity to hold all four majors at once if she can win the upcoming French Open and Wimbledon titles.
Feature Image Credit: Cosmopolitan