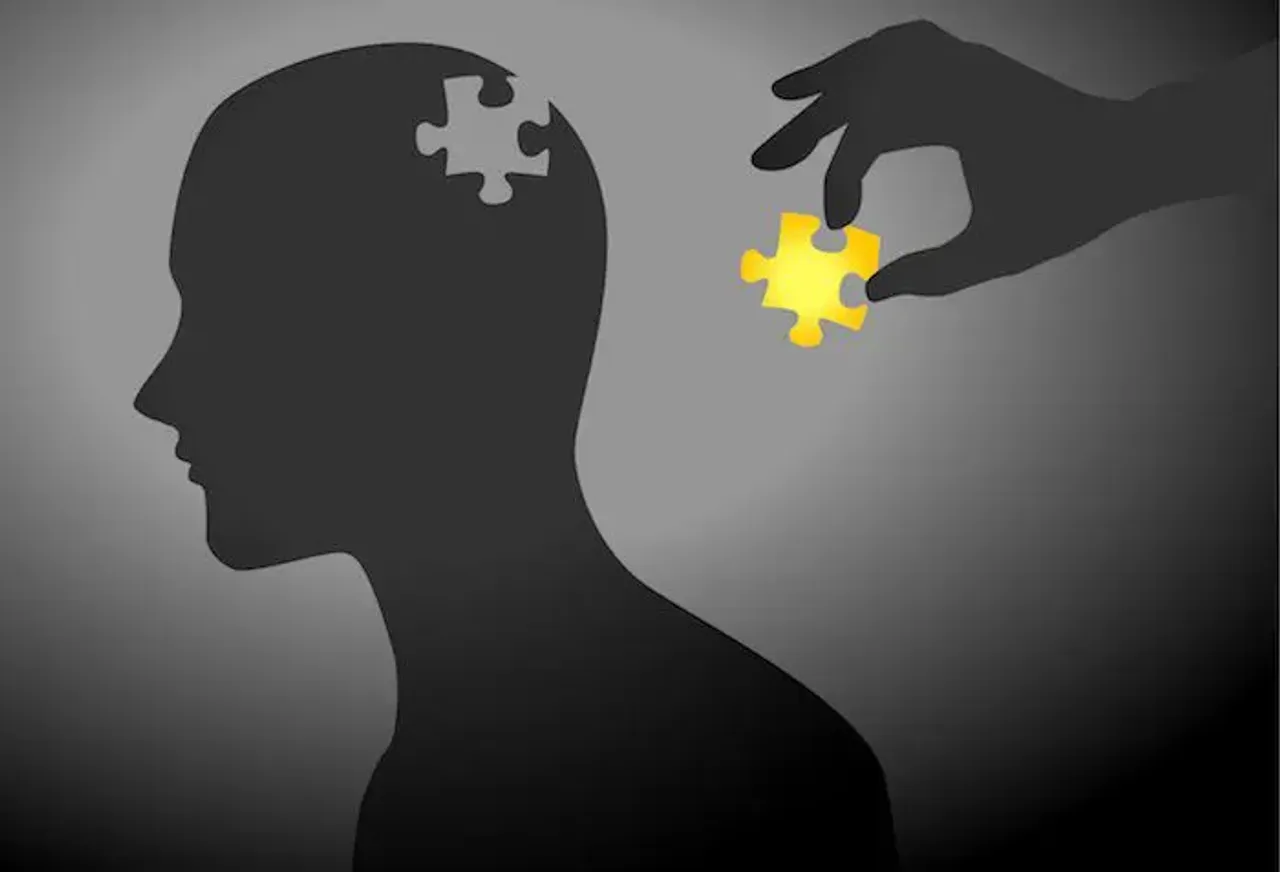 The Nagaland government in collaboration with the Mental Health Foundation of India (MHFI) has launched Tele-Manas, to provide telepsychiatric mental health support to anyone in need. 
Nagaland Launches Tele-MANAS To Fight Mental Health Challenges:
On August 29, the Nagaland government launched Tele-Mental Health and Neuroscience (Tele-MANAS), an initiative to provide mental health support to people in need. 
The new initiative will provide remote access to mental health professionals aiming to provide early interventions and support to people with mental health problems. 
The initiative was launched in collaboration with the Mental Health Foundation of India (MHFI) at the State Mental Health Institution under 'Azadi Ka Amrit Mahotsav' on Tuesday. At the launching ceremony of Tele-MANAS, the Mission Director Of National Health Mission, Dr. Ritu Thurr said that this initiative will provide access to mental healthcare in remote areas. 
Tele-Manas is a telepsychiatric 24/7 free access service launched in the state that aims to destigmatise mental health support through technology-driven mental health services that will be easily accessible even in remote areas and will be more affordable than face-to-face therapy sessions. 
Dr Thurr said that with strategic implementation of existing resources, the programme aims to foster improvements in mental health conditions in the state. The initiative also aims to challenge societal stigma around mental health. 
Dr Nuvotso Khesoh, Senior Medical Officer (SMO) of Nagaland State Mental Health Institute highlighted the pervasiveness of mental health challenges and claimed mental illness to be a leading contributor to ill-being worldwide, emphasizing the urgency to provide affordable, accessible, and convenient healthcare to all. 
In most Tier-III towns of our country, there are minimum to no resources and aids for mental healthcare and hardly any awareness around the topic. The launch of Tele-MANAS is a positive step towards improving mental health care in Nagaland. It will help to make mental health services more accessible and affordable to people in the state while also destigmatising perceptions around mental health issues. 
---
Suggested Reading: 'Add Fun Classes': Panel Suggests Measures On Rising Suicides In Kota