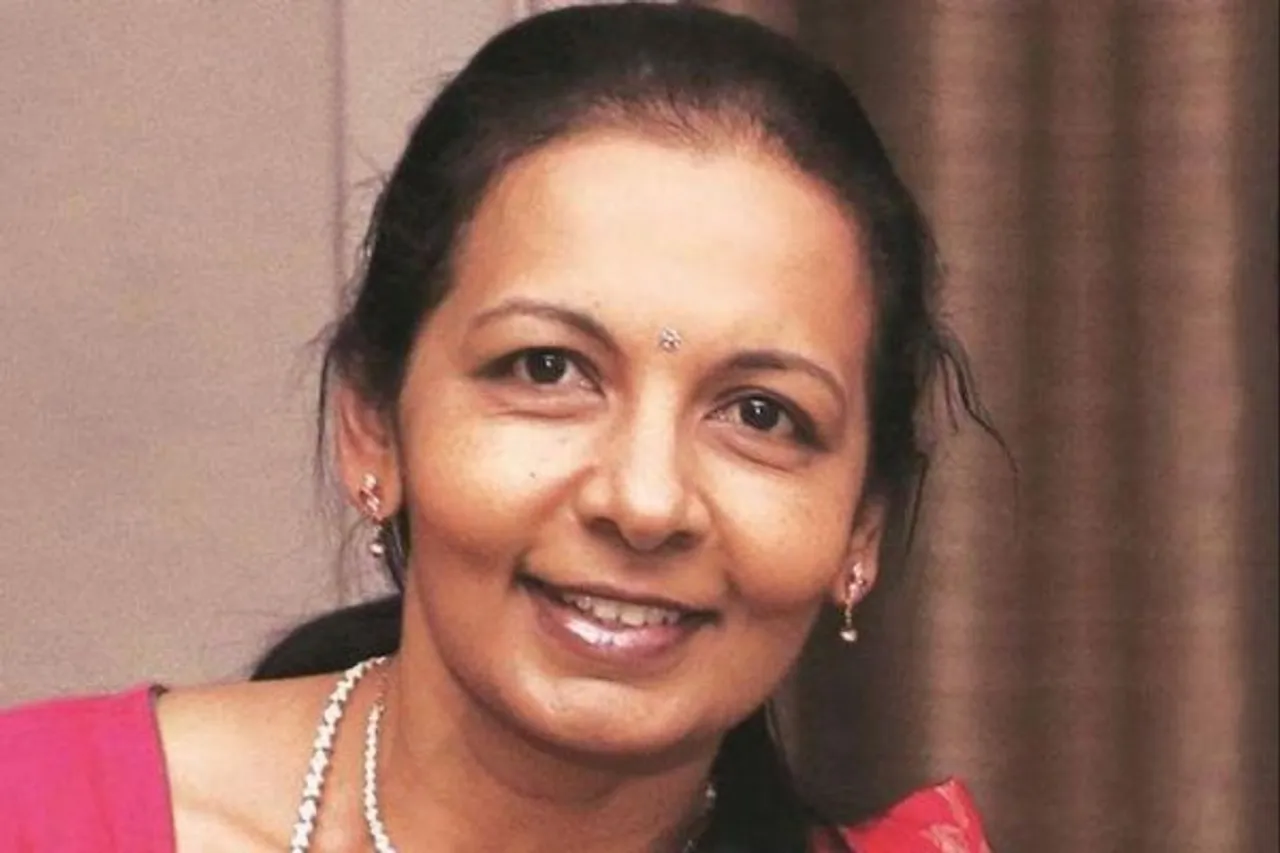 Valli Arunachalam is fighting a long drawn battle of seeking rights in the family property as a daughter. One of the heirs of the 119-year-old Murugappa Group, Arunachalam has taken the responsibility to single-handedly fight for her rights to take over her father's position among the board members of the Ambadi Investments Limited (AIL), a holding company of the group.
In an interview with Business Line, Arunachalam claims that she, along with her sister Vellachi Murugappan and their mother MV Valli Murugappan, hold an 8.15 per cent stake in AIL, which entitles them at least one board seat. Ever since her father and a board member of Ambadi, former executive chairman MV Murugappan (MVM) passed away in 2017, his position and share in the company are unrepresented. Arunachalam further claims, "We see no reason why after his passing we should be denied a board position".
How Arunachalam is a rightful heir
The Ambadi Investment of the Murugappa Group is currently being represented by seven Murugappan families. However, after the death of MV Murugappan, his family's shareholding has been unrepresented. Being the older heir of MVM family, Arunachalam has been fighting against gender bias to take over her father's seat in the board. According to Economic Times, she claims, "My father, in his will, bequeathed everything to me, my younger sister and my mother, and clearly stated his wish to give us equal rights and to represent our branch in the family business." "Besides, my sister and I are qualified and experienced and hence eligible to get representation on the board," adds Nuclear engineer Arunachalam.
Also Read: Judiciary Protects Property Rights Of Women
Arunachalam further backs her argument to seek property rights in the business by the legal framework of the Hindu Succession (Amendment) Act of 2005. After the amendment of the law in 2005, women are entitled to inherit her father's business.
The struggle of two years and still no response
For two years now, she has been continuously trying to negotiate with other family branches of Murugappan groups to inherit her father's position but has not succeeded. She took her fight to the family patriarchs Subbiah and MA Alagappan and sent them emails for their answers. Arunachalam told Buisinessline, "So far, they have not given us a reason why I cannot be on the board. In my e-mail communications to the family members on the board, the response was that I was demanding this like a succession right. My response was that my demand was based on the shareholding."
Arunachalam told Economic Times, "In the last board meeting that was held in November 2019, the issue of giving me representation on the board came up, but then nothing concrete happened. The approach towards this issue is very vague and generalised," She further added, "For the last two years, we are running from pillar to post to get what is rightfully ours. What is more shocking to us is that our father had helped almost everyone on the personal and professional front when it was required as the family patriarch, but currently nobody is reciprocating in the same manner."
It is a battle for all women says Arunachalam
Arunachalam has set off on a lonely battle to seek the property rights of female heir, which should be as much as that of the male heir. Her attempt to overturn the male-dominated tradition of the Murugappa Groups speaks for all the female heirs who have been deprived of the rights they very well deserve.
After MVM passed away, Arunachalam set off on the battle to seek her rights by the virtue of equality and fairness. She approached other families to seek support for her father's will to bequeath his leadership to his daughters, and her battle for equality. According to Economic Times, she argues that the world has been changing and so are the Indian business groups that are opening doors for female board members. In fact, Amalgamation Group, Godrej Group among others, have female members leading the firm. While at certain business groups like Murugappan, gender bias still has its stronghold. Her personal against gender discrimination meted out to her should incite public debates and bring the issue to the forefront.
"If we are marginalised, we will be forced to look at other options, since we have been denied our rights so far," adds Arunachalam while all prepared for a long battle against gender discrimination in property inheritance.
PC: The News Minute
Rudrani Kumari is an intern with SheThePeople.TV.
Also Read: #LSDebates: MP Supriya Sule Calls for Gender-Neutral Bill In LS