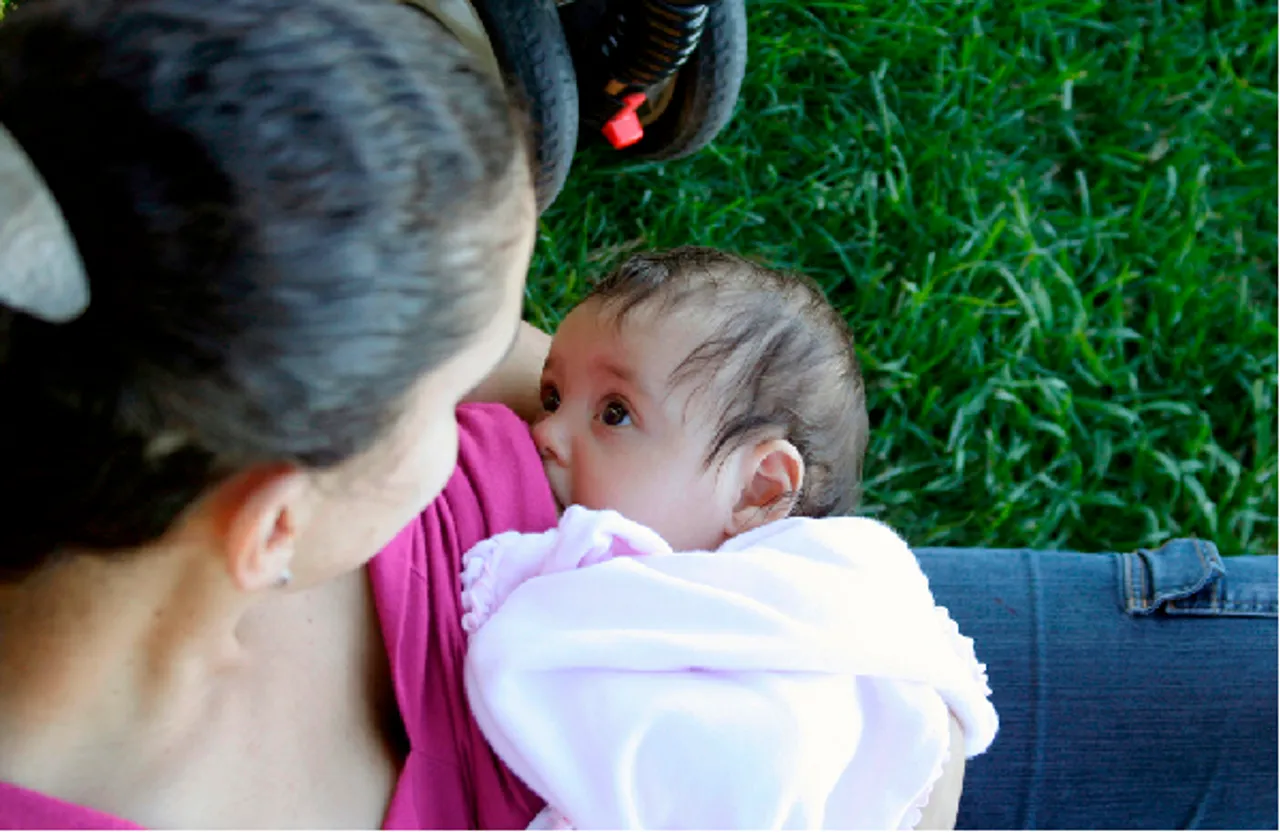 New moms travelling to and from Mumbai can finally heave a sigh of relief as Chhatrapati Shivaji Maharaj Terminus and Matheran on the Central Railway and Bandra on Western Railway will soon be equipped with cubicles to feed babies.
Washrooms on Western Railway will undergo renovation under Corporate Social Responsibility (CSR) to make space for cubicles that will make it convenient for new mothers to nurse their infants.
In the second stage, Lokmanya Tilak Terminus (LTT), Kalyan, Dadar, Thane, Panvel, Lonavala and Igatpuri stations on the Central Railway will also get the facility.
READ: Pope Encourages Women To Breastfeed Children In Church
The plan to provide cubicles was chalked out when after a directive was issued by the railway ministry, asking all zonal heads to provide baby-feeding cubicles within the waiting hall at all A1 and A category stations.
Ravinder Goyal, divisional railway manager, CR, told HT, "The work is going on and we will provide cubicles at all stations soon."
Earlier, the railway ministry had received a letter from the women and child development ministry to push for feeding spaces at railway stations.
It is an important step in the direction of empowering new mothers who are often required to travel because of familial or work-related commitments. Besides this, such a measure was really required in a country like India where women are publicly shamed or ostracised for doing something that's biologically normal and indispensable for a child's physical development.
Read Also: Pune Mother Asked To Get Off Train Because Open "Breastfeeding Is Disturbing"
Charvi Is An Intern With SheThePeople.TV