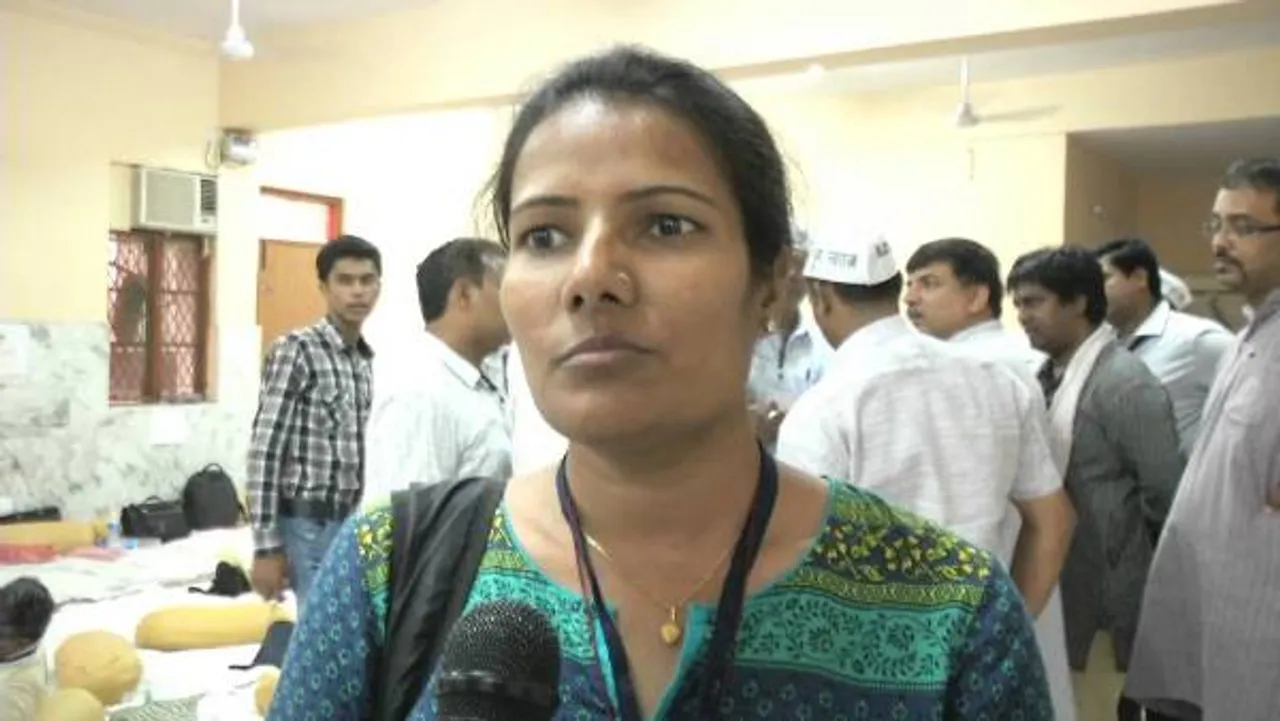 Maya Vishwakarma is a 36-year-old woman hailing from Mehragaon, MP who is determined to sensitize the masses about menstrual hygiene. Besides this, she has also kick-started a mission to make available low-cost sanitary napkins. Interestingly, she has been given the tag of Padwoman.
Maya started working on her project in 2016 to make low-cost sanitary pads available to poor women.
Also: 2 Doctors Leave Jobs To Teach Rural Girls About Menstrual Hygiene
Inspiration
She is also inspired by Coimbatore-based social entrepreneur Arunachalam Muruganatham popularly known as the padman of India.
"This unit has been set up with an investment of Rs 5 lakh. I have employed 20 women to start with and increase the workforce to 80. We have a capacity to produce 2,000 sanitary pads every day but we are presently producing 1,000," she told TOI.
Read Also: Miss World Manushi Chhillar starts menstrual hygiene campaign
Background
Belonging to a farmer's family, she has three siblings. After passing middle school from Mehragaon, she finished her schooling at different village schools. The biologist graduated from neighbouring Jabalpur district. Maya then went to California to become a scientist, however, later she came back to India.
"Menstrual health discussion was a taboo during my college days," she said. In fact, it was her experience that compelled her to find an affordable and safe solution for the poor women during periods.
Finances
She told the TOI that her personal savings, friends working abroad, India chapter of the Sukarma Foundation founded by her and crowdfunding were the various source through which she raised funds.
Maya also plans to launch a yatra in all the tribal villages of Madhya Pradesh for safe menstrual hygiene.
"I have already started meeting tribals in Narsinghpur district explaining them the importance of the hygiene ", she said.
It is heartening to see more and more women taking up the gauntlet of spreading awareness about this pertinent issue in their respective areas.
Read Also: Menstrual Hygiene: How Far Can #PadManChallenge Break Taboos?
pic credits: YouTube