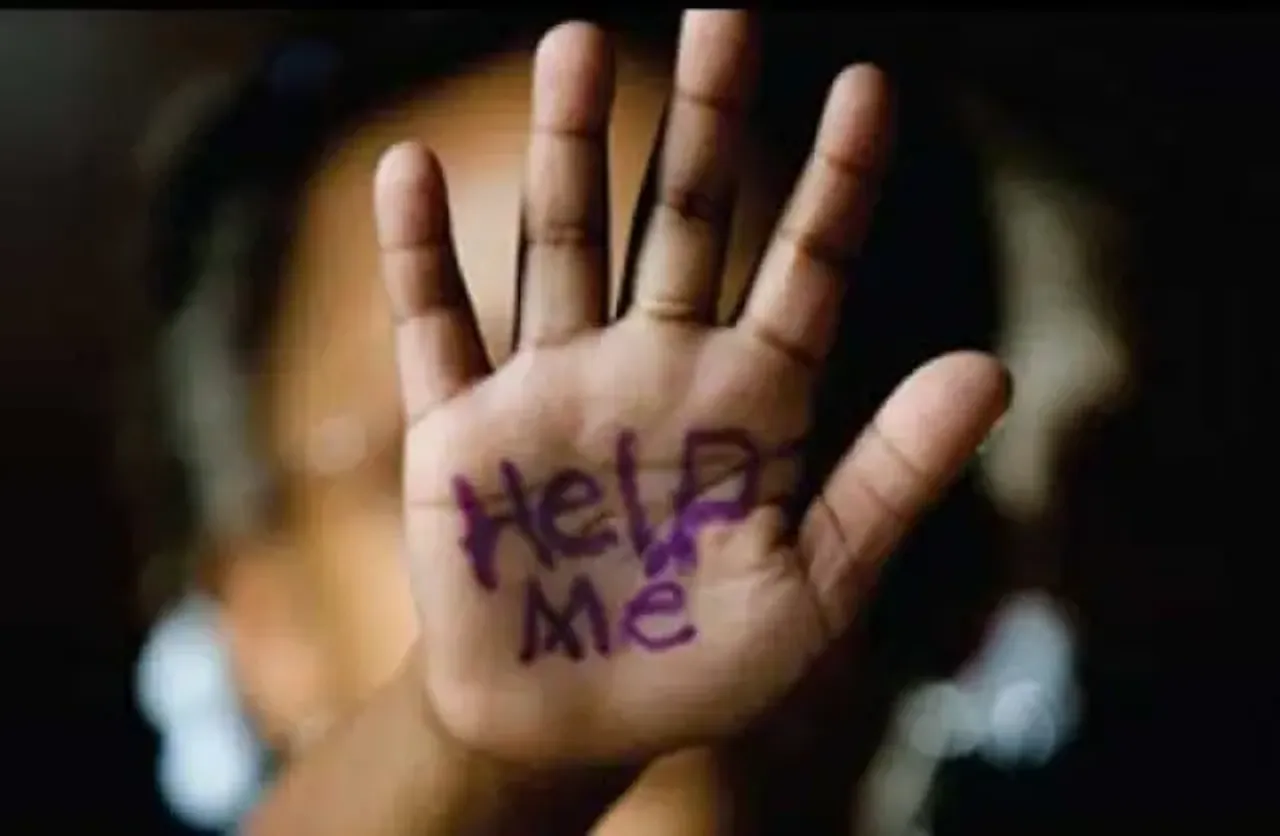 The mother of a child from MP Birla, a well-known school in Kolkata has come forward to say that her daughter was molested by school staff. She said that the police and the school has not done anything about the matter, even after she has complained. Her daughter is not even four, and her parents have removed her from the school.
'If the school and the police had acted on our complaint, then this little girl (from GD Birla) may have been spared the horror. The molesters would be scared of facing some police action. But nothing was done," the mother said.
"My daughter was shown many photos and she identified the two school staff who molested her. But the police has not arrested anyone yet. In fact, we were almost discouraged by police from filing the case because, they said, if we did file an FIR, our daughter would be taken away from us and put in a state-run home," the mother said. 
On Friday two PT teachers at the GD Birla school in Kolkata were arrested after a 4 year old complained of sexual abuse. Parents want the principal to resign and are planning to stage a protest on Monday.
The government has sought a report on security lapses at the schools.
More and more incidents of children being harassed at schools have been cropping up. This year the murder at popular Ryan International School shocked the nation. Three teachers of an Arunachal Pradesh girls' school forced 88 students to undress to punish them for writing vulgar words against the head teacher. The incident took place on 23rd November in Papum Pare district's Kasturba Gandhi Balika Vidyalaya.
Schools have major security lapses such as untrained staff, no staff supervision in restrooms and no CCTV cameras installed on the school's premises.
Also Read: Arunachal School Teachers Punish 88 Girls, Force Them To Strip