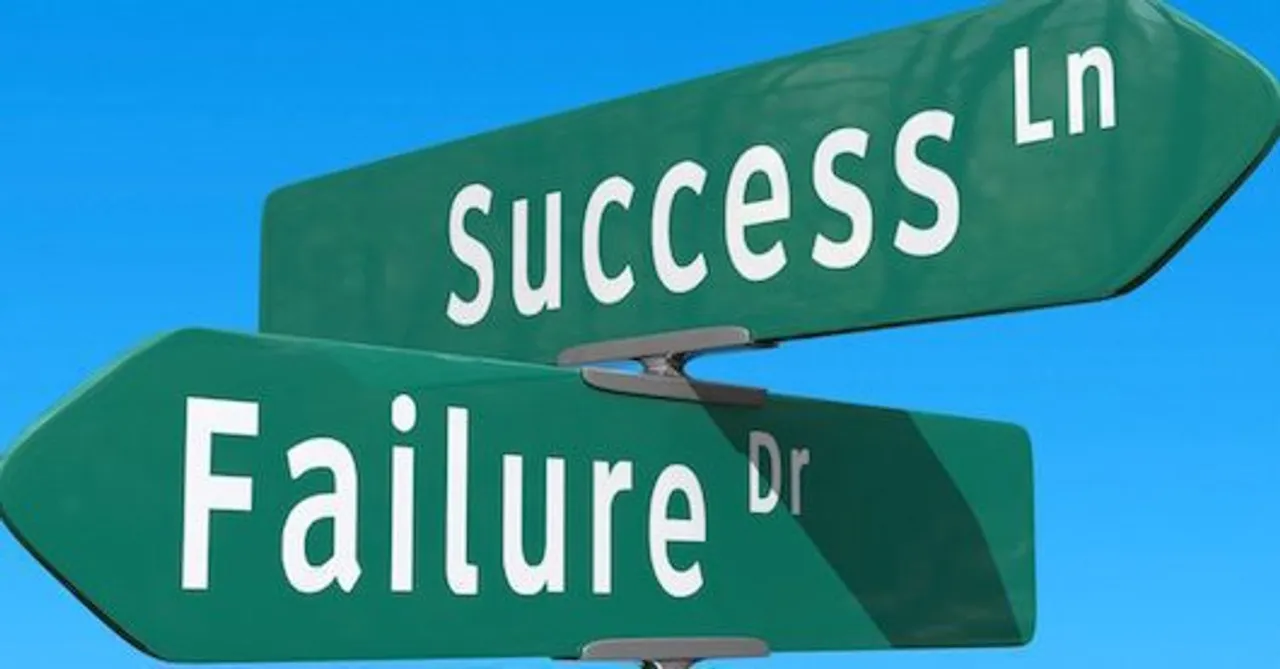 Women are changing the way India does business. Their ideas, their perseverance and conviction is transforming the ecosystem, and opening up opportunities for women. Here's a look at some of the most powerful comments from female founders.
ANU ACHARYA OF GENOMEPATRI ON BUILDING STARTUPS
"Do not depend on finances for everything. Build other resources, presuming that you would never have finances, so that when you actually do, you can make great use of them."
KARLA BOOKMAN of SWADDLE ON BELIEF
"If you really believe in what you are doing, then there is nothing that can stop you. If you truly believe in it in your heart that what you are doing is the right thing to do, you will stick with it through the touch times and that is what will get you through."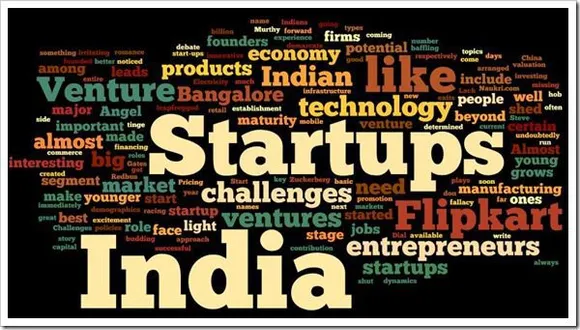 SWATI BHARGAVA OF CASHKARO ON DIGITAL MEDIA
"The opportunity that today's world offers in terms of embracing of the digital media that can happen, is one that has never existed before and times like these may never come in future as well. Because we are at that brink where anything that you think of, you can actually do it. You can take all the steps of a business via digital." 
LEADERSHIP COACH APARNA JAIN ON MENTORING
"The whole dichotomy of leaving the kids at home and having a career. Stepping up and asking for things, negotiating enough, submitting to the patriarchy- these are all areas where women need mentoring in order to become effective leaders." 
SAIREE CHAHAL OF SHEROES ON MOTIVATION
"There are always people who will stand by you, some because they know you, some because they know your strengths some because they know your mission. There will also be people who will discourage you because they don't share the same perspective, perhaps they don't have the same understanding. There is no need to get disillusioned."
GUL PANAG ON INNOVATION
Try and do something in a different way. If you are going to try and do something that has already been done by so many people, it's not going to be very disruptive. Even if it is an age old thing that you're trying to re-sell, it's got to be tackled in a very innovative manner. It maybe old wine that you are selling, but the bottle has to be fantastic in order to resell it.
AMEERA SHAH ON THE STANDING UP FOR THE SISTERHOOD
"The women or men who tend to be successful are the ones who hear their own voices. Women hear a lot of voices other than their own- their family, society, husbands, etc. Guilt comes from that."
On lesser credibility for women entrepreneurs and subtle sexual advances by men, she said, "Women need to navigate with what they want without ego rejection of men, and this can only come through when women help other women by sharing experiences."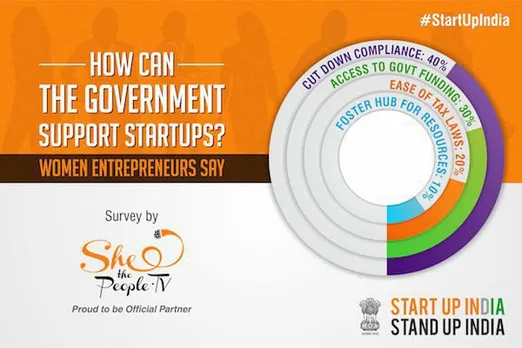 Focus On Women At #StartUp India
DEEPA JAIN OF WOW TABLES ON FAILURE
"There will always be days when you will feel like 'Why did I leave my job? It was a wrong decision; I should have never done it. I should have stuck on, I would have moved up the ladder'. These days will come in and go by, but once you start achieving, it is like this high when you realize that Yes, it is working!"
SAPNA BHAVNANI ON PROGRESS:
"I don't think progress is measured by your bank account, or the number of organizations you have, I think it is measured by the number of smiles that you can bring."
 ANKHI DAS OF FACEBOOK ON WOMEN'S COMMUNITY:
"Creating forums like Digital Women Awards to recognise excellence in itself is a commendable initiative. The real value of this is that it creates a community amongst women achievers and helps them keep in touch, get connected with mentors and have these conversations that help them grow further."