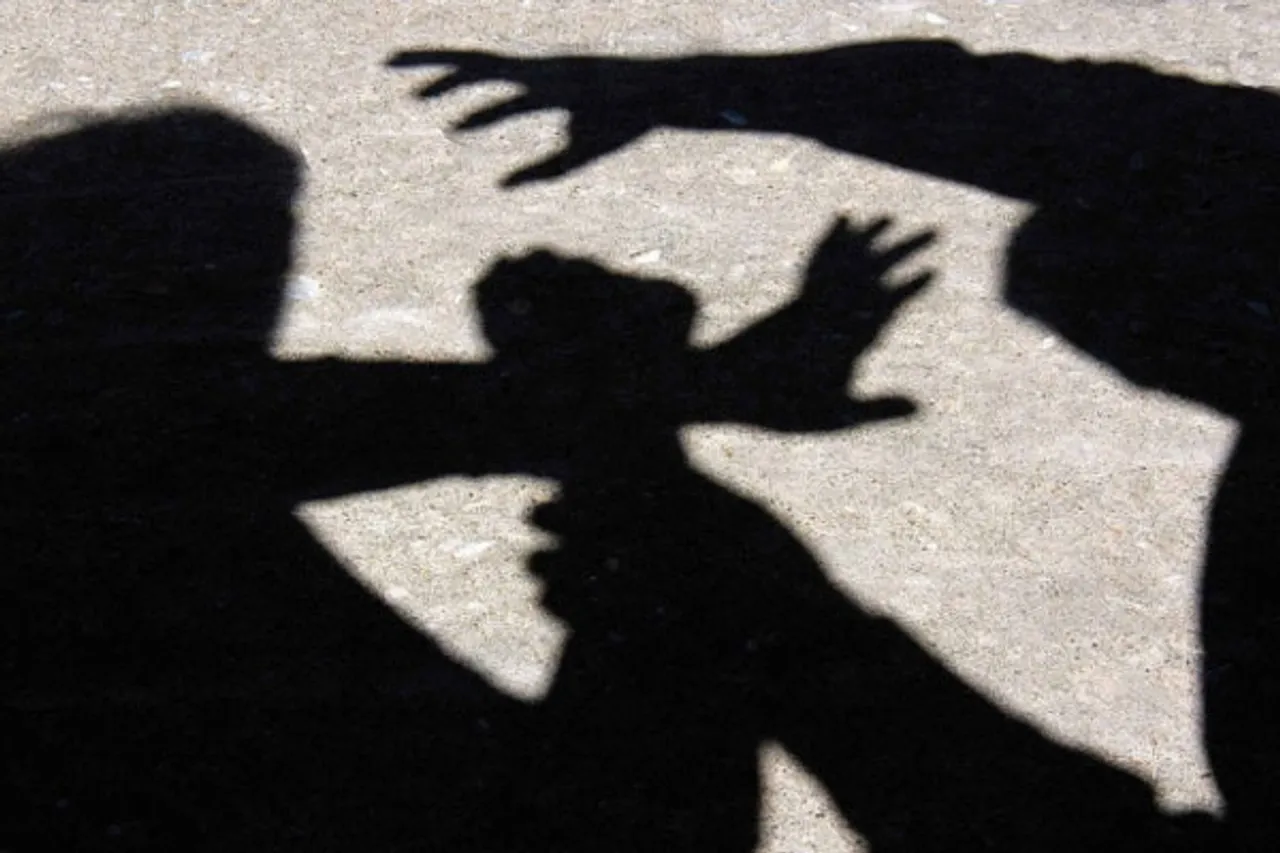 A gang of teenage boys in Casablanca, Morocco sexually assaulted a young woman in a public bus. The video of the act was posted on social media on Sunday, and has now sparked outrage in the country.
The shocking video shows four boys molesting the woman, laughing at her, tearing her clothes off, and insulting her in Arabic.
The woman was crying out for help. The bus driver and the passengers did not come out and help her.
The video has sparked a debate on social media. Users have been lamenting the rampant sexual abuse women in Morocco have to face. A national survey has found that nearly two-thirds of women have experienced some sort of physical, psychological, sexual or economic abuse in the country.
Many users even said that the woman was at fault, because she was wearing 'indecent' clothing that provoked the men.
One man wrote on Facebook that "I condemn the act but cover yourselves up, this one was easy to undress."
The public transport company M'Dina Bus has condemned the incident. Furthermore, it has released a statement that it will collaborate with the authorities to prevent future such incidents.
The 24-year-old woman who was assaulted has learning disabilities, said authorities. The four men were arrested on Monday, said bus company M'Dina. On referring to why the bus driver did not help the woman, the company said, "At this stage, contrary to commentary on social media, we cannot confirm that the driver failed to react." They said that the video is too short to tell whether he reacted or not.
https://twitter.com/EDLofficialpage/status/899888786750005248
Less than two weeks ago another video from Morocco showed a large group of men following a young woman who was walking alone in Tangier. However, the video has since been removed from social media. 
Also Read: Could the youth of Middle East and North Africa transform their economies?