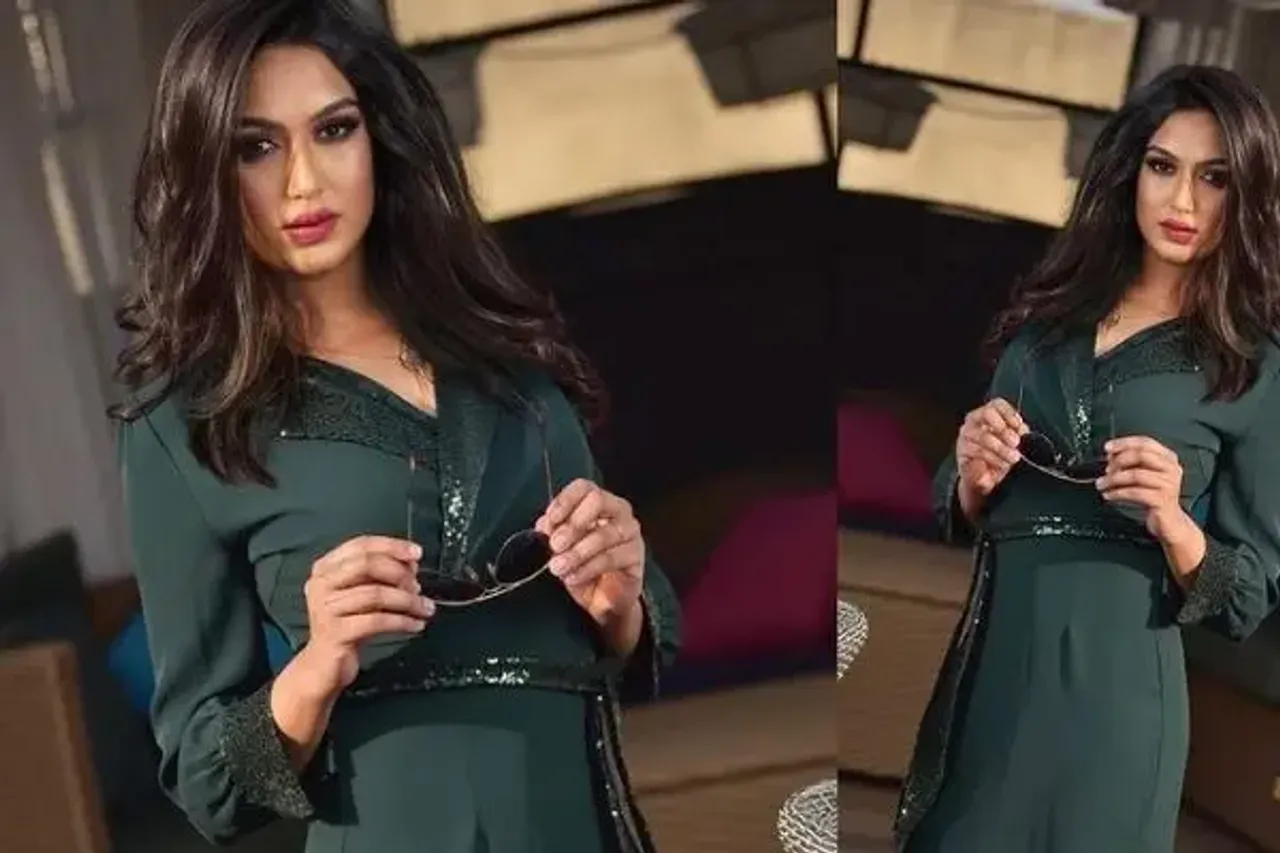 Model Munmun Dhamecha had been arrested in the drugs-on-cruise case last month with Aryan Khan. She has now approached the Bombay High Court asking for some modifications in the bail conditions imposed on her at the time of her release from the jail.
As per reports, she has appealed to the court to allow her to visit the Narcotics Control Bureau office in Delhi where she lives instead of Mumbai where she was arrested. She said in her plea that she has no residence in Mumbai. As per the court order, her bail conditions include visiting the Mumbai office of NCB every Friday between 11 am to 2 pm.
She was also directed not to leave Mumbai without informing the Investigating Officer in her case and giving the required itinerary for the same. Kashif Ali Khan Deshmukh, her legal representative filed the plea in court and stated that Dhamecha is a resident of Madhya Pradesh and lives in Delhi because of her work.
The plea said, "The above condition imposed will have a drastic effect on her professional life as well as her social life, as she would be required to travel to Mumbai every week." It also added that visiting Mumbai every week would be "highly impractical and unworkable".
Dhamecha also argued in her plea that if the conditions have to be judiciously followed and she is required to visit the Delhi office of NCB, she will have to travel from Madhya Pradesh to Delhi which is outside the territorial limits of Mumbai.
Her plea added that considering she is a resident of Delhi and Madhya Pradesh, there would not be any itinerary she can communicate to the investigating officer of her case. Dhamecha has asked the court of relaxation on the bail condition where she is required to send an itinerary to the investigative officer. The hearing of the plea is scheduled for next week, as per reports.
---
Suggested Reading: 
Munmun Dhamecha's Home in Madhya Pradesh Attacked
Munmun Dhamecha, Aryan Khan And Others Denied Bail, Sent To 14-Day Judicial Custody
All About Munmun Dhamecha, The Model Arrested Alongside Aryan Khan In Cruise Raid
---
Watch Trending Video Now: