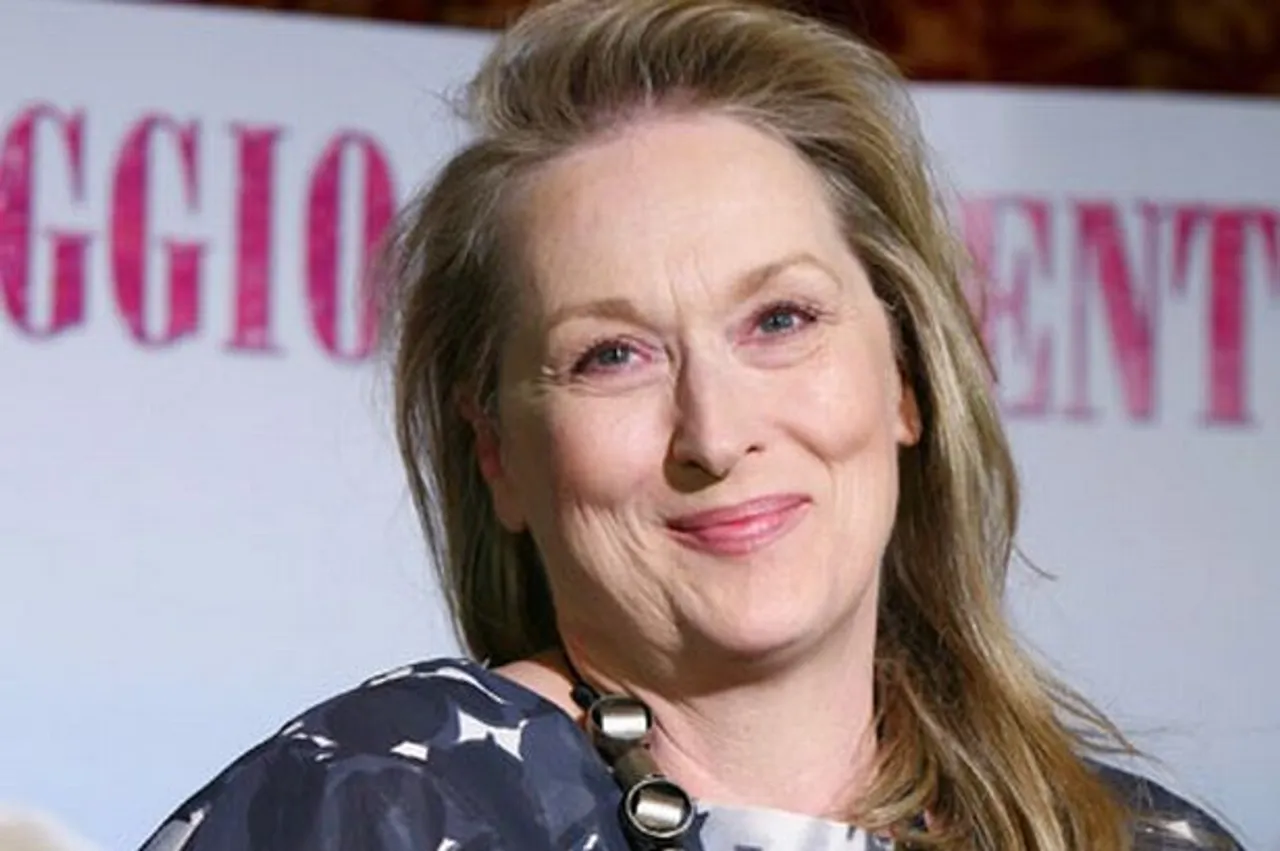 After winning a Lifetime achievement award at the Golden Globes, actress Meryl Streep used her speech to call out Donald Trump and speak about the need for free speech.
Here are some highlights from the speech:
She spoke about the one performance of the year that stunned her the most, and that sank her heart. She was referring to the time when Trump mocked a reporter for his disabilities.
"It was that moment when the person asking to sit in the most respected seat in our country imitated a disabled reporter. Someone he outranked in privilege, power and the capacity to fight back."
When the powerful use their position to bully others, we all lose 
She said that Trump's actions broke her heart and she couldn't get it out of her head. It wasn't a movie, it was real life.
Take your broken heart, make it into art 
She spoke about the bad example Trump is setting:
"This instinct to humiliate, when it's modelled by someone in the public platform, by someone powerful, it filters down into everybody's life, because it kinda gives permission for other people to do the same thing."
Disrespect invites disrespect, violence incites violence
She then went on to speak about the Press, and said that it is the press' responsibility to safeguard the truth. She also said that actors need to remind each other of the privilege and the responsibilty of the act of empathy.
Streep's words moved the audience at the Golden Globes, and the room was full of applause. The reaction on social media was mixed, but no less powerful. While Trump fans called her out for bringing politics into the show, many others found her speech wonderfully poignant and relevant.
Here are a few reactions from those who loved her speech:
Powerful words from Meryl Streep tonight at the #GoldenGlobes. Honored to call her an ally in the fight for equality for all.

— Human Rights Campaign (@HRC) January 9, 2017
https://twitter.com/_juliannemoore/status/818302806121652224
To the people complaining #MerylStreep shouldnt talk about politics: she wasn't talking about poltics, she was talking about decency.

— T.R. Morley (@TheRealMorley) January 9, 2017
There has never been anyone like Meryl Streep. I love her. #GoldenGlobes

— Ellen DeGeneres (@EllenDeGeneres) January 9, 2017
Full video of Streep. Worth watching: pic.twitter.com/ItQkoJLnxG

— Judd Legum (@JuddLegum) January 9, 2017
And a few from Trump supporters:
https://twitter.com/WeNeedTrump/status/818298122296299520
Meryl Streep, a phenomenal actress, is utterly tedious & pedestrian as a political commentator.

— Laura Ingraham (@IngrahamAngle) January 9, 2017
Yawn! Who cares about the self important snowflakes who feel the rest of the country needs to know their political thoughts? #merylstreep

— Michael P. (@Mjp1234J) January 9, 2017
Also Read: Meryl Streep shatters all ideas of age with these five ideas