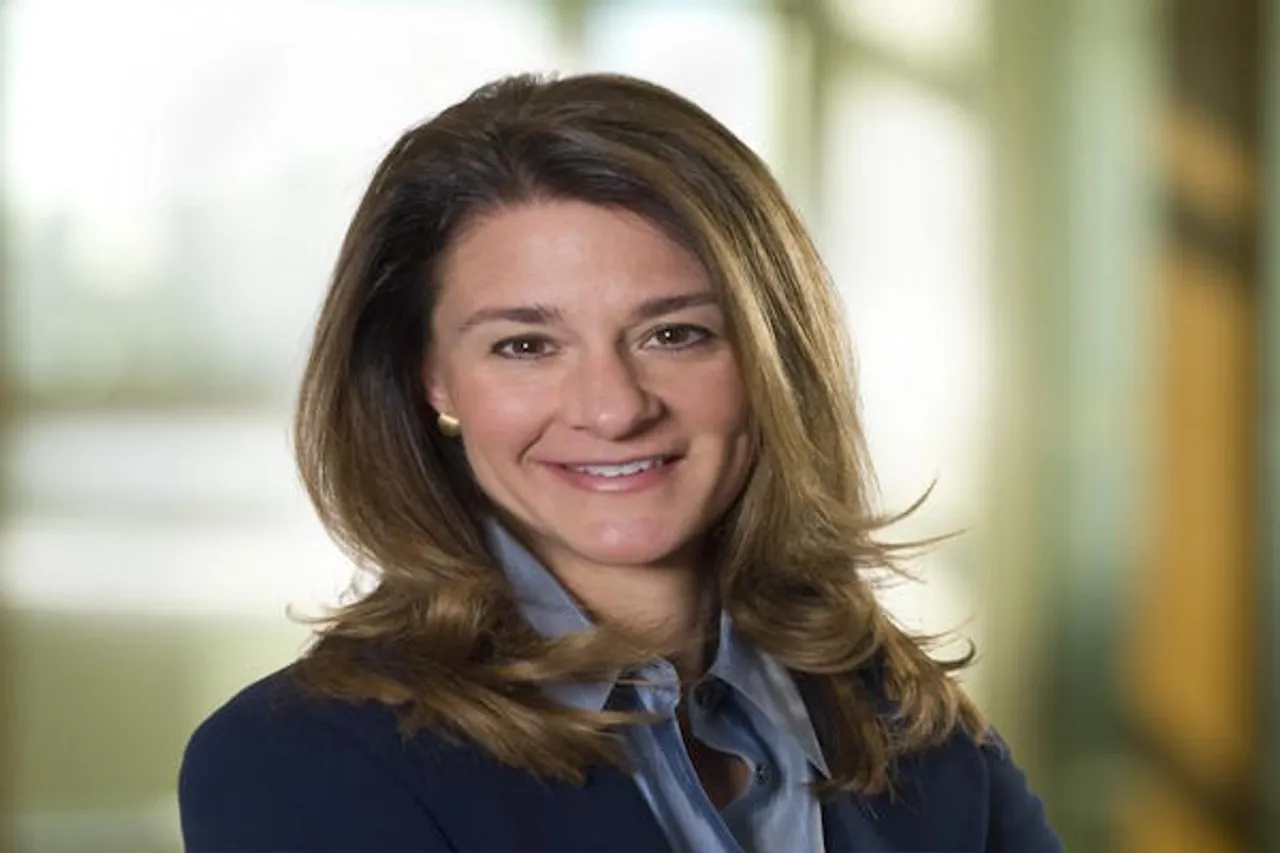 To put a stop to the conversation on how there are such few women in the technology sector, philanthropist Melinda Gates has turned investor. She is thinking beyond just investing in women's projects but also stressing the venture capitalist industry.
Gates, through her Seattle-based investment company called Pivotal Ventures, is investing to promote diversity in the startup ecosystem by not only pitching in to funds that invest in a lot of women run start-ups but also the ones run by minority communities. She is also investing in funds that are run by women venture capitalists by becoming a Limited Partner, Gates told Fortune.
"I can put money where I think there are levers. And I think the LP community is one of the levers," Gates said. "When you see the LPs starting to move, that's when I think you'll start seeing pretty disruptive change, perhaps sometime in the next three to five years."
ALSO READ: #Metoo: Latina Writer Accuses Junot Diaz Of Sex Abuse
Gates is critical of the big VC firms who aren't investing a great deal of money on women-owned business. "Big firms often believe in the white guy in a hoodie disrupting a whole industry," she said.
However, she is ready to take that risk and show belief in them as she says that they are indexing for women and minorities because they've got great ideas.
Look at how much the #MeToo movement has disrupted what's expected in society. The conversations have changed drastically since last fall
Gates also busted some myths that big firm VCs have about women-focused investments. "Many of them think if they have one female at the table, they've done their job. Another big one is when they say that they have trouble finding women. Those are just excuses. They don't know what investing in these areas looks like until they get several women who are partners in their firm," she said.
She also opened up on the #MeToo campaign and how it affected society. "Look at how much the #MeToo movement has disrupted what's expected in society. The conversations have changed drastically since last fall."
Picture credit- Richtopia