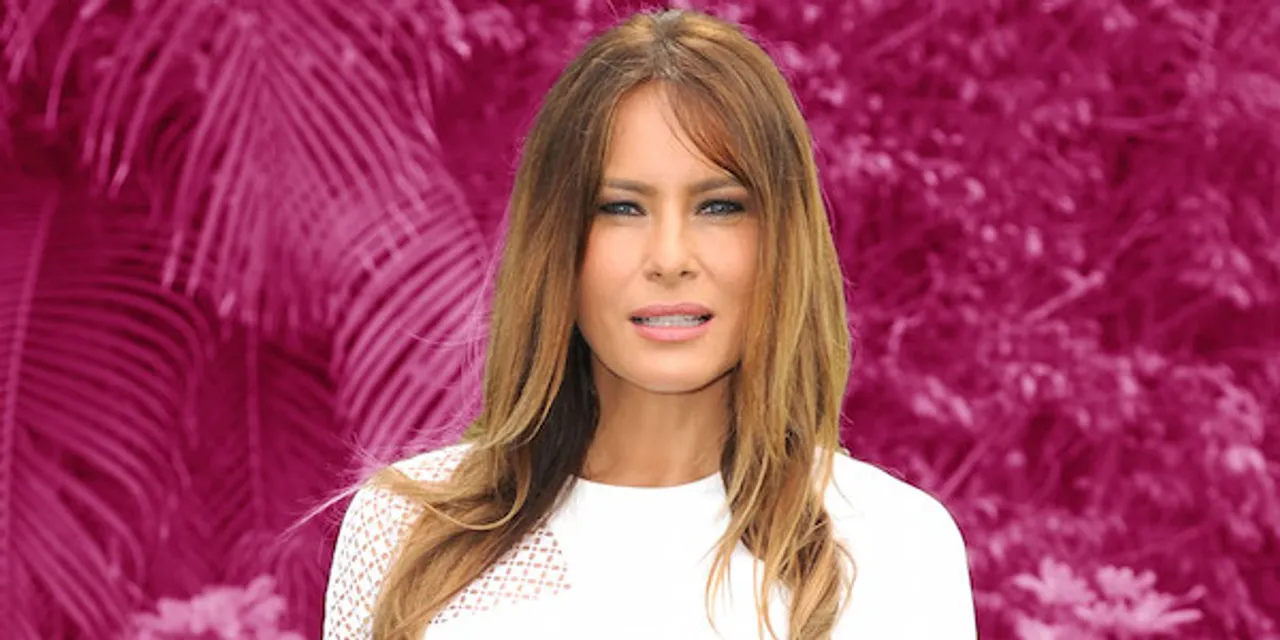 Speaking for the last time as the US First Lady, Melania Trump in a video message said, "Be passionate in everything you do but always remember that violence is never the answer and will never be justified." The outgoing First lady shared this message on not to engage in violence only days after the US Capitol riots.
In the video message, the First Lady thanked everyone, from soldiers to civilians for inspiring her in the last four years.
A Farewell Message from First Lady Melania Trump pic.twitter.com/WfG1zg2mt4

— Melania Trump (@FLOTUS) January 18, 2021
She also urged everyone to "use caution and common sense to protect the vulnerable as millions of vaccines are now being delivered", addressing her concerns for the people amid the COVID-19 pandemic. Melania Trump went onto express her gratitude to all "nurses, doctors, healthcare professionals, manufacturing workers, truck drivers, and so many others who are working to save lives".
As per a report by CNN Melania Trump had advised her husband to come to terms with Democrat nominee Joe Biden's victory.
Many on social media had slammed the First Lady's absence from the scene as "shameful" of the President's wife. "I find it shameful that surrounding these tragic events there has been salacious gossip, unwarranted personal attacks, and false misleading accusations on me," she said.
On January 6, a group of Trump supporters stormed the US Capitol to protest legislators as they thought the election results were invalid. Five people lost their lives in the riot. Trump had addressed his supporters in a speech reportedly claiming that the election was rigged and he was robbed of his victory due to the fraud. Ashli Babbit a protestor was fatally shot reportedly by Capitol Police in Washington D.C. Babbit got a fatal bullet on her chest in the commotion as the protestors headed inside Capitol. As per reports, video footage captured the gunshot, which shows Babbit crumpling to the floor. She was apparently shot by Capitol Police, law-enforcement sources told The New York Post.
Also Read: "False Misleading Accusations On Me": Melania Trump Breaks Silence On Capitol Hill Siege