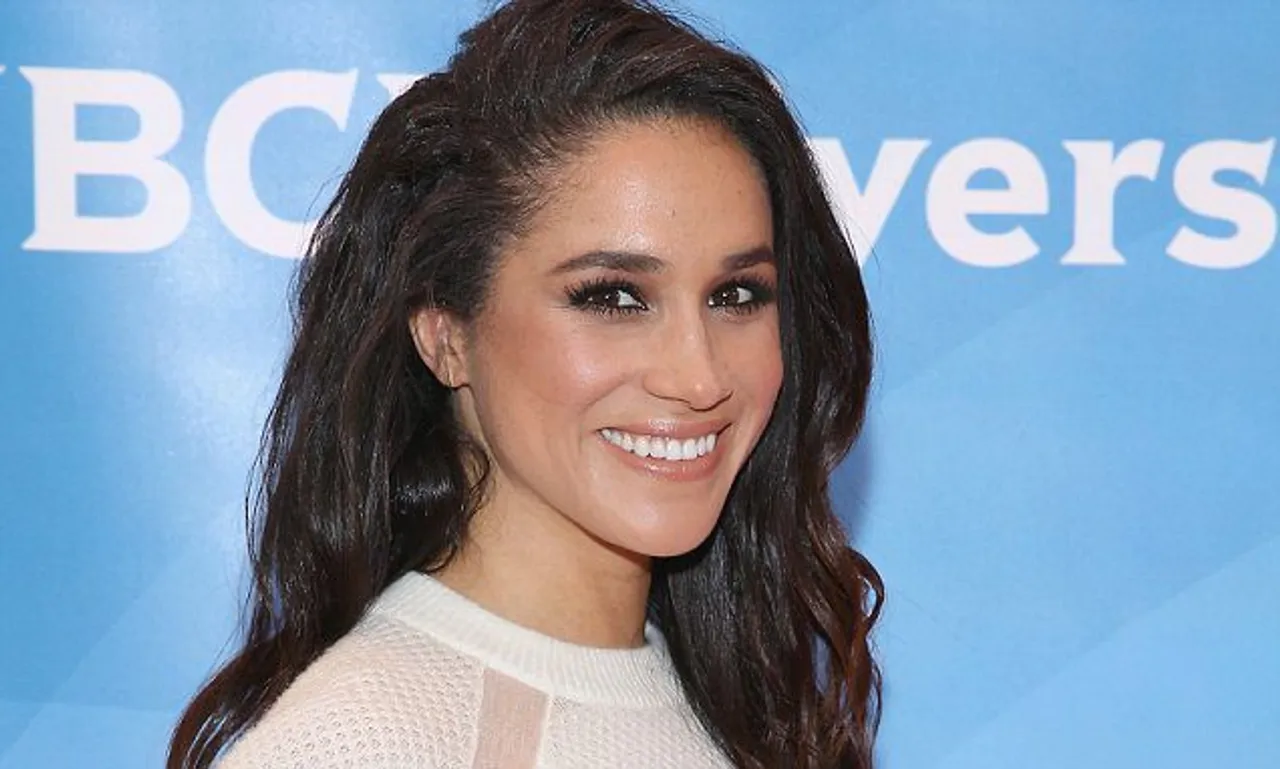 Meghan Markle's father Thomas Markle announced that he will be making a documentary that will showcase his daughter's unseen photos and videos. The documentary will be based on his life which will then move onto what his life was like with Meghan Markle.
Thomas who was a former lighting director says "It begins with my life, my family, my love of theatre and television and how I got there. Then my life with Meghan, growing up, her school days until she went off to college, and when her career began. We had a good life together, up through her first marriage and her move to Canada. Then a new story begins. It's kind of like "What happened to my baby girl?"
The father of the Duchess of Sussex is hoping that the documentary should wrap up by the end of 2021.
Both the father and daughter share a strained relationship and reportedly haven't spoken to each other since 2018. This was a little before Meghan Markle's marriage to Prince Harry. Both are currently engaged in a legal battle. However, Thomas Markle says that the documentary might help him "figure out what went wrong" in his relationship with Meghan.
Thomas Markle Had Previously Made A Documentary Called Thomas Markle: My Story 
Thomas had previously made a documentary called Thomas Markle: My Story on which had a lot to do with the feud with his daughter. However, Thomas said that the documentary wasn't edited in the correct order and had a lot of wrong dates in it. He hopes that his new documentary will give a clearer picture of his life with Meghan in front of everyone.
This comes at a time when both the Duke and Duchess of Sussex have already signed deals with Netflix and streaming giant Spotify.
Also Read: Megxit? Meghan Markle And Prince Harry Seek To Extend "Megxit" For Another Year