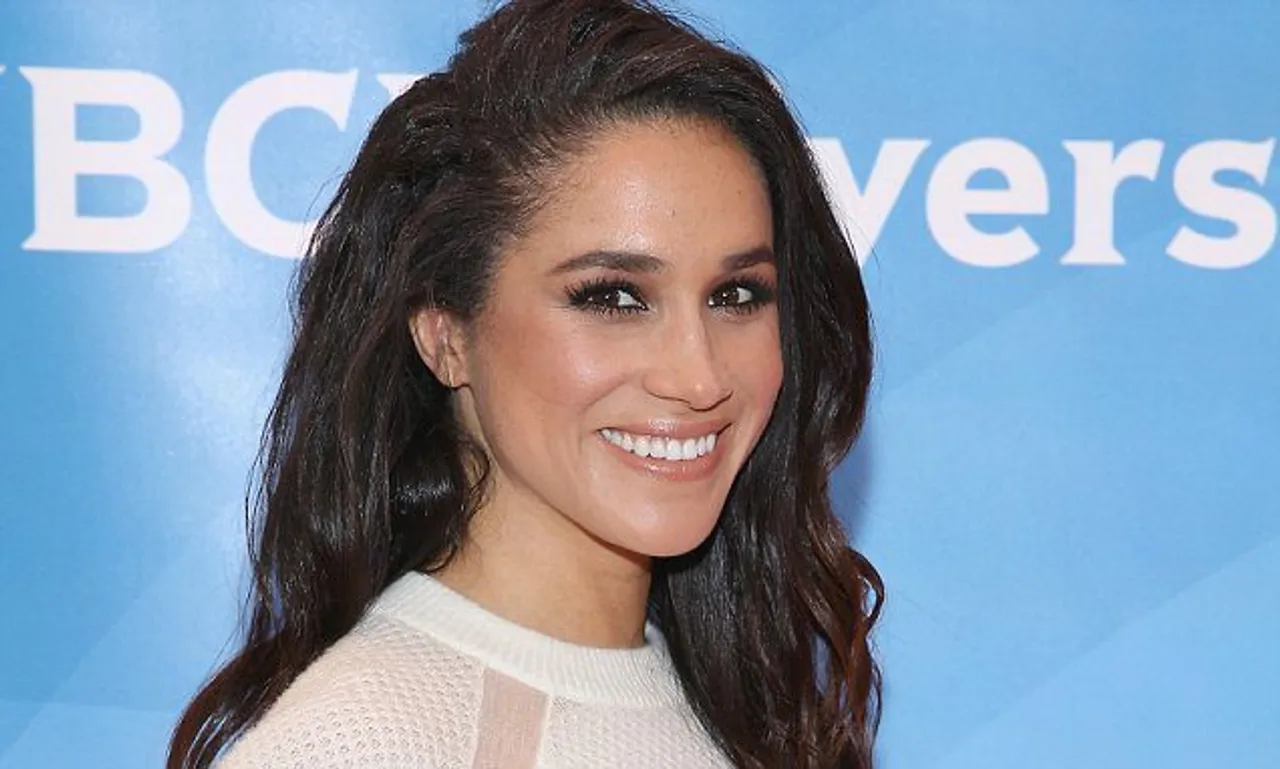 Meghan Markle Privacy Case: A British newspaper publisher has lost a privacy infringement lawsuit to Meghan Markle. The 39-year-old wife of Britain's Prince Harry was awarded 450,000 pounds ($630,000) on Tuesday as a provisional payment towards her legal costs. A London High Court ruled in her favour and against the Mail on Sunday which had printed extracts of a letter she wrote to her father.
The former actor had sued publisher Associated Newspapers for the invasion of privacy and copyright infringement over five articles published in February 2019. The articles in the Mail on Sunday and the MailOnline website published large portions of a letter she had written to her father, Thomas Markle, after her 2018 marriage to Prince Harry.
Meghan Markle Privacy Case: She Wins. Awarded 450,000 Pounds In Costs
Last month, a judge at London's High Court ruled the tabloid had breached her privacy and the Duchess of Sussex had dubbed her victory as a "comprehensive win for privacy and copyright" because the damage they do "runs deep". He stated that the duchess had a "reasonable expectation that the contents of the letter would remain private." He added that the paper's publication of large parts of the letter were "manifestly excessive and hence unlawful." At a hearing on Tuesday, the Judge refused the paper permission to appeal that decision, saying he saw "no real prospect" that the Court of Appeal would reach a different conclusion. After her legal team had sought a "summary judgment" in the case, the court granted an interim costs order of 450,000 pounds.
"The claimant had a reasonable expectation that the contents of the letter would remain private. The 'Mail' articles interfered with that reasonable expectation," the judge concluded.
"After two long years of pursuing litigation, I am grateful to the courts for holding Associated Newspapers and The Mail on Sunday to account for their illegal and dehumanising practices," said Markle in a statement after the judgment.
Markle, who is now based in the US with husband Harry and son Archie, is pregnant with her second child. Markle and Harry have been making headlines since they announced their second pregnancy last month. And it was also last month that Buckingham Palace confirmed that the couple won't be returning as working members of the royal family.