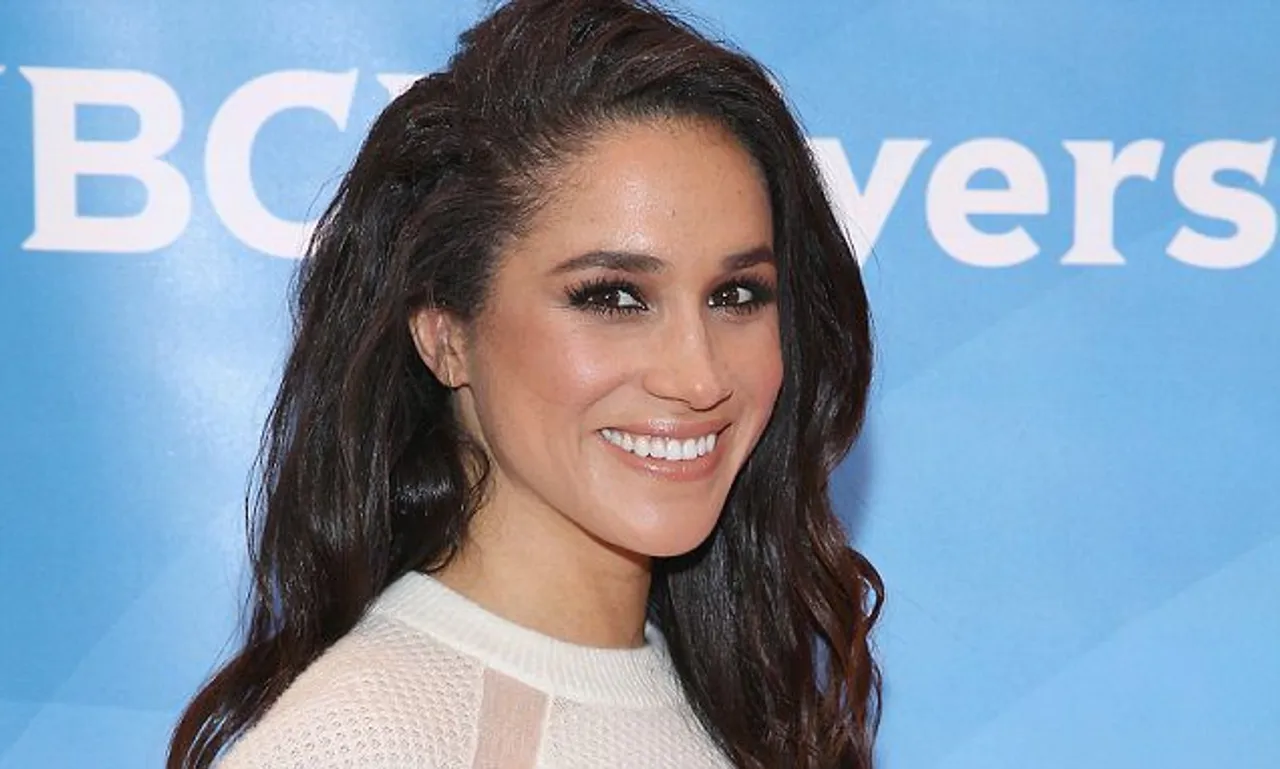 Actor and soon-to-be royal bride Meghan Markle will now take up a new role. Alongside Prince Harry she became the youth ambassador of the Commonwealth at the launch of the Commonwealth Heads of Government Meeting (CHOGM). Markle is expected to join Harry at a Commonwealth Youth Forum reception in London on Wednesday as per reports.
The royal bride is an American actress who is engaged to Britain's Prince Harry. She is also joining hands with her fiancée on the role of ambassadors.
On embarking the new responsibility, Prince Harry, 33, while making a first speech at the launch of the Commonwealth Youth Forum in London, said, "I know that serving as an ambassador to young people I am going to have to try to keep up with you," he said to youth representatives gathered for the forum, Economic Times reported.
Read: Prince Harry, Meghan Markle Engagement is not a Symbol of Change
"I am also incredibly grateful that the woman I am about to marry, Meghan, will be joining me in this work, of which she too is hugely excited to take part in," he said.
The couple will take the vow in Windsor on May 19.
Prince Harry also gave tributes to his grandmother and Head of the Commonwealth, Queen Elizabeth II, and his father, Prince Charles in a heartfelt speech. "Her Majesty's commitment has meant that the Commonwealth is a thriving family of nations, a common link between nearly two-and-a-half billion people, and a defender of democracy, justice, and peace," he said in reference to the queen.
READ: Royalty Over Career? Meghan Markle's Surprising Choice
"You have made positive use of technology to build relationships within your communities, nations and across the globe," added the Prince. The couple is expected to undertake overseas tours of the Commonwealth. They will also be on an expedition which will aim to motivate young people. As a part of which they will hear their ideas on how to give them a bigger platform amidst the technological revolution.
Also Read: Prince Harry Condemns Media Coverage of Girlfriend Meghan Markle
Picture Credit: Peeker Finance