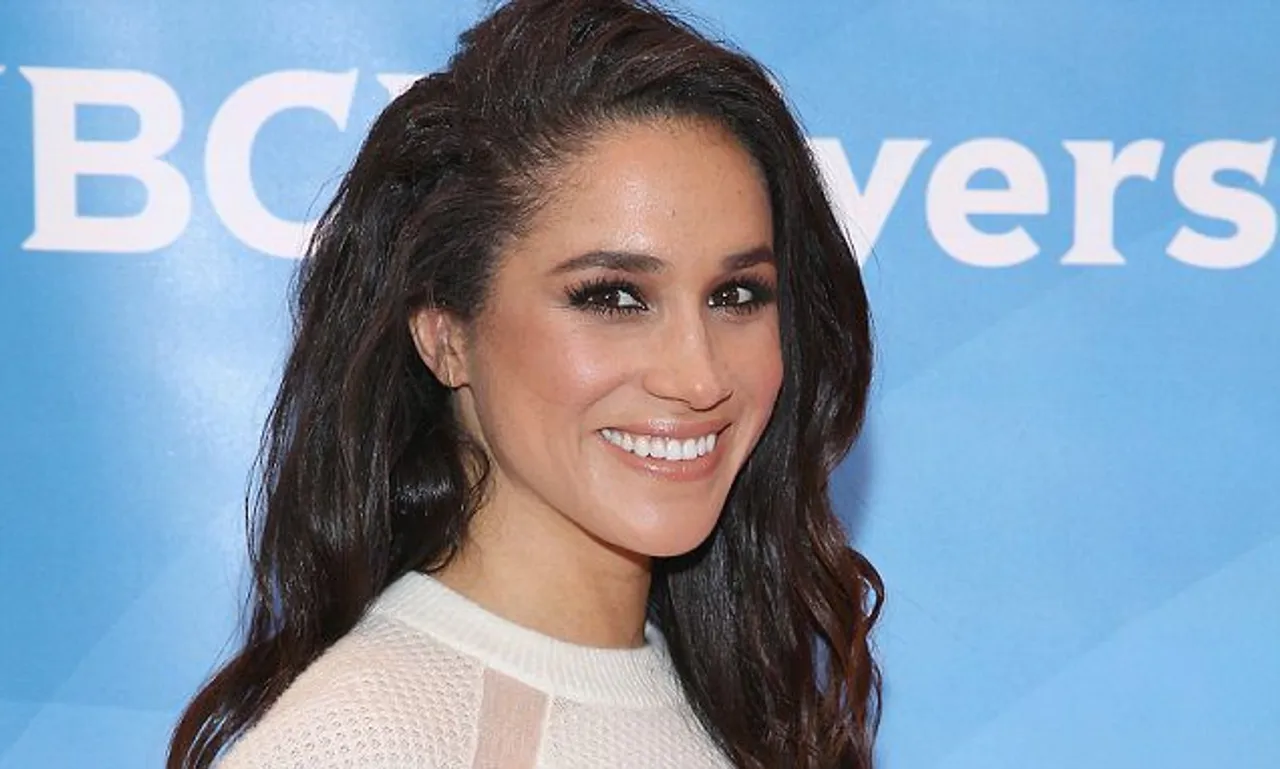 The Duchess of Sussex, Meghan Markle has apparently ignored the unwritten rule which bars members of the UK Royal family from expressing political opinions.
What happened?
According to a report by Women in the World, Markle reportedly told an Irish politician that she was "pleased" to see the result of Ireland's referendum to legalize abortion.
This information was given by Senator Catherine Noone of Ireland's ruling Fine Gael party. She tweeted that she had met the Duchess in Dublin during a garden party at the British Ambassador's residence when this conversation took place.
Read Also: Ireland Abortion Referendum: Changing For People's Welfare
The Senator wrote, "The Duchess and I had a chat about the recent referendum result — she watched with interest and was pleased to see the result."
Not a surprise
Meghan Markle has always been known as a staunch feminist and supporter of women's rights. Her official Royal bio also describes her as the same. Her stand on the issue is therefore not a surprise.
Read Also: Meghan Markle to Join Prince Harry as Youth Ambassador
Britain's constitutional monarchy stipulates that members of royalty refrain from giving any political statement. Hence, Markle's opinion on the issue might be seen as a breach of the Royal rule.
Damage Control
As sparks of controversy could be seen, Noone resorted to some damage control. She put up another tweet clarifying her previous statements and wrote, "I should say she seemed pleased — she was interested and very measured, not political at all."
Soon after this, she deleted both the tweets and said that they were "misleading".
Apart from Noone, Irish journalist and broadcaster Una Mullally also took to Twitter to share her conversation with the Duchess. She said that they had a little chat and Markle discussed "about Repeal and the importance of her feminist activism".
Clearly, the new duchess is bringing in winds of change.
Read Also: Meghan Markle Is the First Royal To be Nominated for Teen Choice Award
Kriti Dwivedi is an intern with SheThePeople.Tv