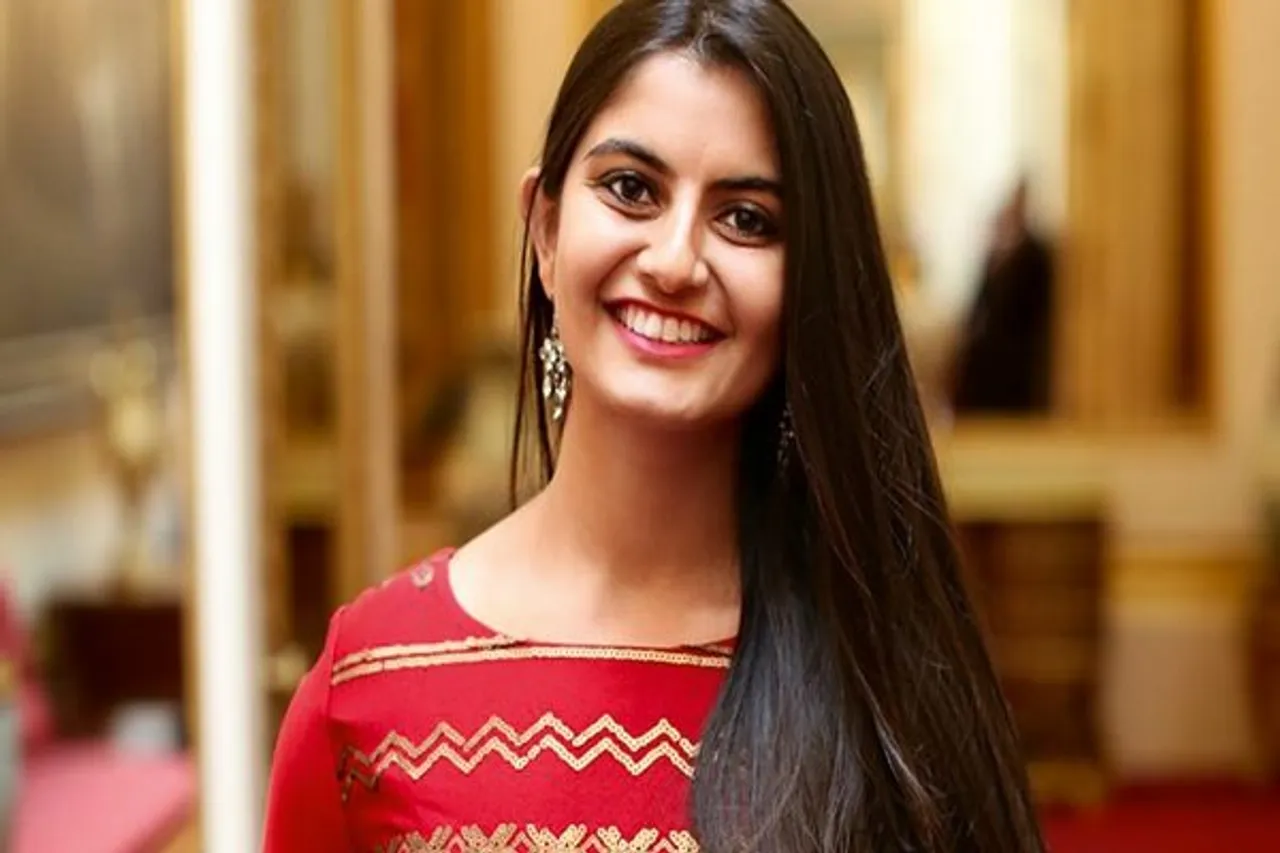 UK's Prince Harry and his bride-to-be Meghan Markle have released a list of seven NGOs to which people can make donations instead of giving them wedding gifts. "The couple have chosen charities (that) represent a range of issues they are passionate about, including sport for social change, women's empowerment, conservation, the environment, homelessness, HIV and the armed forces," the palace said in a statement. One of the seven chosen charities is Myna Mahila Foundation from Mumbai. Suhani Jalota, a social entrepreneur and activist, founded the organisation in 2015 to empower women.
Extensive work towards empowerment
Jalota's Myna Mahila Foundation is involved in empowering women in Mumbai's slums to become self-sufficient
Local women are supported personally and professionally to help them evolve as businesswomen. The foundation also provides training in health, English, Maths, and skills such as defence. Additionally, it aims to provide them with stable employment opportunities.
Read: Bharatpur Lady Cop Prints Traffic Rules On Her Wedding Card
Promotion of Menstrual Hygiene
Jalotia's foundation also promotes awareness about menstrual hygiene. Additionally, the women make low-cost sanitary pads and sell them to others. The NGO promotes health and sanitation talks to make people aware of menstrual hygiene.
Jalota told HT, "Myna Mahila Foundation is delighted to be a part of this special occasion for Ms Meghan Markle and Prince Harry. This support will enable us to expand our reach into more urban slums in Mumbai, empowering local women through access to menstrual hygiene products and employment opportunities."
Personal Achievements
Jalota is a graduate of Duke University where she studied Global Health and Economics. She started MMF in 2015. In 2016, she won the Glamour Women of the Year award. She was also the winner of Queen's Young Leader Award in 2017 for her innovative startup. She has now received an invitation to attend the Royal Wedding.
Megan Markle, during her visit to India in 2017, had met Jalota and discussed her startup. She was visibly impressed with MMF's work. Consequently, she included the organization in the list of seven organizations the couple wanted to donate.
"During my time in the slum communities outside of Mumbai, I shadowed women who are part of a microfinance system where they manufacture sanitary napkins and sell them within the community," she wrote, as reported in the Economic Times.
"The namesake of the organisation, Myna Mahila Foundation, refers to a chatty bird ('Myna') and 'Mahila' meaning woman. The name echoes the undercurrent of this issue: we need to speak about it, to be 'chatty' about it," she said.
Anyone who wishes to gift something to the Royal Couple on their May 19 wedding can donate to Myna Mahila Foundation.