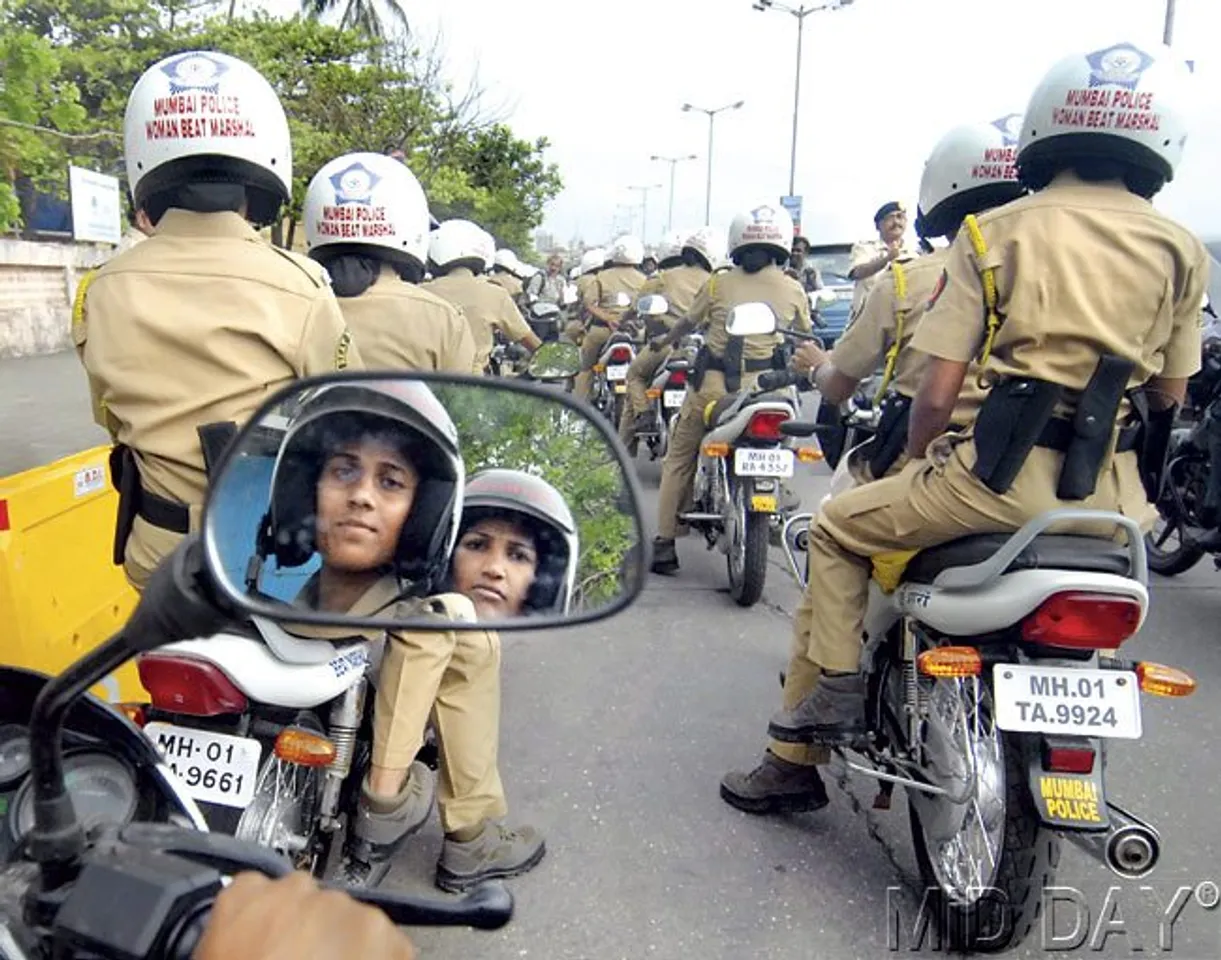 When we hear of the Bomb Detection and Disposal Squad (BDDS), most of us think of it as a male-dominated team. But Nagpur police's inspector Vaijayanti Mandhawdhare is set to change the equation. This is for the first time in the Nagpur police's history that a woman would lead the BDDS.
The decision to let Inspector Vaijayanti lead the team was taken by police commissioner K Venkatesham.
PI Vaijayanti is now ready to face the acid test. She completed the two-weeks of training in Pune in a range of aspects of handling the task of the specialized unit. The security of the city and its high-profile visitors during the monsoon assembly session would be jointly shared by Vaijayanti and PI Pradeep Pullalwar
Challenges Ahead
With the region facing Maoists threats, anti-sabotage procedures have attained much importance.
Anti-sabotage tests, are regularly conducted at vital and iconic installations apart from certain sensitive venues, like shrines and crowded places and places frequented by MLAs and ministers. Regular bomb detection calls are also to be attended on a priority basis.
The most vital defence duty of the BDDS would be in and around the Vidhan Bhavan.
Vaijayanti had joined the police department in 2005. She was then elevated to the position of PI last year and is ready to face the new challenge in her current job.
Not new to challenges
The policewoman and mother of one is not new to challenges. She has earlier handled security of VVIPs and VIPs during her stint in the Special Protection Unit (SPU). "The concept of the security for the high-profile persons, especially the ones on the hit-list of the anti-government outfits, was already inculcated within me while working with the SPU. I had to engage in several covert movements with high risk factors which is now helping me," she told reporters.
Vaijayanti now aspires to gain the trust of the top brass who kept their faith on her while issuing the posting order. "I had approached CP after observing that women had special place in his scheme of things, whether it was opening of the Bharosa cell or posting in key positions like DCP EOW." she said.
"Now, I aim to spread awareness among the students to ensure citizens are empowered with knowledge to tackle terror."
We wish PI Vaijayanti all the best!
Read Also: Femke Halsema To Be Amsterdam's First Woman Mayor
Apoorva Lamba is an intern with SheThePeople.Tv