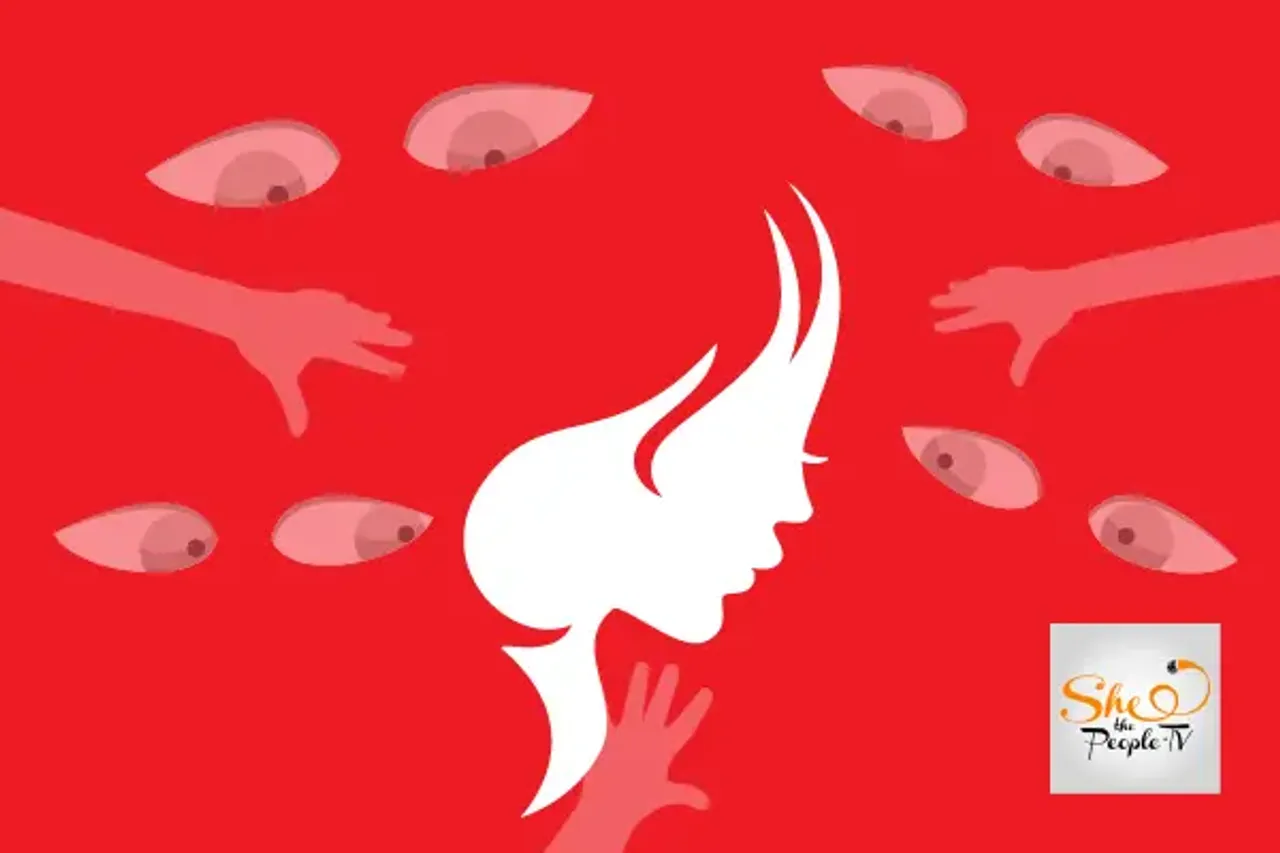 A woman in Meerut was kidnapped and allegedly  gangraped in a moving car and thrown out of the car at a sequestered spot. The area of crime comes under Meerut's Medical police station. Two people have been arrested in this case so far. The survivor is from Bhawanpur, Kushinagar district, Uttar Pradesh.
Also Read: Minor Gangraped In UP, Perpetrators Upload Video On Social Media
Police Investigation
Station head officer (SHO) of the Medical police station, Devandra Singh said,"A case of gang-rape has been lodged against them on the complaint of the woman. Two out of the four suspects have been identified and arrested."
Also Read: Four Gangrape Cases Reported In Madhya Pradesh
Ajay Sahni, senior superintendent of police also claimed that one of the suspects and the survivor frequently spoke to each other the mobile phone before this incident. On the night this happened, the suspect reportedly asked the survivor to meet him at a place. The senior superintendent told that the vehicle has been recovered and it reportedly has the logo of a media channel. An ID of the company has also been recovered from one of the suspects.
Also Read: Kerala: A 14-Year-Old Girl Gangraped, Three UP Migrants Held
In another such horrific incident reported by ZeeNews, a minor girl was gangraped by two young men in Ballia, Uttar Pradesh. The act was videotaped and uploaded on social media platforms by some passerby. The police has sprung into action and registered a case under the IT act and is conducting search raids to catch the accused.
Also Read: Delhi Police Arrests Man Accused Of Sexually Assaulting A 12-Year-Old, Minor In Critical Condition
On the other hand, The Hindu reported, a 21-year-old man was given the imprisonment till death for rape and murder of a six-year-old girl. The girl left her house in the afternoon to play and didn't return. The Alwal police station started the investigation immediately after the parents' complaint. While the police were searching for evidence, a person found the girl's body and told the police, which led them to the 21 years old, Rajesh who has now been convicted. The incident took place in March 2019.
Also Read: 3-Year-Old Girl Raped And Murdered In Lakhimpur, UP: Report
Khushi Gupta is an intern with SheThePeople.TV