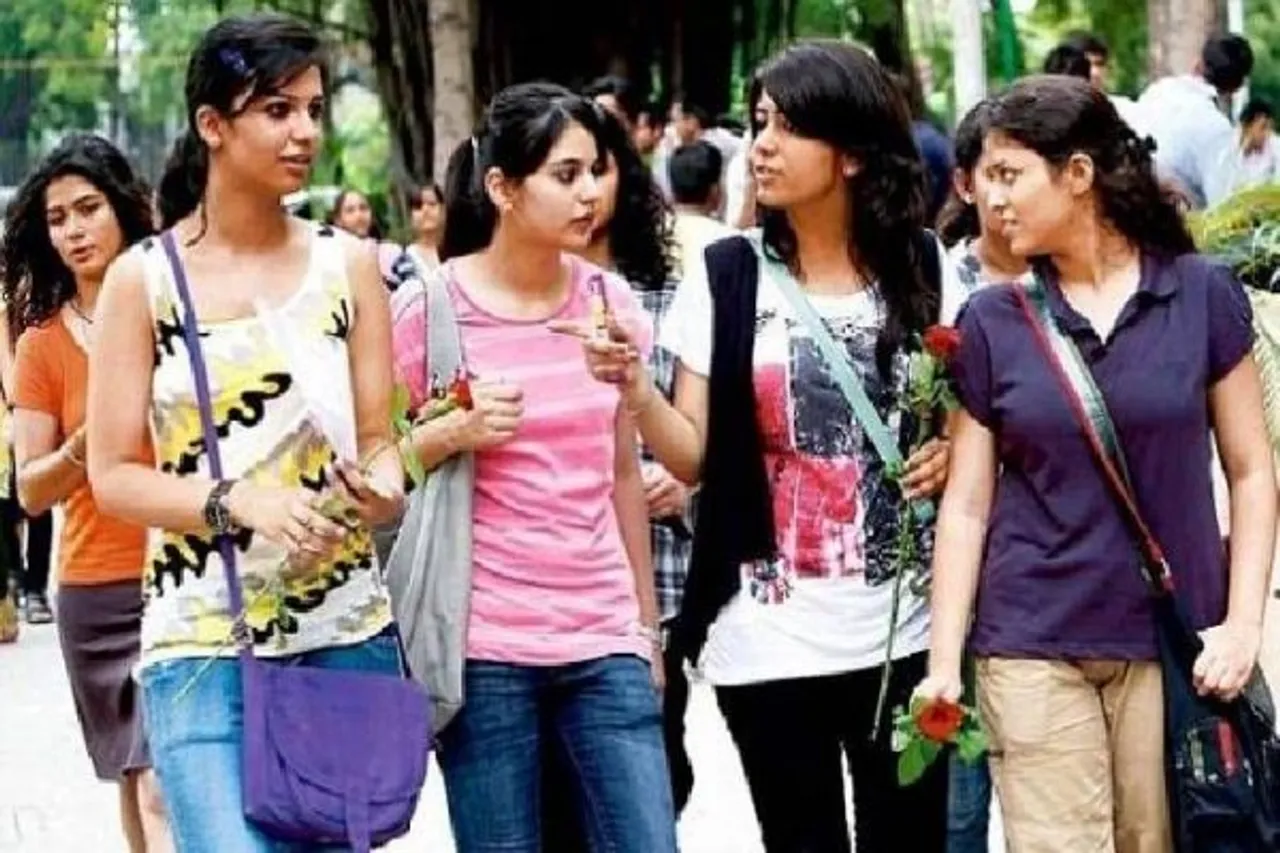 MBBS Undergraduate exams: On Wednesday, Minister for Medical Education Amit Deshmukh said that the Undergraduate exams for MBBS and other health science courses have been postponed till June 10.
Earlier, MBBS Undergraduate exams and exams for other health sciences in Maharashtra University of Health Sciences (MUHS) were scheduled to be held on June 2. However, they will now take place between June 10 and 30. 40,000 students will be appearing for the exams in these categories.
MBBS Undergraduate exams postponed in Maharashtra
Initially, the examinations were scheduled on April 19. Due to the rise in COVID-19 cases, the state postponed the exams twice. The latest decision made the third postponement.
Deshmukh held a meeting with the authorities of MUHS including the Exam Controller Ajit Pathak. After the meeting, he said, "The exams for undergraduate-MBBS and other health sciences will take place on June 10 to 30". The number of COVID-19 cases in Maharashtra is increasing day by day. The state is under severe restrictions till June 1. Due to the restrictions imposed on travel and transportation, the students can face difficulties in commuting to the examination centres. Therefore, the authorities decided to delay the exams.
MUHS has already conducted the final-year exams in the aforementioned categories. The pending exams of the  intermediate years remain to be conducted on the rescheduled days, that is, between June 10 and 30.
COVID-19 surge in Maharashtra
An official on Thursday said that Thane has recorded 961 new cases of Coronavirus. This has raised the infection count in the Maharashtra district to 5,04,448. Besides these fresh cases recorded on Wednesday, the virus claimed the lives of 65 people and took the death toll in the district to 8,648. The COVID-19 mortality rate there is 1.71 per cent. The district administration did not give any details regarding the patients who have recovered or are under treatment.
In the neighbouring district, Palghar, the number of COVID-19 cases have increased to 1,05,182 and the death toll has reached 1,924.