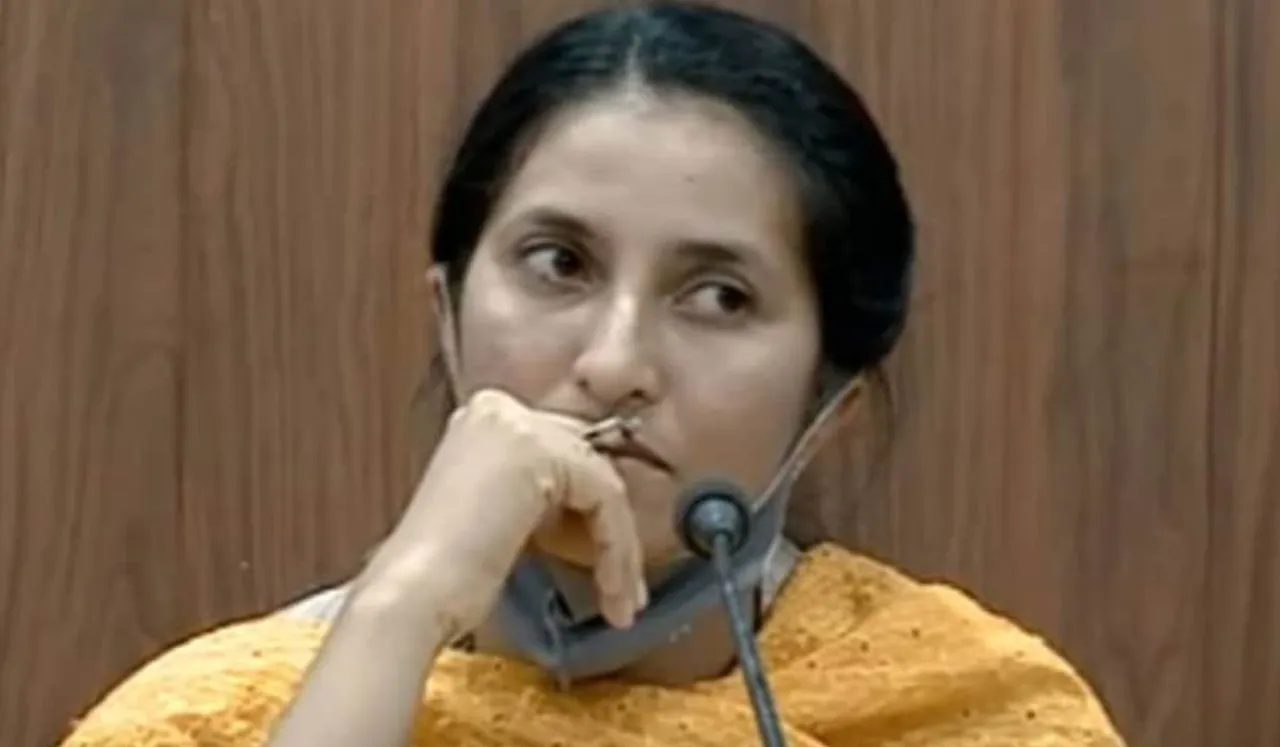 Mayookha Johny: An athlete from Kerala Mayookha Johny who played in the 2012 Olympics accused former Kerala Women's Commission Chief MC Josephine, police officers and a former minister of mishandling a sexual assault case.
Johny said that she is friends with the survivor in the case who was allegedly raped in 2016. A complaint was filed by the survivor in March 2021. Making allegations against the authorities, Mayookha Johny claimed that MC Josephine and others favoured the accused in the case instead of supporting the survivor.
During a press conference on Monday Johny narrated the whole incident. She revealed that a woman she is friends with was raped in 2016 at her home. She alleged that the accused persons also took her nude videos.
"Moreover, the accused was powerful. So the survivor was scared to complain. But he kept on threatening her. She got married in 2018 after a lot of counselling sessions. Later in 2020, a friend of the accused named Gunda Sabu, distributed a notice in the colony where the stayed. In the notice, it was said that they have her nude videos."
Johny said that the woman's husband came to know and showed his support. This is when the survivor visited her nearby police station in Kollam district to file a case against the accused but the case was transferred to Aloor police station as the crime had allegedly taken place there.
The athlete added that the Aloor police station personnel were not supportive and made attempts to sabotage the case. She accused the Superintendent of Police G Poonguzhali of inaction. She alleged that the accused person, whom she named Chunkath Johnson, was threatening the survivor and her family. She said, "Johnson kept on threatening the and family. The gave a statement with the First Class magistrate after which she went for a medical check-up in the presence of police, and the accused threatened the victim's husband."
Feature image credit: Mathrabhumi