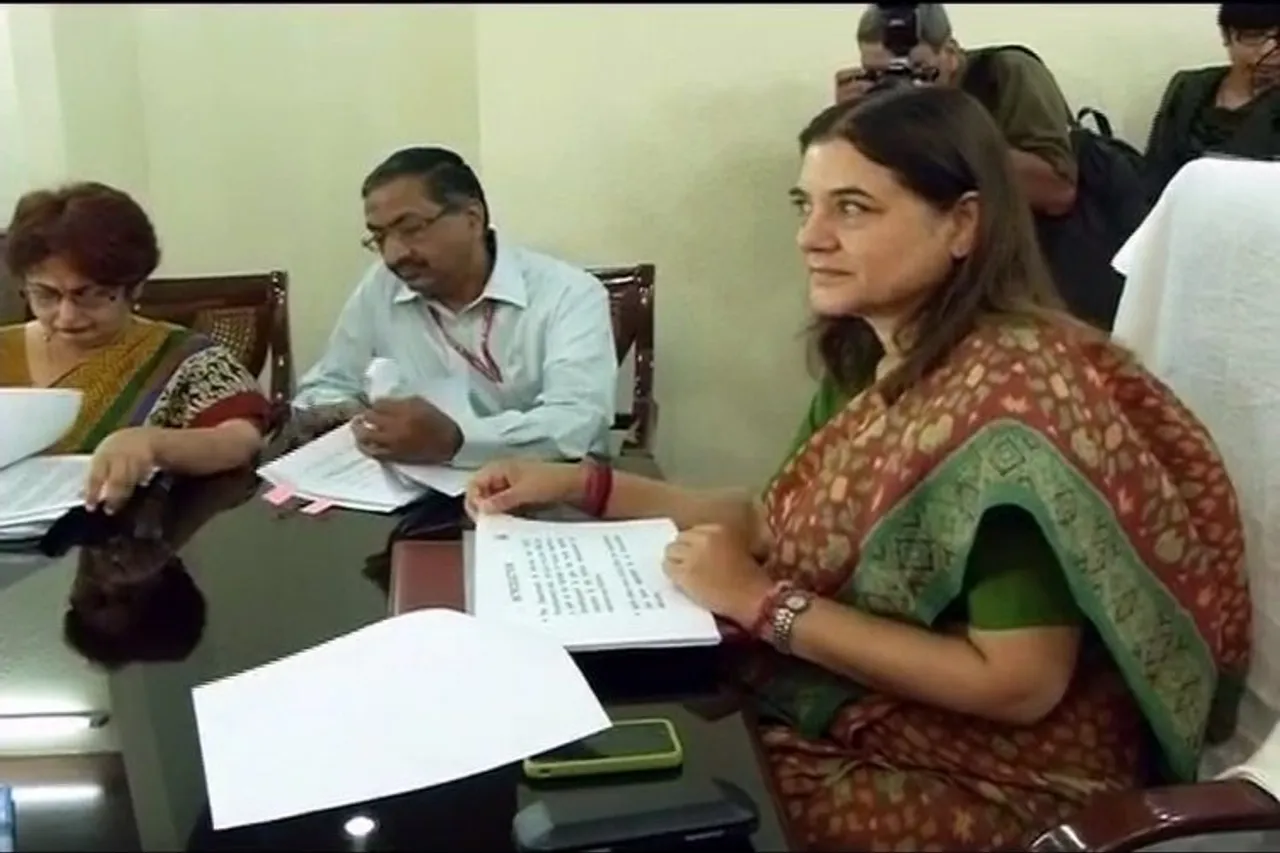 In what can prove to be a milestone, the central government has sought to raise the maternity leave from three months to six and a half months for women working in the private sector. Women and Child Development Minister Maneka Gandhi convinced the Ministry of Labour to increase the Maternity leave.
"We had written to the Labour Ministry asking that the maternity leave be extended taking into account the six months of breastfeeding that is required post childbirth. The Labour Ministry has agreed to increase it to six-and-a-half months," said Maneka, in a report by Indian Express.
"I applaud this positive move by the government," says author of Own It and leadership coach Aparna Jain. "Women's bodies go through huge changes. And it takes time for them to find equilibrium between nurturing the child, staying up nights and also managing a full work day. I believe more women will come back to the workforce given this new policy."
The amendment in the Maternity Benefit Act, 1961, will be executed by the Ministry of labour. The act up until now allowed women to have three months of leave along with their complete salaries. "We feel the current three months is not enough time for women to adequately care for their newborns," said an official from the ministry of women and child development to Firstpost .
Gandhi had originally been pushing for eight months of leave with full pay citing the reason that a woman needs to breast-feed the baby for initial six months of the birth. The labour ministry however insisted that leave longer than six months may affect the "employability" of the woman.
"Women in India need longer maternity leave in absence of any support in parenting from men. It should not be seen as a deduction in labour hours but as a long-term investment from the future economic point of view," said Ranjana Kumari, director of the Centre for Social Research to Indian Express.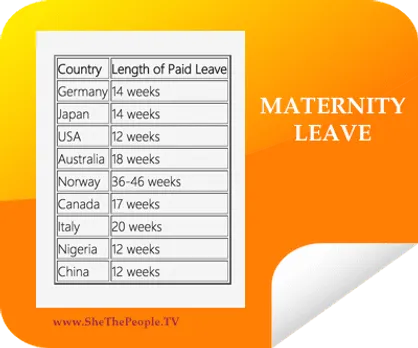 Maternity leaves aren't just some time off for childcare, they play an instrumental role in impacting a child's life. According to a report by non-governmental organization Save The Children, in countries with longer periods of parental leave, children were found to be breastfed for longer and their life expectancy was higher. The report highlights the maternity leaves offered by different countries.
According to International Labour Organisation, every country should offer at least 14 months of paid maternity leave for its working women. By increasing the leaves to 26 weeks, India would follow 42 countries that give more than 18 weeks in leave.
Picture Credit- IBN Live