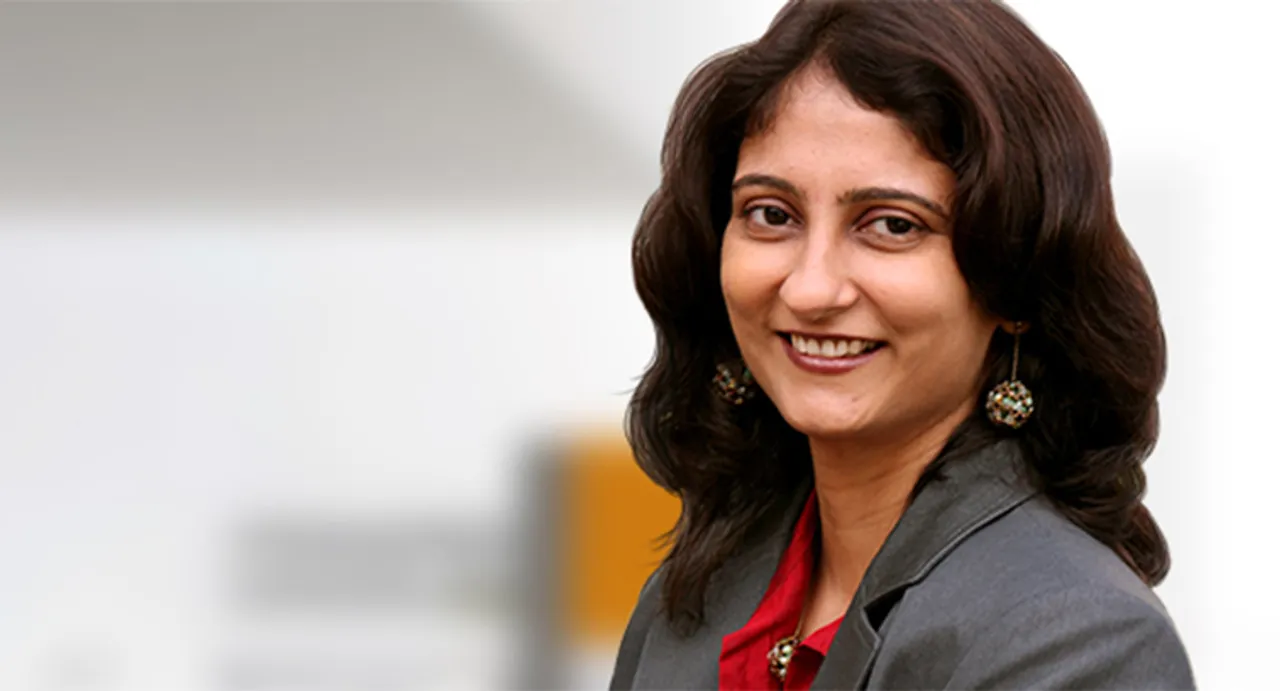 Mapmygenome is the only Indian company to be selected in the prestigious The Wall Street Journal Startup showcase in California. Anuradha Acharya, founder of the company, expanded her vision at the event earlier this week.
"It is an amazing group to present to and to be selected feels great. We applied sometime back and never thought about it until we got an email that we were selected," said Acharya to SheThePeople.TV about getting shortlisted among a group of seven entrepreneurs.
Apart from Acharya, Ladislas de Toldi of Leka Inc., Thibault Duchemin of Ava, Suman Kanuganti  of Aira, Franck Nazikian of WowTune, Daniel Shani of Energy Intelligence and Duleek Ranatunga of Ourotech have also been selected by WSJ as part of their startup list.
WSJ startup showcase features Indian startup Mapmygenome which focuses on personalized molecular diagnostics #WSJDLive

— WSJ Tech (@WSJTech) October 26, 2016
The Startup Showcase finalists are selected by WSJ's senior editors from entries across the world. The jury at the WSJ panel include stalwarts like Kate Hudson, Co-Founder of Fabletics, Rupert Murdoch, Executive Chairman of News Corp and 21st Century Fox, Theresia Gouw, Co-Founder and Managing Partner of Aspect Ventures and Nick Woodman, Founder and CEO of GoPro.
Mapmygenome's molecular diagnostics costs less than US$200, targets Indian consumers first #WSJDLive

— WSJ Tech (@WSJTech) October 26, 2016
Acharya's contention is that being a part of the list will give her global exposure and recognition at the world stage. "It opens up our ambitions for expanding globally quicker," said Acharya. Hyderabad-based Mapmygenome personal genomics and molecular diagnostics company was founded in 2013 and is India's sole representative at this prestigious showcase.
When asked about the factors that led to Mapmygenome's success, Acharya articulated, "We aren't there quite yet. But the key differentiators have been our background in genomics for over 16 years. We have also listened to consumers and built the product accordingly."
Consumer satisfaction is top priority for Acharya and for her Mapmygenome's future lies in "building products that consumers value. We hope to be able to make this a start of the wellness wave in India."
Not just for Acharya, it is a proud moment for Indian startup ecosystem and women entrepreneurs from the country who have started making a mark in the global space. We congratulate Acharya for her achievement and hope more entrepreneurs crack the similar streams in future.
Picture credit- HPE Matter