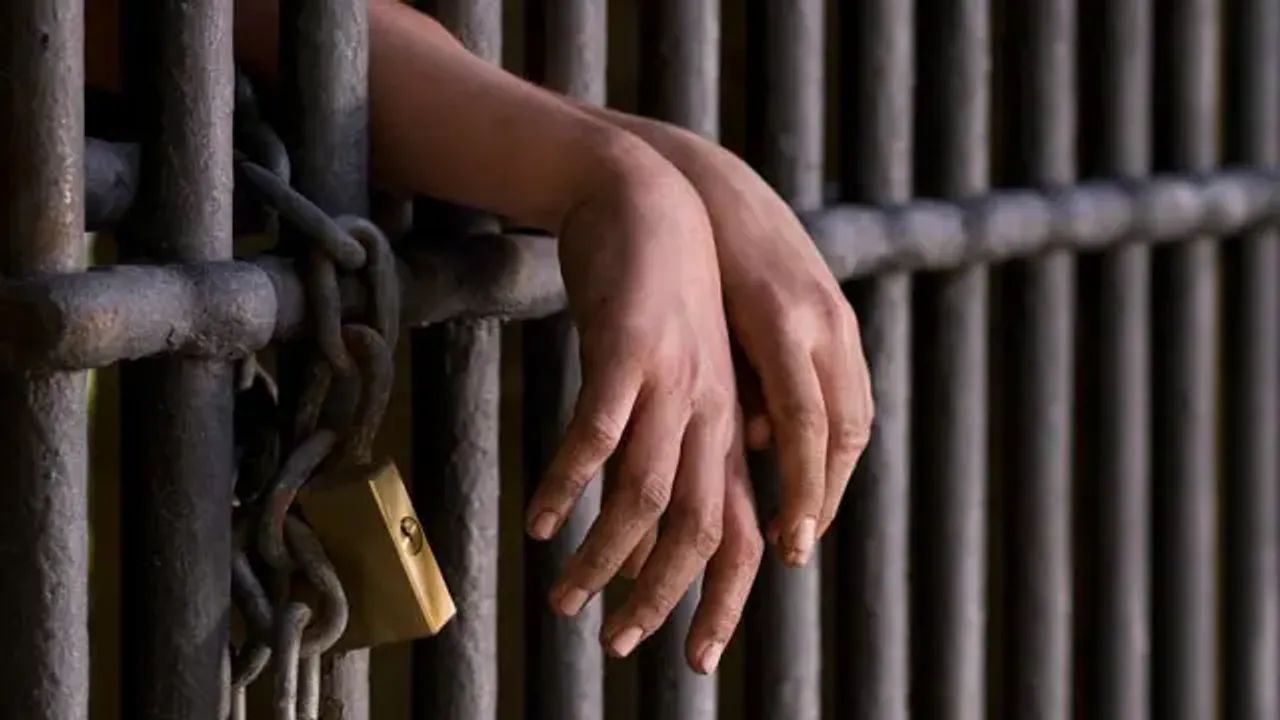 It's easy to miss some important news in the hectic daily schedule, so we have compiled a list of recent women-centric news you may have missed.
In the latest news, the man who urinated on a woman during a flight was arrested and a six-year-old boy in the United States shot and seriously injured his teacher.
Here are some quick reads that will keep you up to date.
Quick Reads
6-Year-Old Boy Shoots Teacher
On Friday, January 6, a six-year-old boy opened fire in an elementary school in Virginia, United States, injuring a teacher. The student is currently in police custody.
Local police chief Steve Drew told a news conference that the incident was "not an accidental shooting".
The teacher is in her 30s and her injuries are believed to be life threatening.
---
Suggested Reading: Finally, Two-Finger Test On Rape Survivors Will Call For Prosecution
---
POCSO Court Orders Action Against Doctor Who Conducted Two Finger Test
A special Protection of Children from Sexual Offences (POCSO) court in Kota, Rajasthan, directed district officals to take action against the doctor for conducting the banned two-finger test on a minor rape survivor.
The POCSO court said in its judgement, "This deed is not only against the law but also against human values, human dignity and against the profession of a doctor".
The court directed the district's chief medical and health officer to take strong legal action against the doctor.
Man Who Urinated On Woman Arrested
Shankar Misha, the accused who allegedly urinated on a woman on an Air India flight has been arrested from Bengaluru.
The Delhi Police said the accused was arrested on January 6 and was brought to Delhi.
Man Attacks Woman With Helmet For Refusing To Ride With Him
A 30-year-old man was arrested for allegedly assaulting a woman with a helmet after she refused to ride with him on his motorcycle.
According to the police, the incident took place around 11 PM when the woman was returning home from work. She was paying an auto driver when the accused, her neighbour arrived and told her to sit on his motorcycle.
She alleged in her police complaint that after she refused, he began hurling abuses and beating her with his helmet and hitting her on the face and head. The woman claimed that he also attacked the auto driver.
The police said that a case has been registered and the accused has been arrested.
Sikh Woman In Canada Designs Special Helmets For Her Children
Canadian Sikh woman, Tina Singh, was unable to find a helmet which accommodated her son's turbans and designed a turban-appropriate helmet for them herself.
On Instagram, she wrote that she was "a mom who took a leap of faith to do something valuable for my kids".