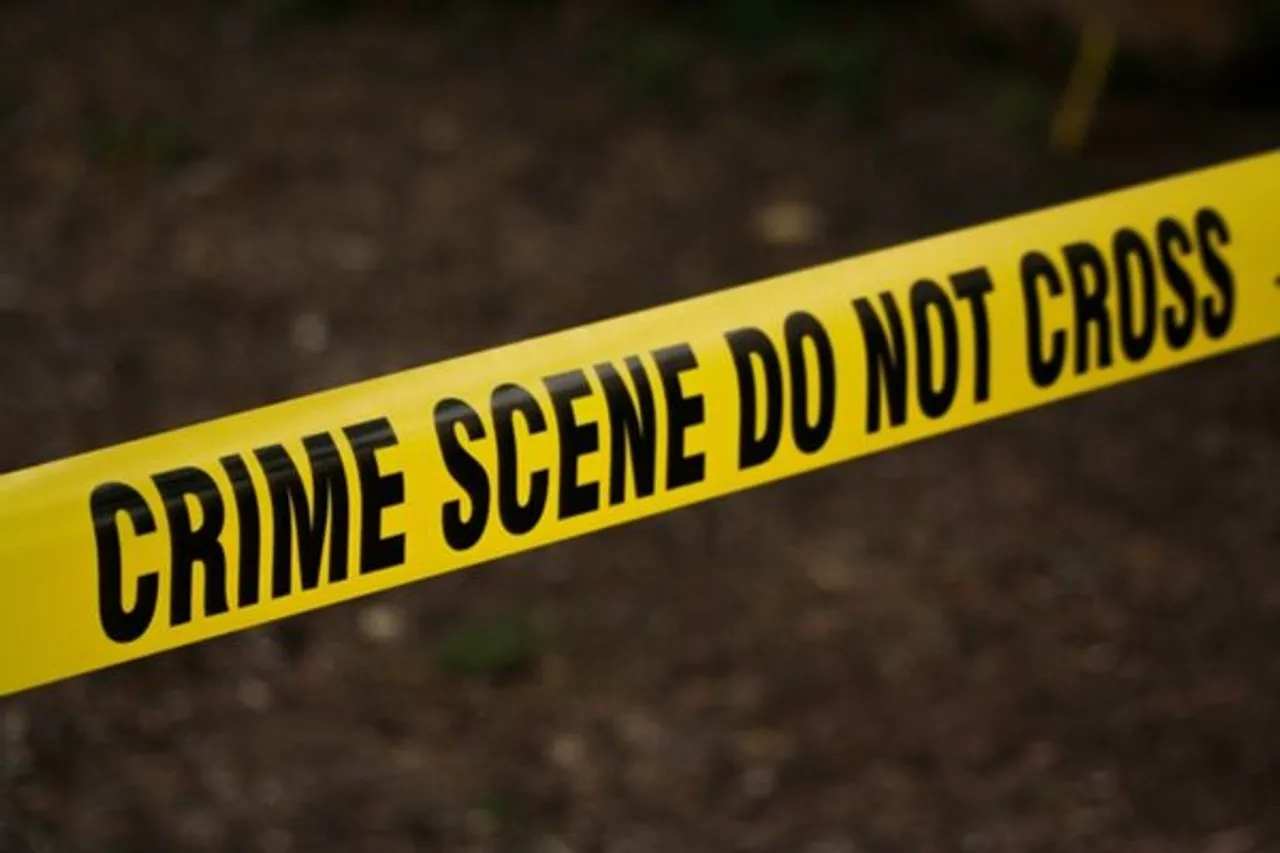 A Maharashtra man allegedly killed his 28-year-old live-in partner in Palghar after she filed a rape case against him. Reportedly, the man's wife helped him kill the woman and dispose of the body at a creek in Valsad, in neighbouring Gujarat.
The victim was identified as Naina Mahat, a make-up artist and hairdresser working in the film industry. She had been in a relationship with the accused for the past five years. The accused has been identified as Manohar Shukla, a costume designer.
According to preliminary information, Mahat who was in a live-in relationship with Shukla was pressuring him to marry her, and when he refused to do so, she filed rape charges against him. Assistant Commissioner of Police Padmaja Bade said that Shukla had allegedly asked Mahat to withdraw the complaint, but she strongly refused, leading to Shukla killing her.
What Followed The Murder?
After committing the alleged murder, Shukla sought the help of his wife to stuff the body in a suitcase before dumping it in Valsad Creek. The incident happened on August 9.
The body was found by the local police packed in a suitcase, and the Valsad police registered an accidental death report and cremated the body as no one came forward to claim it. The preliminary investigations revealed that the woman was killed by drowning.
The matter came to light after Naina Mahat's family filed a missing person's complaint with the Naigaon police on August 12. Her sister Jaya claimed that she couldn't reach Naina on August 12, and her phone remained switched off, following which she approached the police to file a missing person's report.
The police arrested Shukla and his wife on September 12. The Naigaon police have registered an FIR under Section 302 (murder) 201 (causing disappearance of evidence of offence) based on the complaint by the deceased woman's sister, Jaya Mahat, on September 11.
Without revealing much details, police mentioned that an abetment to suicide case was filed against Shukla at another police station in Miura Bhayander-Vasai Virar police limits, according to police sources.
---
Suggested Reading: Lt Colonel Held For Killing Nepali Woman Over Marriage Pressure