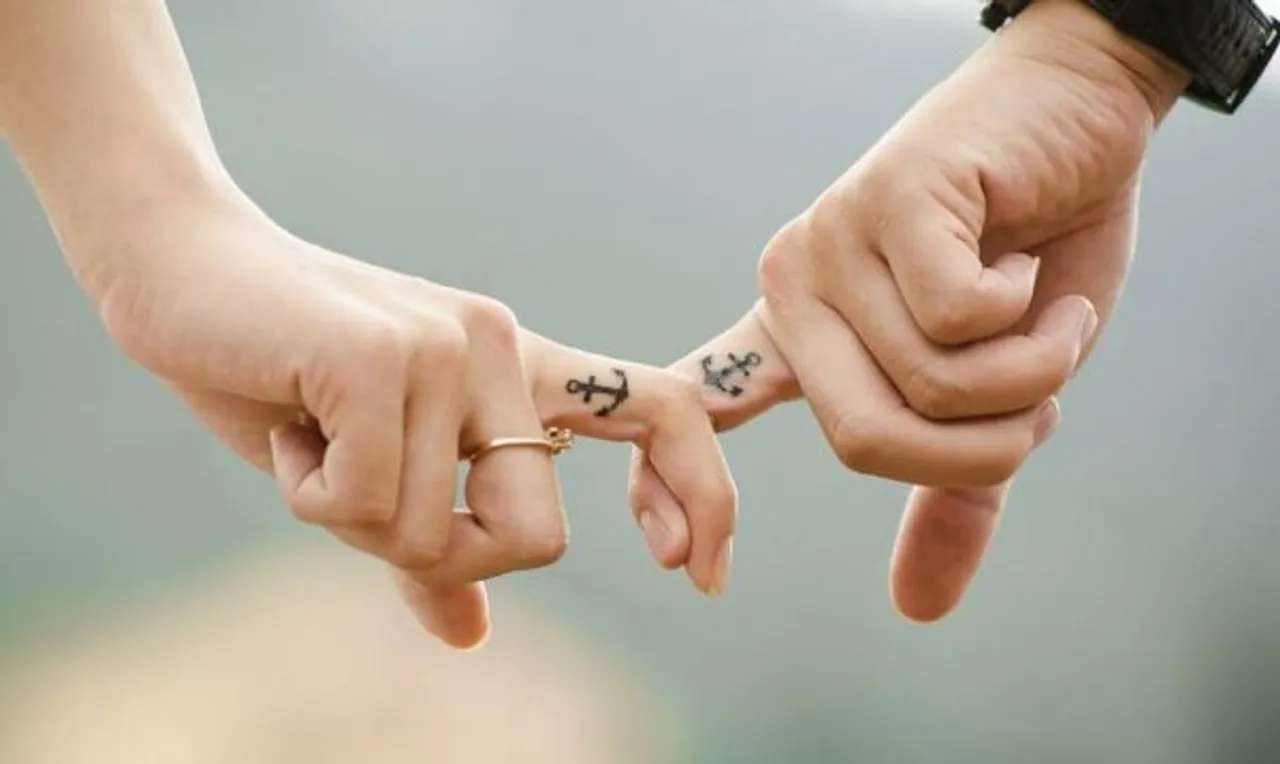 Unique stories from dating apps surface on the internet every now and then. Here's yet another story that's probably one-of-a-kind, or at least this is seldom shared on a social platform. A man posted his dating story on X (formerly Twitter), and netizens seem to have divided views on it.
A user named "Pinacolada" wrote on his X handle how he matched on the dating app Bumble with a girl who had irregular periods. He explained that the girl came to him for consultation and was diagnosed with a big fibroid.
Man Goes On Date With Patient
Following the diagnosis, he performed an operation on her. Two months later, he claimed that they had gone on a date today. The now-viral post shared on X was posted on September 7.
So I matched with this girl on bumble, she had an irregular menses and came to me for consultation,we found out large fibroid and then I operated on her. 2 months post op. We went on date today😄

— 🩺 (@Pinacodalda) September 7, 2023
Since being shared, the post has garnered over 368 views, 4k+ likes, and hundreds of comments. While some people called him out for being unethical because he was dating a former patient, others sarcastically joked about the post.
Divided Views From Netizens
One user said it was unethical to go on a date with a patient. Another called it a transference and not a date and asked him to set boundaries if it really happened. He went on to say that people write anything on social media for traction, adding that doctor-patient confidentiality should be maintained.
Echoing the same views, another user criticised how he was "selling his personal life for just a few engagements," adding that they never understood the logic behind doing so.
Another user sarcastically wrote that it was a good match because he is the only person who knows her inside out," literally. Many other netizens also left laughing emojis in the comment section.
A fourth user laughingly shared that he had counselled two NEET UG aspirants that he met on the dating site up until now. Yet another user humorously wrote that he thought Practo was the app to look for doctors and not bumble.
---
Suggested Reading: US Woman's Craigslist Listing For Lover/Roommate Goes Viral