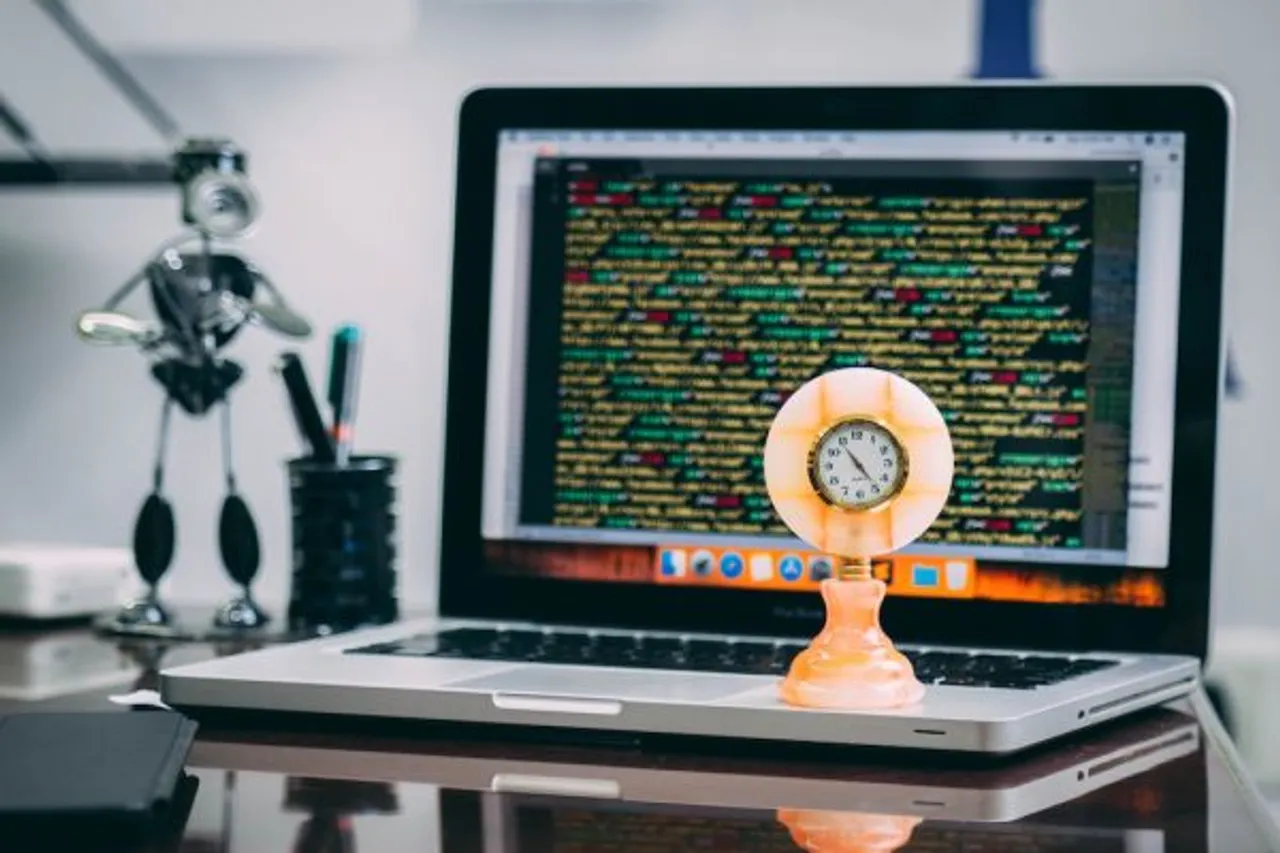 The online realm can be fraught with dangers, often concealing the true identities of those you interact with. In a recent incident that has come to light, a man was reportedly coerced into giving a woman more than Rs 1.1 crore.
According to reports, the man had encountered the woman on a matrimonial website and held aspirations of eventually marrying her.
What Was The Incident?
As per a report, the individual who fell victim to this incident was a software engineer residing in the UK who had travelled to Bengaluru for professional reasons. With the intention of getting married, he enrolled himself on a matrimonial platform.
It was through this website that he connected with a woman, and subsequently, they began conversing regularly after exchanging contact information.
It's important to note that they had never met face-to-face. Allegedly, the woman informed the man that she resided with her mother as her father had passed away, and she expressed a keen interest in marrying him.
Furthermore, on July 2, the woman asked the man for a loan of Rs 1,500, citing her mother's health problems. Then, on July 4, she purportedly undressed during a video call with the man, recording the call without his consent. Following the call, she supposedly used the recording to threaten the man, asserting that she would share the video with his parents unless he provided her with money.
Subsequently, the man transferred a sum of Rs 1,14,00,000 to a pair of distinct bank accounts and utilized four phone numbers that were furnished by the woman.
Police Investigation Underway
According to the report, when the woman persisted in her attempts to extort more money from the victim, he decided to involve the authorities.
A senior police official informed that the case has been registered under the Information Technology Act, and law enforcement is actively working to locate the suspect. 
S Girish, Deputy Commissioner of Police for Whitefield, stated that the police successfully froze around Rs 84 lakh in the beneficiary accounts, with the woman having already utilised Rs 30 lakh. It is also important to note that the software engineer only learned the woman's true identity after he had already transferred the funds. 
In recent months, numerous instances of online scams have come to light. These fraudsters may masquerade as friendly individuals, yet their true intention is to unlawfully deprive you of your earnings. They may employ various means, such as phone calls, social media channels, or messages, to approach you. In addition to these methods, swindlers also use online dating and matrimonial websites to deceive unsuspecting individuals.
---
Suggested Reading: Viral Video Of Wife Giving Up Food For Husband Glorifies Patriarchy