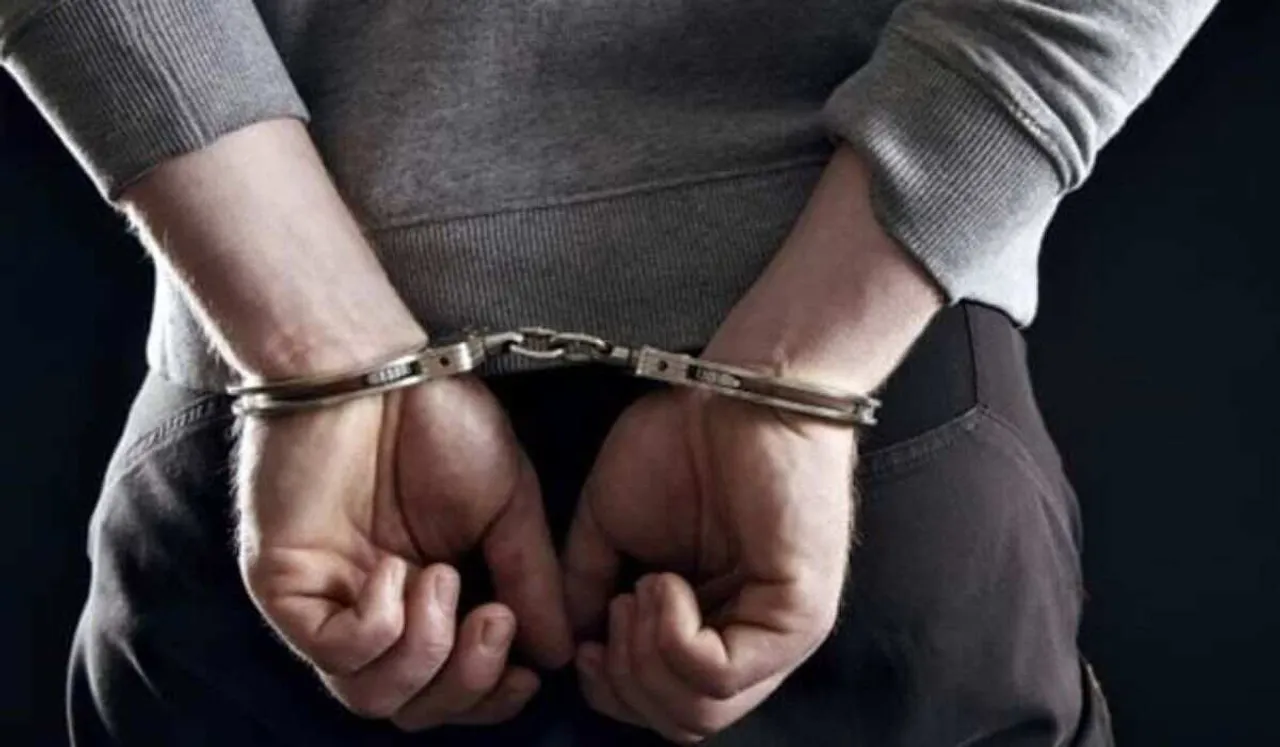 The police have arrested three men, including a lecturer in Bantwal on the charges of sexually harassing an assistant professor, who was formerly their colleague. The survivor had allegedly received around 800 lewd messages, and letters, among rape threats after her colleagues, put out her name and phone number on the public men's washroom stalls across the city.
Along with this, they had allegedly pasted posters with morphed pictures of her along with the number and email id in public toilets. Reportedly, they had also written on the posters that the survior was a sex and massage provider. In connection with the case, the police have arrested 44-year-old Prakash Shenoy, a 36-year-old economics lecturer Pradeep Poojary and the physical education director Taranath Shetty.
All of them formerly worked with the survivor at a private college. The arrests were made after three months of tracking since the case was registered. Reportedly, the lecturer had a fallout with the accused four years ago. Following this, the survivor had asked to be deputed to another college.
---
Suggested Reading: 'Sexual Harassment? It Doesn't Happen In Our Workplace'
---
Male Colleagues Harass Lecturer Mangaluru
But since December last year, they started sending crass letters to her family and colleagues. Then she started getting calls from unknown numbers across places like Sullia, Sampaje, Subramanya, Madikeri, Mysuru and Shivamogga, amongst others. Between November 12 and December 31, her colleagues and officials of the various colleges started receiving indecent messages and they duly alarmed the survivor.
Police Commission N Shashi Kumar said, "We have secured the content of the letter from the mobile phones of the accused persons, collected evidence about their presence at bus stands a couple of days earlier to the dates on which the victim began getting calls inquiring about the massage service."
The calls and harassment escalated on February 18, when the survivor received a call from a man who threatened to rape her daughter and cause harm to her family members if she goes back to work at Bantwal college. The survivor told the Hindu, "After two months of sleepless nights, I approached the Police Commissioner." She thanked them for taking prompt action.
The accused were booked under Section 354 (assaulting a woman with intent to outrage her modesty) and other sections of the Indian Penal Code (IPC). Searches for other involved in the case has also been initiated by the Women Police and the Central Crime Branch Police.