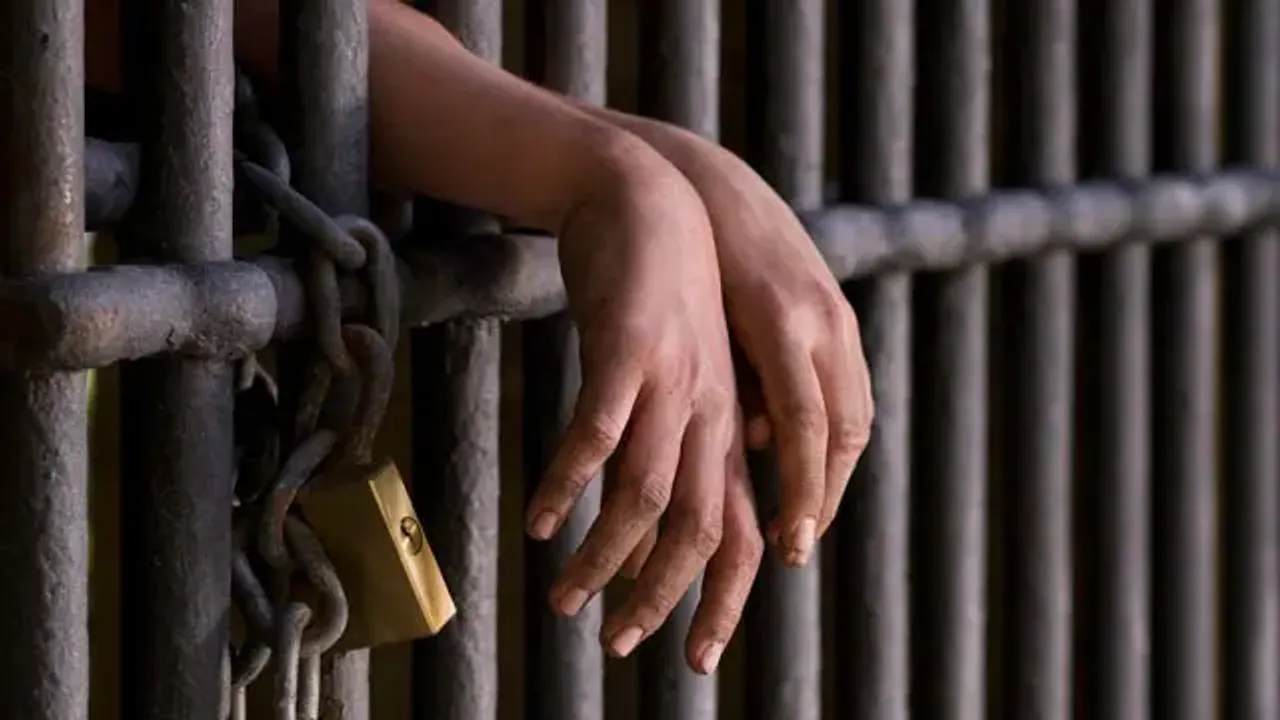 A 17-year-old minor was kidnapped by a 23-year-old man she met on the social media app Instagram, became friends and gradually fell in love. 
The incident is from Kalyan station in Thane, near Mumbai, Maharashtra where the man allegedly abducted the girl walking alone on the platform. 
What Was The Incident?
On Friday, August 18, Government Railway Police (GRP) arrested a 23-year-old man for allegedly kidnapping a minor from Kalyan station in Thane, Maharashtra. 
The girl was travelling in a reserved coach of Gadang Express from Solapur and as per the CCTV footage examined by the police, the girl was seen stepping out of the train and walking alone on the platform in Kalyan station. 
After using her mobile number and some tip-offs from the locals around the station by investigating teams, the police following the tip-off received reached the house of the man in Karjat village near Raigad district in Maharashtra where they rescued the girl from his home and handed her over to her parents. 
The 23-year-old accused is identified as Kunal Ravindra Ratambe, whereas the minor girl is a resident of Dharavi in neighbouring Mumbai. 
According to the police, the two met online on the social media platform Instagram where their online-friendship grew into love. 
As per the police, further investigation into the case is underway. 
Of the incident, the question arises whether women are safe while travelling on trains in Mumbai as several similar incidents have come to light in the recent past. A young girl travelling in a local train to give her exam in South Bombay was sexually assaulted by a 40-year-old man entering in ladies' compartment, while in another incident, a man pushed a woman out of the local train for resisting robbery. 
While GRP officials are cooperative and catch the accused most of the time, why is the number of cases of crimes happening against women travelling on trains not curbing? 
---
Suggested Reading: Mumbai: Man Pushes Woman Out Of Moving Train For Resisting Robbery