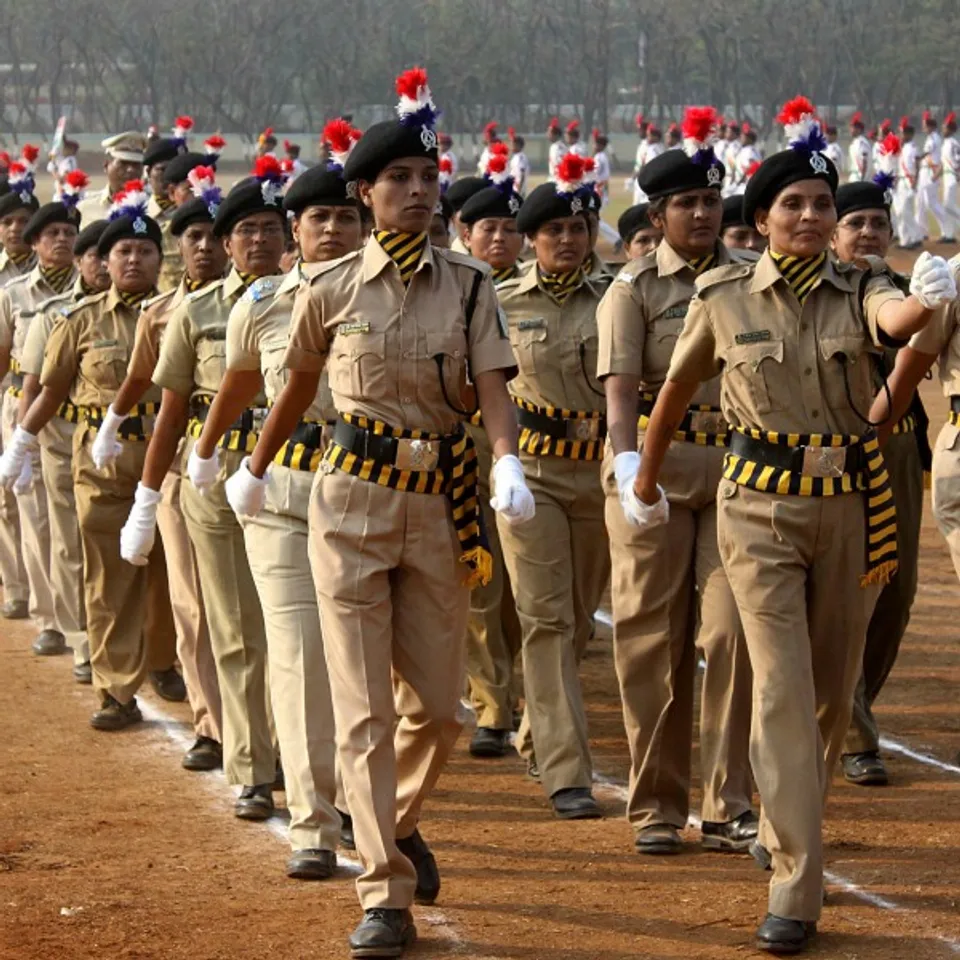 Kerala has just got its first batch of the all-women police battalion. The passing out parade was held at the Kerala Police Academy on July 31.
What is so special?
The battalion is also the first batch to be trained under women instructors, reported TOI.
Out of the 578 members of the battalion, 44 of them have undergone commando training under agencies like National Security Guard (NSG). The training includes jungle operations, weaponry and anti-terror operations.
Read Also : India's First All-Women's Hotel To Open In Kerala
According to sources at the academy, the women commandos were themselves interested in undergoing this training. They were tested on the basis of their physical and mental stamina.
First to use E-learning
About 200 women recruits had enrolled for joining the commando training. Sources said it was tough to select just 44 of them.
The women commandos underwent intensive training in addition to the regular training which was a part of the regular women's battalion routine.
The commandant of the women's battalion will be R Nishanthini.
Read Also : Food, Shelter, Education Free For Kerala Transgender Students
This is also the first batch to use the e-learning method to complete their academic training and appear for the examination.
Nishanthini said, "They have completed the 'I know gender' training modules 1,2,3 from the e-learning campus of the United Nations' women training centre."
The first all-women's batch of the Kerala Police personnel were trained for a period of nine months.
They were trained in disaster management, kalari, yoga, karate, swimming as well as computer applications.
Chief minister of Pinarayi Vijayan and state police chief Loknath Behera attended the passing out parade.
Read Also: After Protests, Saleswomen Granted 'Right To Sit' In Kerala
Kriti Dwivedi is an intern with SheThePeople.Tv