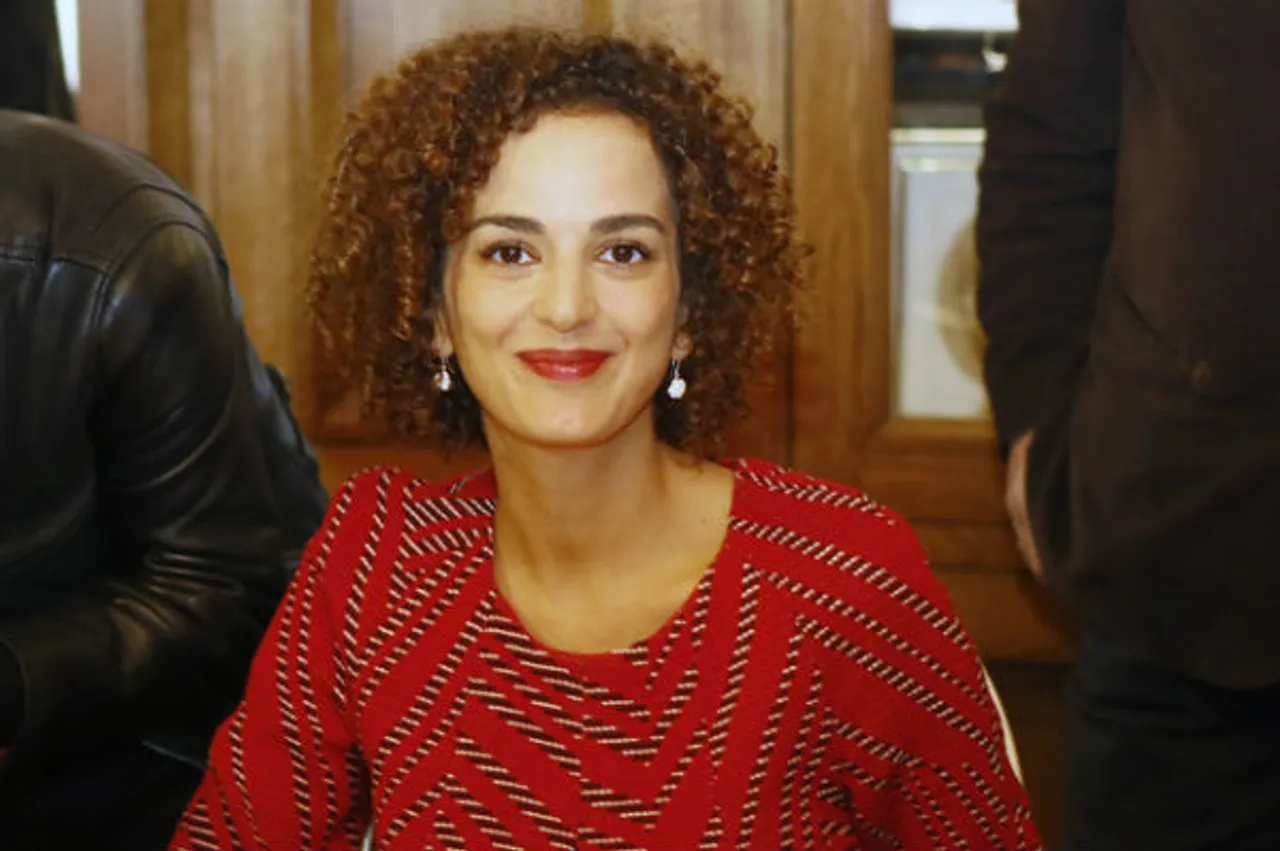 Morocco-born writer Leila Slimani on Thursday won France's most prestigious literary prize, the Goncourt, for her second novel, "Chanson Douce".
Another woman wins a big literary prize in France -- well deserved and congratulations #YasminaReza and #LeilaSlimani (Goncourt) https://t.co/GNyZ1EbLpH

— Kay Vreeland 2022 Word = Alignment .......... (@cay_anchor) November 3, 2016
With this feather in her hat, she became only the 12th woman to be awarded the Prix Goncourt in 113 years.
Also Read: Meet Yashodhara Lal: Writer, Mother, Corporate Executive
If you turn the first page of the book, the very first words you read are - "the baby is dead". Evidently, this book will send chills down your spine and is already a bestseller in France.
"The idea of paying someone to love your children for you fascinates me," Slimani told the media outside the Paris restaurant where the prize was announced, as reported by France24.com. She also added, "It leads to a very ambiguous relationship... We are always afraid they will steal our place in our children's hearts."
Also Read: Meet the Writers: Anuja Chandramouli on Mythology and the Divine Feminine
The book talks about how a "perfect" nanny ends up murdering the two children she is looking after in Paris. "Chanson Douce" - or "Sweet Song" is based on the real-life story of a Dominican child-minder shortly to stand trial for the double murder of her charges in New York in 2012.
The 35-year-old Franco-Moroccan author and journalist had already amused us with the portrayal of a female nymphomaniac in her first book.
Also Read: Life in a label: Namita Gokhale on being a 'woman' writer
Meanwhile, the Goncourt now guarantees a major boost in Slimani's book sales of 450,000 copies or more, placing it instantly among the year's top bestsellers.
France's Prix Renaudot literary award went to a thrilling crime novel, "Babylone" by Yasmina Reza, best known for her two Tony Awards for her hit plays "Art" (1998) and "God of Carnage" (2009). "Art".
Feature image credit: News 1130
Join Us on https://www.facebook.com/SheThePeoplePage
Follow Us on https://twitter.com/SheThePeopleTV