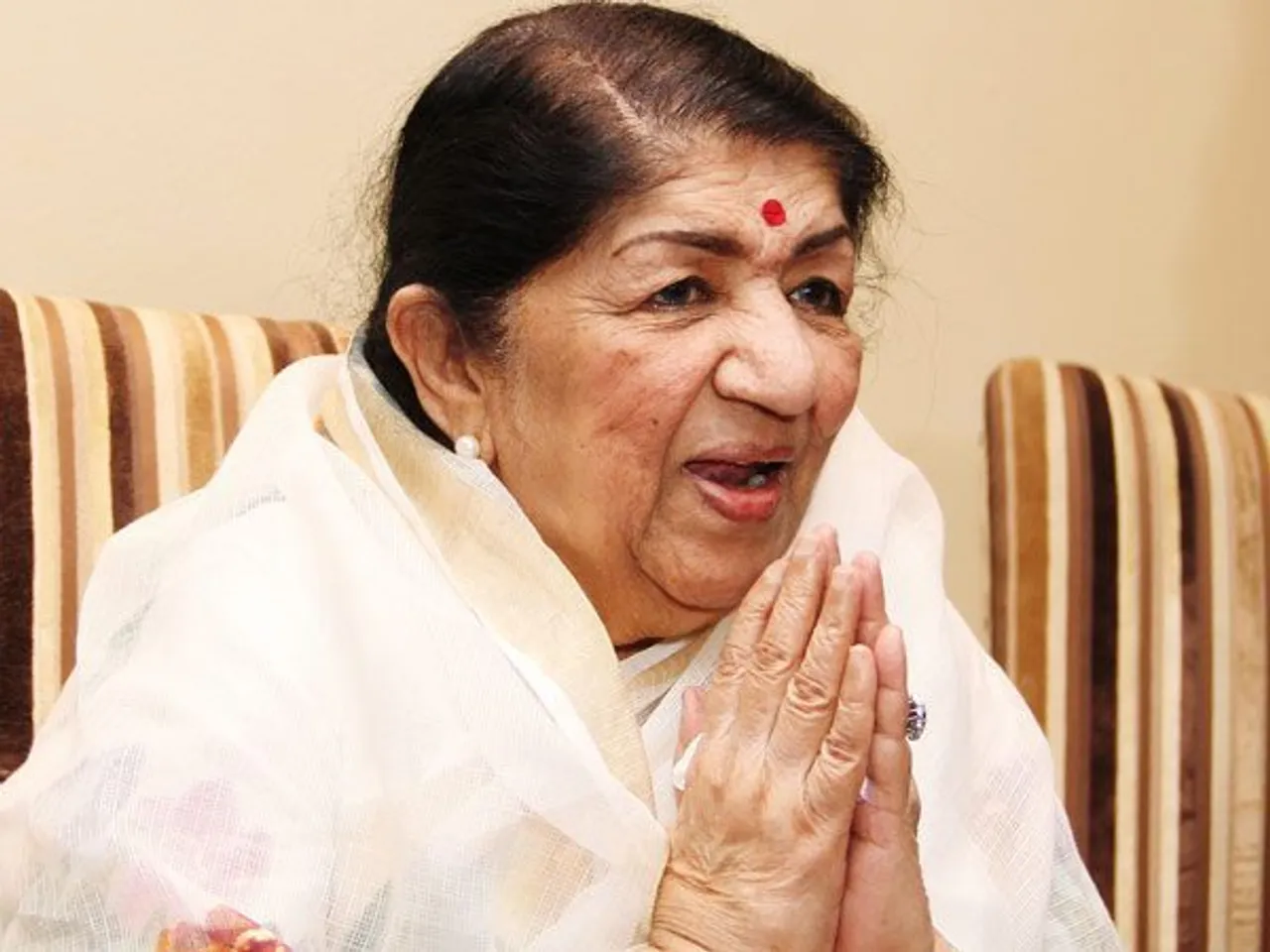 Lata Mangeshkar is one of the greatest and most loved Hindi playback singers in India. On her 88th birthday, here are some things to know about her:
She was born into a family of artistes. Her father ran a theatre company, and she and her sister Asha grew up learning music. The two sisters were classically trained, and their father soon realised how talented they were.
After her father passed away, when she was just a teenager, Mangeshkar moved to Mumbai. A filmmaker of the 30s, Master Vinayak trained her. She was also trained by Ghulam Haider after Vinayak passed away.
She recorded her first song in 1942, at the age of 13. It was for a Marathi movie, but was dropped from the album.
Over the span of her career, Mangeshkar has recorded songs for over a thousand movies, and has sung in 36 regional languages. She has received many awards for her work, including three National Film Awards, and the Bharat Ratna
She has sung songs for the best of music directors, including S.D. Burman, Naushad Ali, and Anil Biswas.
Her last recorded song was in 2015. Between her sister Asha Bhosle and her, they had a monopoly over the Bollywood lead singer title in India. There was barely any room for anyone else. 
At the beginning of her career, it is said that she copied singer Noor Jehan's style. However, she soon developed her own style. Noor Jahan also decided to move to Lahore, thus eliminating all competition for Mangeshkar.
Her favourite music director was Madan Mohan. She said of him that he always trusted her to sing his best compositions. She said that their relationship was like that of brother and sister.
In 1974, the Guinness Book of World Records said she was the most recorded artiste in history.
Happy birthday to this legendary singer!
Also Read: Lata Mangeshkar to receive Bengal's highest civilian honour
Picture Credit: The Times of India