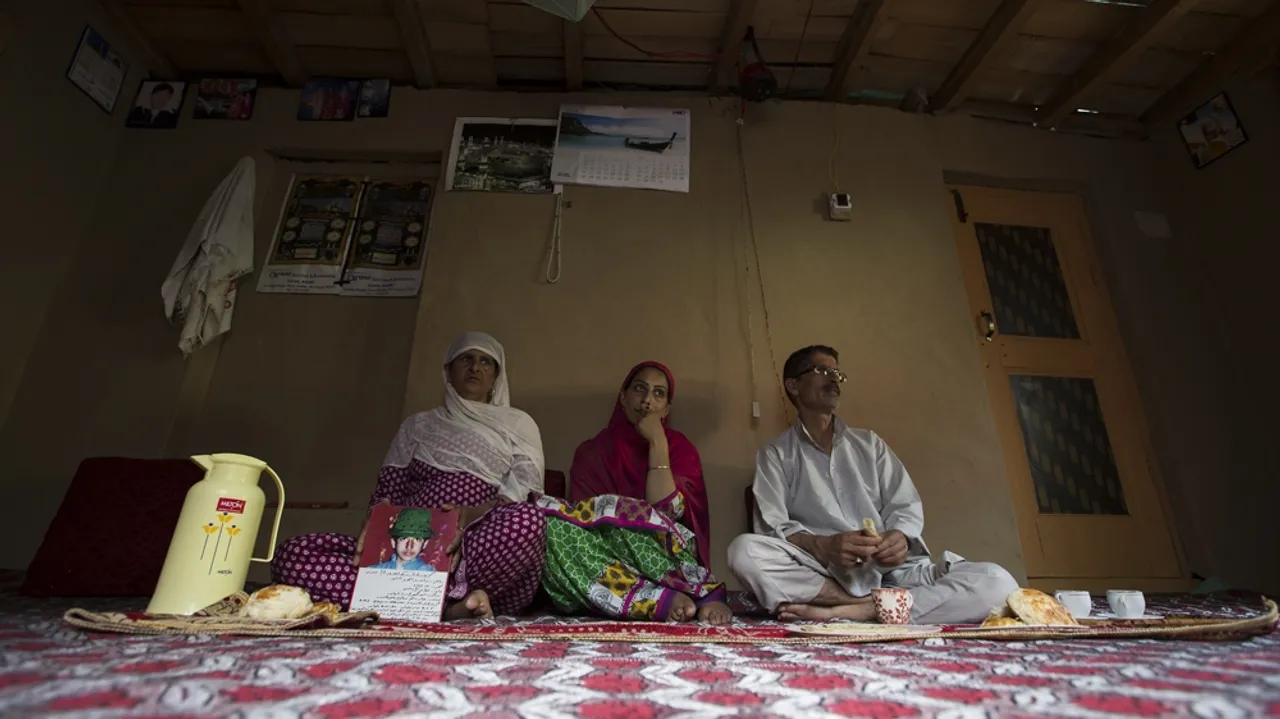 A laptop which has been seized in Raqqa, Syria, shows the philosophy of an ISIS bride. The laptop belonged to a Belgian woman of Moroccan descent. The woman was captured and is now being held by the Syrian Democratic Forces. Ahrar al-Furat took her hard drive and gave it to The Daily Beast.
The woman had PDFs of religious literature, searches for ISIS, searches for terrorist attacks in Barcelona and the prosecution of Europeans who wanted to join ISIS.
Ahrar had downloaded a terabyte of pornography. She had browsed for baking recipes and downloaded 'Pirates of the Caribbean'. The woman also tuned in to lectures from jihadist clerks. She is obsessed about visiting Western news sites for information about the group's activities in Europe
The woman was also in contact with Islamists in Belgium and visited Facebook community pages for Tunisian and Moroccan communities in Belgium.
Overall, she was committed to the ideology of the Islamic State.
Her final search was "what do ypg do with isis terrorist," showing that she was aware of the possibility of her capture. YPG refers to the Kurdish militia.
She is one of more than 500 Belgian nationals to have traveled to Syria and Iraq  to join the Islamic State.
Much has been written about Jihadi brides. Women from Europe who get lured by ISIS and head to Iraq and Syria ro marry jihadis. In the recent years, more than 50 British women are estimated to have become jihadi brides. Most of the jihadi brides are kept away from their husbands in safe houses.
If a woman's husband dies, they must observe a grieving period of at least four months ant ten days. However, many widows are married off to other men within a week. Many of those who join ISIS, soon wish to return on account of being treated badly. 
Also Read: A Young Girl Who Escaped ISIS Recounts Story