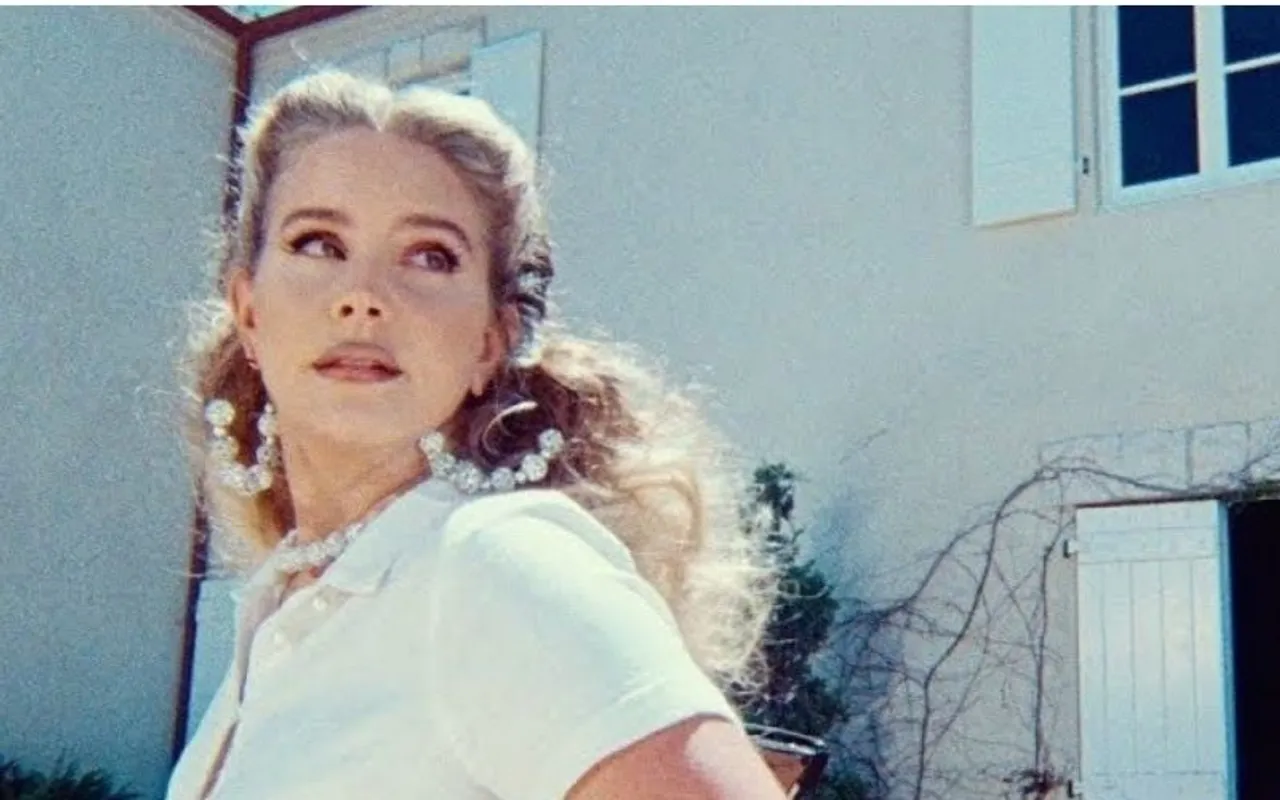 Lana Del Rey took to Twitter to clarify the comments she made on Donald Trump and his part in the Capitol Hill riots. She said that her comments were taken out of out of context. 
While talking to the BBC radio she had said," The madness of Trump… As bad as it was, it really needed to happen. We really needed a reflection of our world's greatest problem, which is not climate change but sociopathy and narcissism," she said. "Especially in America. It's going to kill the world. It's not capitalism, it's narcissism."
She had also said that Trump didn't mean for the riots to happen as according to her it happened because people needed to " wile out somewhere. And it's like, we don't know how to find a way to be wild in our world. And at the same time, the world is so wild." 
This sparked debates on social media as her comment was seen giving favour to Donald Trump. In an explanatory video on Twitter, the singer said that it is a "cute takeaway from a complex " She added, "that was not the point."
She further said, "I really don't appreciate being painted as some white Republican who's always been given everything and supports the incite of the Capitol riot." The singer reiterated how her comment was taken out of context, " This is my story, I'm telling it…I'm the wrong person to come for when it comes to not being inclusive or liberal. Not that I ever focused on either one. I always just focused on the music, but if people want to make it political, I'm down, but listen to the entirety of the 40-minute interview." 
Watch the entire video here: 
January 12, 2021
I'll say it again I don't appreciate the larger magazines taking my well-intentioned and believe it or not liberal comments out of context. It's actually what I sing about quite often. It's what I've been condemned for saying. You can listen to the entire interview.

— Lana Del Rey (@LanaDelRey) January 12, 2021
Also read: Chemtrails Over The Country Club: Why Lana Del Rey's New Piece Of Art Is A Mixture Of Beauty And Chaos
During the BBC interview, she had also said that the Capitol hill riots showed the level of America's mental health. "We didn't know that we got half of the country who wants to shoot up the Capitol," she said. "We didn't really know that because we never got to see it. I think this gave us the opportunity to see where our level of mental health is at."
Did somebody say *live interview with @LanaDelRey?!* 😍

(Yes. We said it. And you can listen to it here: https://t.co/Nn5GTG8VzC) pic.twitter.com/0r2qv2aQ8U

— BBC Radio 1 (@BBCR1) January 11, 2021
Also read: Trump Has Been Finally Banned From Twitter. But Why Did It Take A Riot In The Capitol