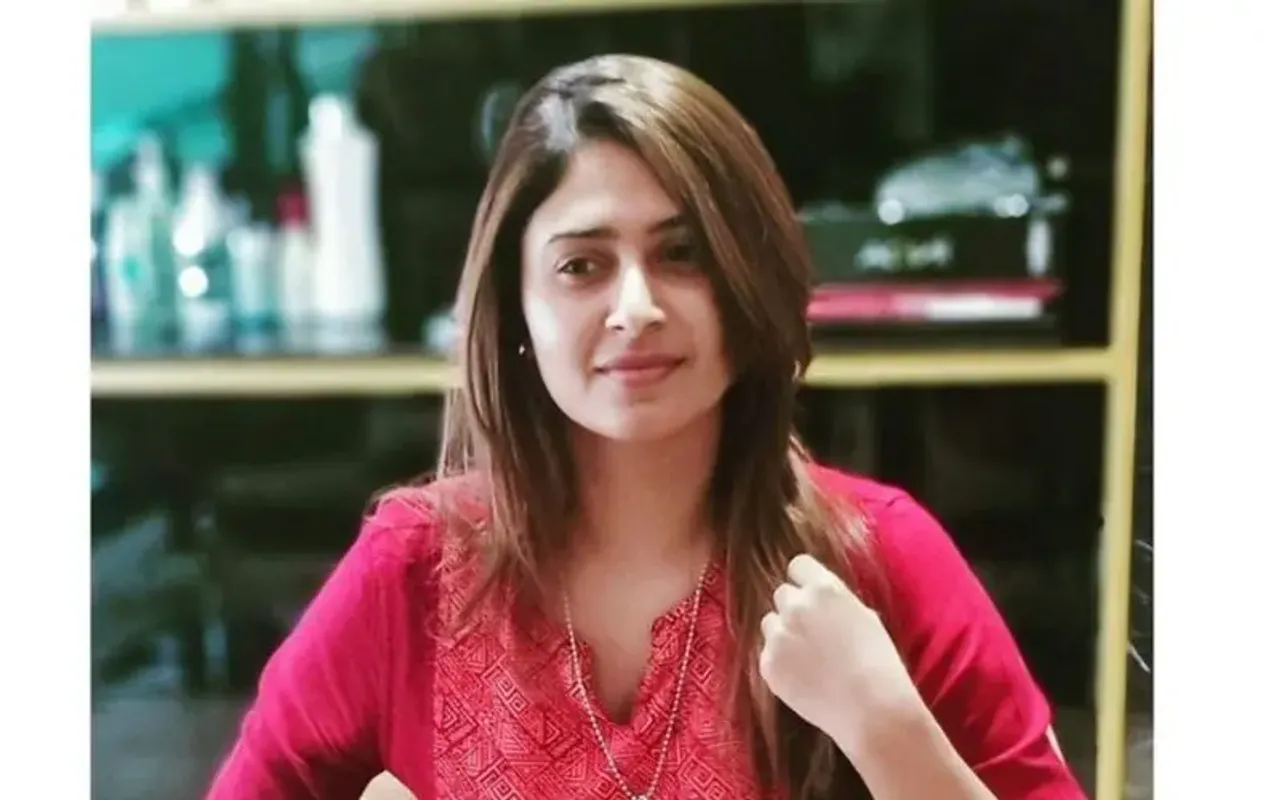 Aisha Sultana House Raided: The Lakshadweep filmmaker claimed that a team of five police officials raided her house on July 8 without providing her with prior information.
According to a report, the police are investigating the financial transactions of the actor, model and director and whether any international outfits are assisting her and similar matters. The raid at Sultana's Kochi residence is reported to be a part of the investigation.
The 36-year-old filmmaker was booked over charges of instigating violence after she made some remarks during a channel discussion. Following this, the BJP Lakshadweep unit filed a complaint against her.
Earlier in June, Sultana had said that the central government Administrator of the Union Territory Lakshadweep, Praful Patel, is a "bio-weapon" against the island, on a regional news channel.
On June 10, an FIR was registered against her for the same by a Bharatiya Janata Party leader. The case was filed under sections related to hate speech and sedition.
Following the same, she was asked to appear before the Kavaratti Police Station on 20th June 2021. On June 17, she was granted interim anticipatory bail for a week. However, the administration alleged that she broke COVID-19 protocols and visited the island for the interrogation, while she was supposed to stay quarantined.
The chairman of the disaster management authority of Lakshadweep issued a notice of caution to her on June 22.
The incident sparked public protests on the islands and several politicians such as Aishe Ghosh among others and activists have condemned filing a sedition case against Sultana.
Several BJP leaders in Lakshadweep called the sedition case against the first woman director from Lakshadweep "false and unjustified" and submitted their resignations from the party.
A native of Lakshadweep's Chetlat island, Sultana is currently settled in Kochi.