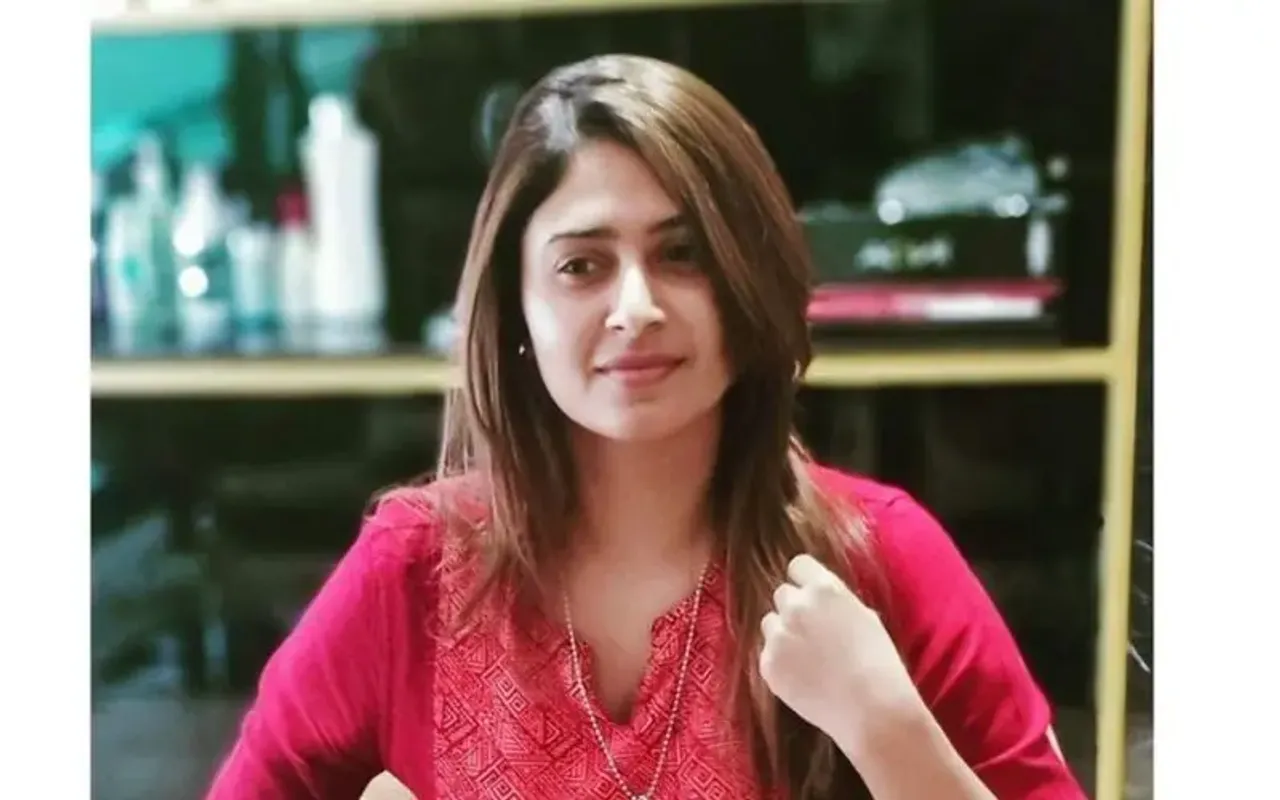 Aisha Sultana granted anticipatory bail: The Kerala High Court granted anticipatory bail to Lakshadweep based filmmaker Aisha Sultana on June 25. Sultana is facing sedition charges for her remarks on Union Territory administrator Praful Khoda Patel.
The same single-judge bench, led by Justice Ashok Menon had granted Sultana anticipatory bail for a week previously.
A case of sedition was registered against the actor turned filmmaker after Lakshadweep BJP head Abdul Khader had filed a complaint against her for her remarks during a panel discussion on a Malayalam news channel. During an interview with 'MediaOne TV' about the ongoing controversial reforms in Lakshadweep, Sultana had allegedly said that the Centre was using Administrator of the Union Territory Lakshadweep, Praful Patel, as a "bio-weapon" on the group of islands.
Based on the complaint, a case was registered against Sultana on June 10, under IPC Sections 124 (A) for sedition, and 153 (B) for hate speech. The case against Aisha Sultana kicked up an internal political storm in BJP's Lakshadweep wing. As many as eight BJP leaders resigned from their positions in the party, calling action against the filmmaker "false and unjustified", being carried out with the sole purpose of ruining her reputation and that of her family.
On June 17, Sultana was granted anticipatory bail by the Kerala High Court for a duration of one week. On June 24, Sultana's lawyer said that she had already been questioned by the police on June 20, 23 and 24 in connection with the case. He also claimed that the police had examined Sultana's social media accounts on her police station visit and enquired about her links with foreign or international grouping.
On June 19, while heading to Lakshadweep for questioning in the case, Sultana spoke to the press at Kochi airport and and said she believed that she will get justice as she has not done anything wrong. Sultana's advocate, who was also accompanying her, said that she would cooperate with the police. "I have not done anything against the country. All these have happened over a word I uttered. So, it is my responsibility to prove that I have not done anything wrong. I will continue my fight till my land and people get justice," Sultana had further said.
Superintend of Police at Kavaratti, Sharat Kumar Sinha, said that Sultana was being questioned as a part of the investigation. Read more on the case against Aisha Sultana here.