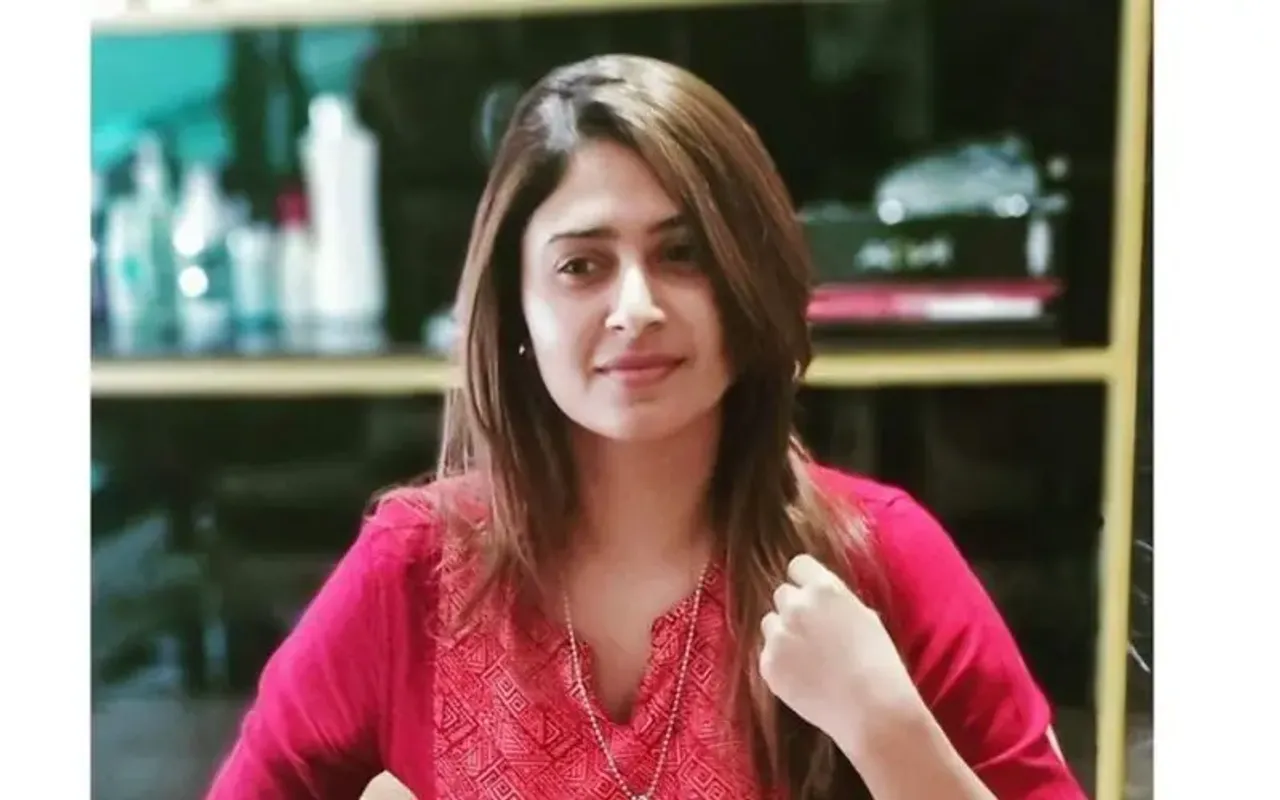 Aisha Sultana Gets Anticipatory bail: Aisha Sultana, the Lakshadweep filmmaker and actor has been granted interim bail in the sedition case on June 17.
The model, director and actor Aisha Sultana has been booked for hate speech and sedition. Sultana made comments on how the administration of the union territory has handled the COVID-19 related situation. She said that the centre has used a 'bioweapon' against Lakshadweep.
FIR was filed against the Sultana
The union territory administrator Praful Patel had filed a complaint against the actor over her remarks being allegedly sedition and hate speech. Abdul Khader, the BJP unit chief has also been booked along with Sultana under IPC Sections 124 (A) for sedition, and 153 (B) under hate speech on June 10.
Eight BJP leaders resigned in protest
The BJP leaders who have resigned from their positions have called the complaint against Aisha Sultana "false and unjustified." According to these leaders, the sole purpose of the FIR was to ruin the family reputation of Aisha Sultana, India Today reported.
Aisha Sultana filed an anticipatory bail application
Sultana appealed in the Kerala High court for anticipatory bail. She further took to Facebook and allegedly explained what she actually meant to say. She further wrote that her voice will grow louder as long as fascism exists in her native. Justice Ashok Menon heard the plea and asked for the police statement in the sedition case.
Lakshadweep administration opposed the bail plea
The administration of Lakshadweep had filed their statement in the High court opposing the bail plea of the accused Aisha Sultana. The statement read that the petitioner hasn't mentioned any bonafide "reason to believe" that she will be arrested, therefore, it's unmaintainable.
Aisha Sultana gets interim bail from Kerala HC
On Thursday, Sultana was granted interim anticipatory bail for a week. Aisha's advocate argued that the usage of the term 'bioweapon' done by Sultana was in the heat of the moment. She has been asked to appear in court before the next hearing on June 20.