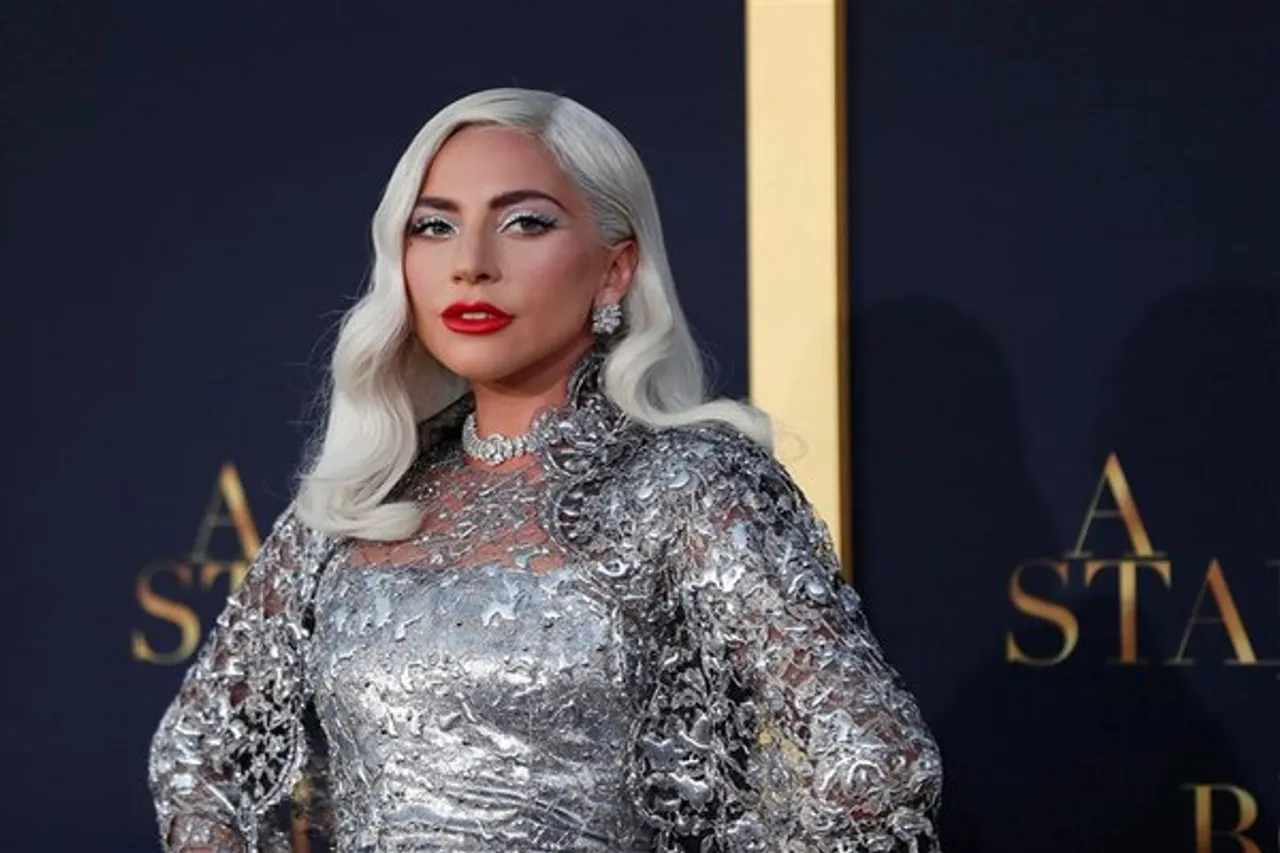 Lady Gaga is going to sing the American national anthem at the inauguration ceremony of Joe Biden and Kamala Harris on January 20, 2021. Biden-Harris inauguration committee confirmed the same. 
The ceremony every new term starts with the national anthem followed by the swearing-in of the new president and vice president. It is said to being at 11:30 am ET on the West side of the US Capitol Building. Apart from Gaga, Jennifer Lopez and Demi Lovato will also become part of the ceremony. According to Variety, a virtual parade along with other events of the ceremony will be live-streamed on the day and a special show on television will be hosted by Tom Hanks.
Also read: Selena Gomez, Cardi B, And Pink Among Celebrities Condemning Capitol Hill Attack
Gaga had earlier sang her rendition of the American national anthem at the Superbowl games in 2016. She had also strongly supported Joe Biden during his campaign days. Before the election Gaga asked people to vote for Joe Biden and that he is a "good man". She also called out Donald Trump and called him a man "who believes his fame gives him right to grab one of your daughters or sisters or mothers or wives by any part of their bodies."
President-elect and Lady Gaga had also teamed up for a personal service announcement on sexual assault. Gaga had called Biden her "Buddy". Biden was also full of praises about the singer when he tweeted "Honored to work with a woman of great courage, my friend Lady Gaga. With her leadership, and your help, we can change the culture."
 Also read: Trump Has Been Finally Banned From Twitter. But Why Did It Take A Riot In The Capitol