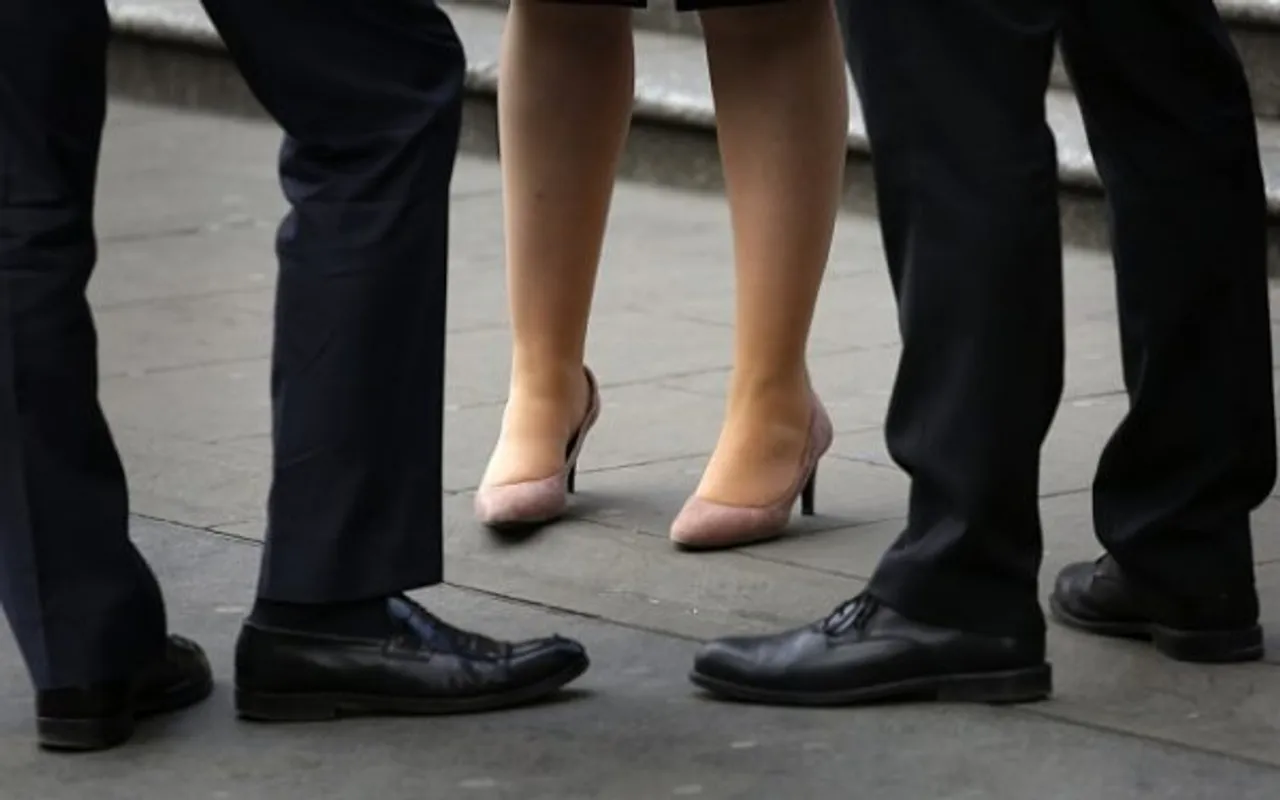 Sexual harassment of women at workplaces inhibits the access to workplaces and economic opportunities for women. The Supreme Court judgement in the Vishakha case (Vishakha & Ors. v. The State of  Rajasthan) resulted in the formation of the Vishakha guidelines that regulated workplace sexual harassment until the Sexual Harassment of Women at Workplace (Prevention, Prohibition and Redressal) Act 2013 was passed. This Act makes sexual harassment of women at workplaces illegal and further provides for a detailed redressal mechanism.

What is sexual harassment as defined by this Act?
Sexual harassment can be any of the following acts or behaviours or a combination of them which are unwelcome, whether done or implied:
physical contact and advances;

a demand or request for sexual favours;

making sexually coloured remarks;

showing pornography without being asked to;

any other action of a sexual nature whether by way of physical or spoken or unspoken conduct
Who does the Act provide relief to?
The relief under the Act is applicable to all women who are sexually harassed at any workplace, be it the organised or the unorganised sector. They do not necessarily have to be working at that workplace. For e.g., female household help is equally entitled to protection under this Act as is an unpaid intern or volunteer. Technically this means that any place where another is engaged for some work is designated as a workplace, from your home to a private or government office.
Also Read: Know The Basic Laws For Women In India
The Internal Complaints Committee
The Act states clearly that every employer has to set up an Internal Complaints Committee to hear cases of sexual harassment even if no incident of sexual harassment has taken place at that workplace. Such Committee is to be formed of 4 members, one member who is to act as Presiding Officer and is a senior female employee of the company, two other employees from within the company with some social/legal background and another member from an NGO which works in a field related to women's rights and who is familiar with issues of sexual harassment: half of these i.e. 2 of 4 members must be women.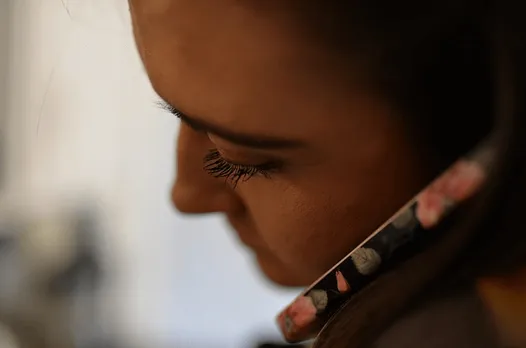 Maintaining A Work Life Balance
Local Complaints Committee
A State Government can appoint a District Officer in every district to perform certain functions under the Act. The District Officer then has to set up a Local Complaints Committee which will receive and hear complaints relating to workplace sexual harassment. These complaints could be against the employer of those from workplaces where there are less than 10 workers and don't have an Internal Complaints Committee set up.
Also Read: Women And The Hindu Law
Rights of the victim pending inquiry
The victim cannot be required to leave employment or work during the time of inquiry. She can request a transfer for herself or for the offender to another workplace or ask for 3 months leave, such leave is additional to the other leave she is eligible for. Other measures can also be recommended by the Committee.
Procedural details:
Generally, the complaint must be made by the victim within 3 months of the incident or 3 months from the last incident in cases of recurring sexual harassment. But the time limit can be extended if it is felt that the complaint could not have been made earlier.

The complaint should be made in writing. In a scenario where the victim is illiterate, she can approach the Committee and they are to ensure that the complaint is recorded properly.

In certain cases, someone else can also make the complaint on behalf of the victim.

The victim can also settle the matter with the help of the Committee through conciliation, but the end result of such a conciliation cannot be monetary compensation.

If such settlement does not take place, the Committee is to undertake inquiry according to the service rules of the place of work or according to Rule 7 of the Sexual Harassment of Women at Workplace (Prevention, Prohibition and Redressal) Rules, 2013 if no such service rules are in place. In case of sexual harassment of domestic help, the Committee should see whether a police case can be formed and take action to get the police to file a criminal case.

The inquiry can go on for 90 days.

The employer is bound to implement the recommendations of the Committee within 60 days and is to submit a report on how the recommendations were implemented to the Committee.

The victim, offender or witness can appeal against the decision of the Committee.
This Act is in addition to other laws regarding sexual harassment and does not overrule them. The provisions of this Act give an option between dealing with the offender within one's office space or taking legal action through a Court. The Act in no way reduces the right of a woman to file a criminal complaint. There are also provisions under this Act against the party making a false complaint. This Act is a beneficial step towards protecting women's rights at workplaces and enabling economic opportunities for them.
Also Read: Family Laws Should Be More Secular Says Global Feminist Mona Eltahawy
This Act only provides for protection of women who have faced sexual harassment though and it would be beneficial to have a similar law for all genders or to extend the same law towards other genders.